Excited Customers stay loyal
Everyone knows it costs less to retain old customers than to find new ones, so if you're a business owner looking to keep your customers excited about your product, yesterday was the day you needed to be paying attention.
On Tuesday, Ze Frank gave us all a lesson in branding (and youth. Youth. Youth. Sorry.), which he defined as that emotional aftertaste that's conjured up by a series of experiences. Shortly after, Kathy Sierra made an argument for Why Marketing Should Make The User Manuals. The two combined gave readers a crash course in the importance of branding and keeping customers happy.
Truthfully, actually allowing your marketing team to create your user manuals is probably a very dangerous thing. You may end up with something very pretty and glossy, but lacking on all the technical garbage information you need to help your customers understand your product. However, the point is a valid one and raised a very good question.
Why are the promotional brochures used to lure customers colorful and sexy, when the manuals you give to your actual customers are flat and boring? Is it fair to get people all excited about your company only to level them once they come on board with a 400 page, size 8 font, black and white bounded book?
Of course it's not, and doing so immediately sucks up all the allure your company had created in the original wooing phase.
Kathy uses manuals to make her point, but the analogy lend itself to virtually all aspects of your business, including the support you offer when a problem arises or articles written intended to explain your product. This information should be as exciting as the material you used to entice customers to believe in you in the first place. Keeping it exciting will help your customers keep that warm and fuzzy aftertaste when thinking about your brand.
To promote a good user experience you need not Web 2.0 all your site's offerings and get rid of errant vowels. (What did the letter E ever do to you?) Instead, make an effort to keep the content compelling, easy to read and visually stimulating. When appropriate, make your content read like a magazine, not a textbook. If you are providing your customers with printed materials, Kathy says to make it "touchable". There's a reason your fingers are more drawn to a magazine than a textbook.
Make sure you fully explain your product and/or services in language your customer can understand. When writing about it, use the terms they're likely to use. Don't use a complicated word, when a simple one would suffice. People don't like feeling dumb, and if your product makes them inadequate they'll stop using it.
Additionally, if your customers can't understand your product, they won't be able to tell their friends about and help spread the buzz. It's vital that you make sure your customers understand the information you're giving them.
Users who remain excited about a product are more likely to remain brand loyal, more likely buy and are more likely to inspire others to do the same.
Kathy poses this question to marketers: "Are you as sexy after the sale as you are before?
Well, are you?
Posted by Lisa Barone on August 30th, 2006 at 4:13 pm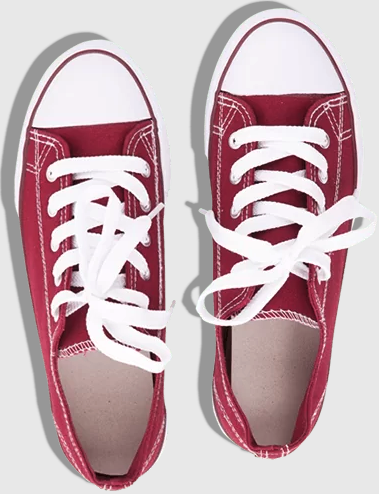 Bruce Clay
on March 27, 2021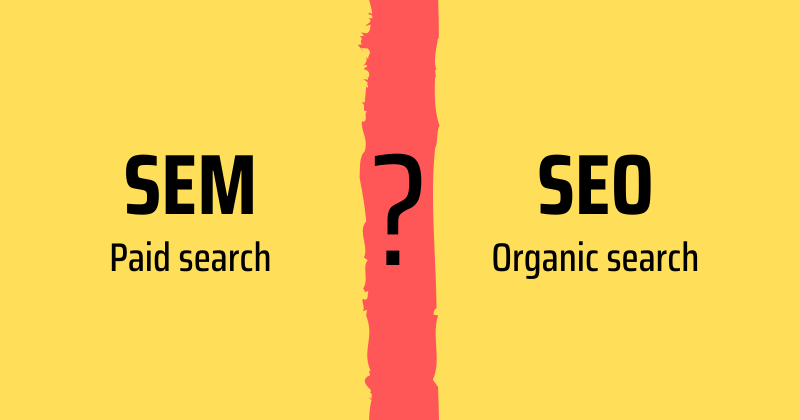 Bruce Clay, Inc.
on March 1, 2021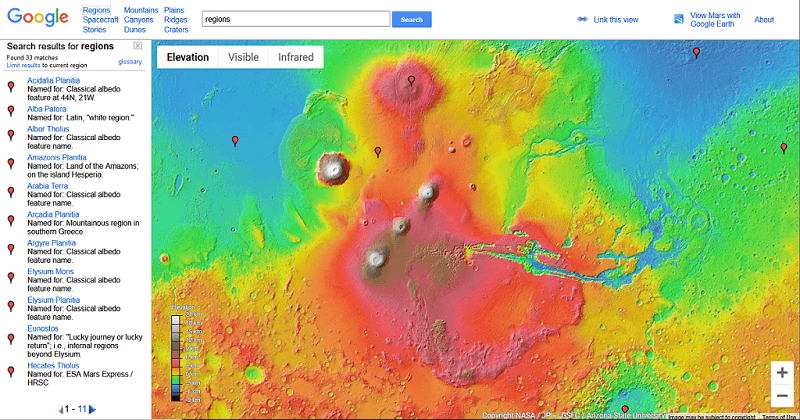 Bruce Clay, Inc.
on February 4, 2021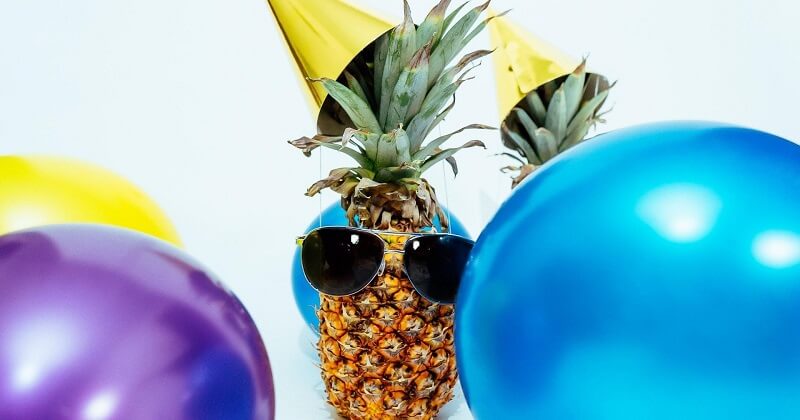 Comments are closed