Extra, read all about it!
The SEOToolSet Newsletter is done for the month of August. Subscribers will receive their newsletters in their emails very soon to be read at their leisure. Everyone else can follow the link to the online version.
What's in this month's news? Well, we're going back to basics with a look at duplicate content and starting a short series of articles on client-SEO relationships. The news takes a look back at the months of August and catches up on the hot topics as well as some stories that slipped through the cracks.
If you'd like to subscribe, just drop us a line and we'll be happy to add you. Subscription is absolutely FREE which you have to admit is a pretty good price. Happy August, everyone. See you in September.
Posted by Susan Esparza on August 31st, 2005 at 4:15 pm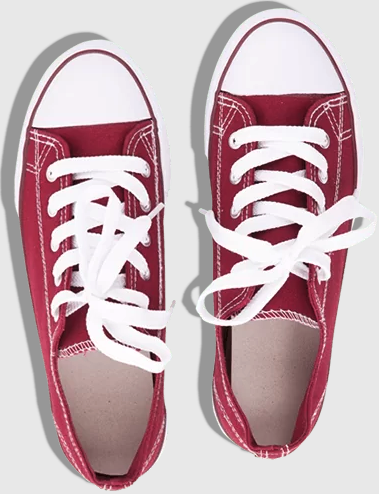 Bruce Clay
on March 27, 2021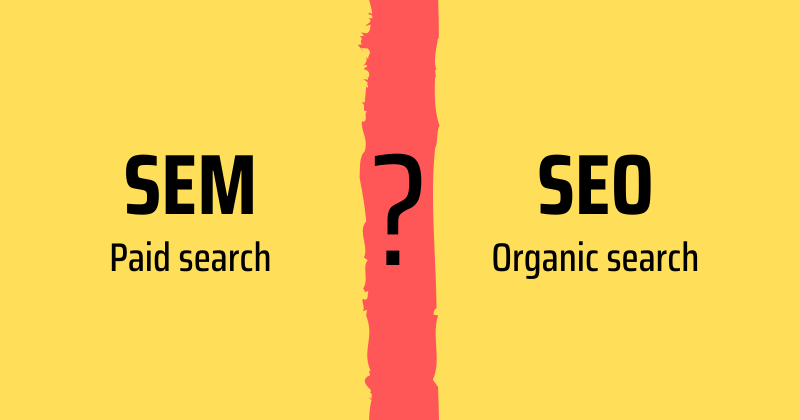 Bruce Clay, Inc.
on March 1, 2021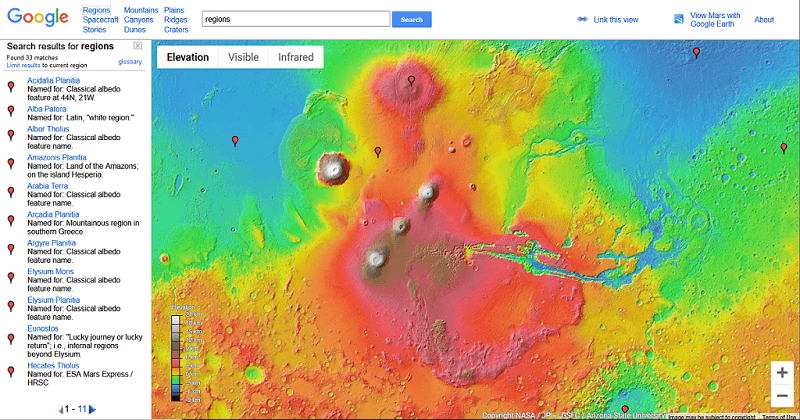 Bruce Clay, Inc.
on February 4, 2021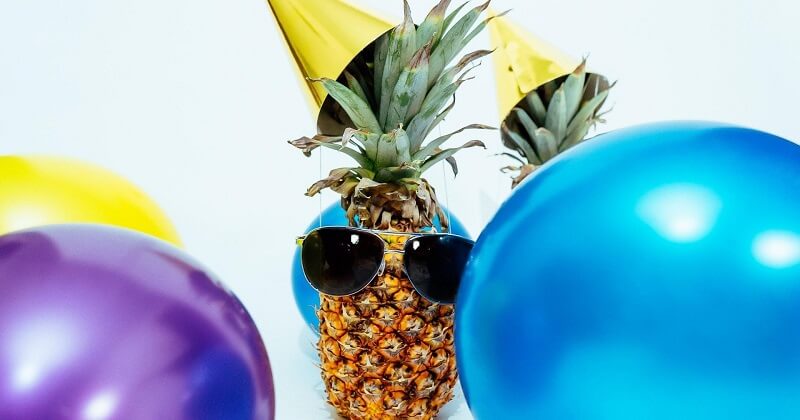 Comments are closed