Goodmail, bad press.
The AOL/Goodmail deal was greeted by healthy skepticism when it was announced last month and things have only become worse as a group of over 50 supporting organizations, lead by the EFF, launch a protest against the move. They've set up a website with an open letter to AOL at DearAOL.com. The letter, among other things, accuses:
A pay-to-send system won't help the fight against spam – in fact, this plan assumes that spam will continue and that mass mailers will be willing to pay to have their emails bypass spam filters. And non-paying spammers will not reduce the amount of mail they throw at your filters simply because others pay to evade them.
Perversely, the new two-tiered system AOL proposes would actually reward AOL financially for failing to maintain its email service. The chief advantage of paying to send CertifiedEmail is that it can bypass AOL's spam filters. Non-paying customers are being asked to trust that after paid mail goes into effect, AOL will properly maintain its spam filters so only unwanted mail gets thrown away.
While AOL claims that the move will reduce spam, it's hard to see how this move is anything other than the email version of Verizon's idiotic idea to charge content providers for bandwidth usage. In reality, it's just AOL (and if they go through with their plans, Yahoo) selling out their customers and legitimizing spam.
But maybe we're being too hard on AOL here. After all, we all know how charging for traditional mail works so well to reduce the number of useless advertisements in our mailbox (and recycle bins). No, wait…I'm sorry, it completely doesn't. Just like this Goodmail idea, the only people without the budget for spamming people are, wait for it, not spammers. They're charities and mailing lists and newsletters.
Think about it. Wouldn't it be better for everyone if we encouraged charity rather than punished it? If we chose who was a trusted source by opting into messages instead of being sold to marketers?
Email is still the number one used Internet application in the Western world. Spam isn't going to vanish any time soon but AOL needs to realize that in this case the solution to not being able to beat them isn't to join them. It's to try harder.
Posted by Susan Esparza on March 2nd, 2006 at 11:27 am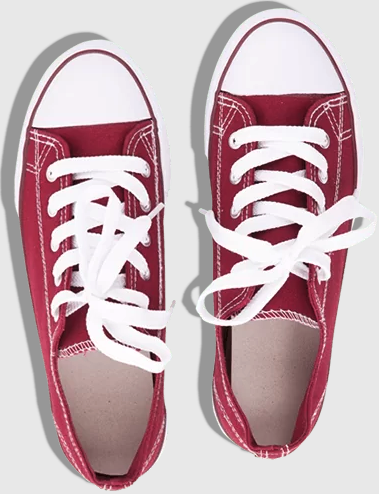 Bruce Clay
on March 27, 2021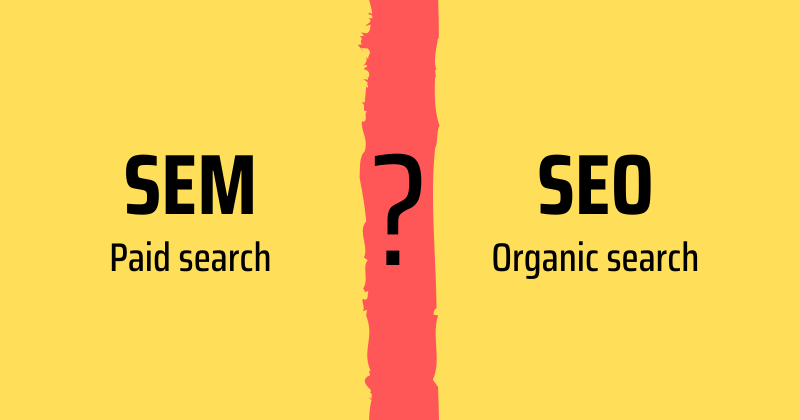 Bruce Clay, Inc.
on March 1, 2021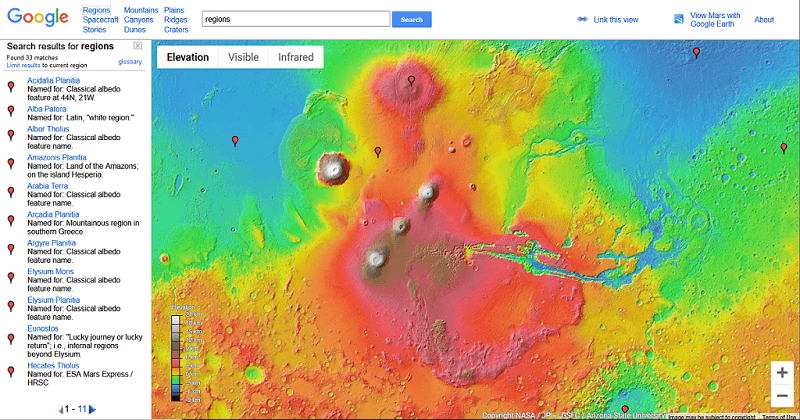 Bruce Clay, Inc.
on February 4, 2021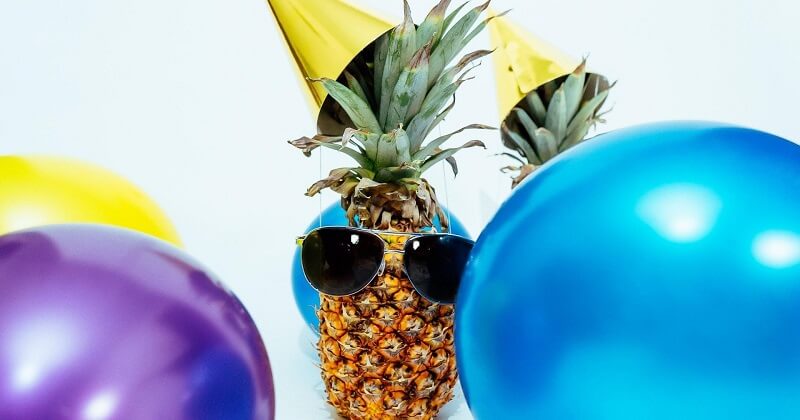 Comments are closed