Google Automat and the power of Google
Everyone is talking about the new Google Automat service. The patent was filed in March 2004 and it looks like mashup of the new Google Base service and an auction site like eBay. Nathan over at Inside Google has lots of screen shots from the patent filing and John Battelle called the service AdWords meets eBay.
Google is getting into everything; they're being disruptive and gaining even more attention every day. New service offerings–offered free and supported by their scary large ads revenue–are reaching ever further into territory formerly left to disparate companies. They're bringing it under one very strong brand and linking it together in a way that's unique. No wonder Bill Gates is concerned about beating them (surely you've already read the
Posted by Susan Esparza on November 10th, 2005 at 10:01 am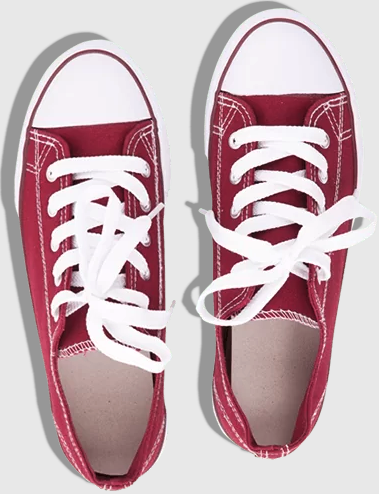 Bruce Clay
on March 27, 2021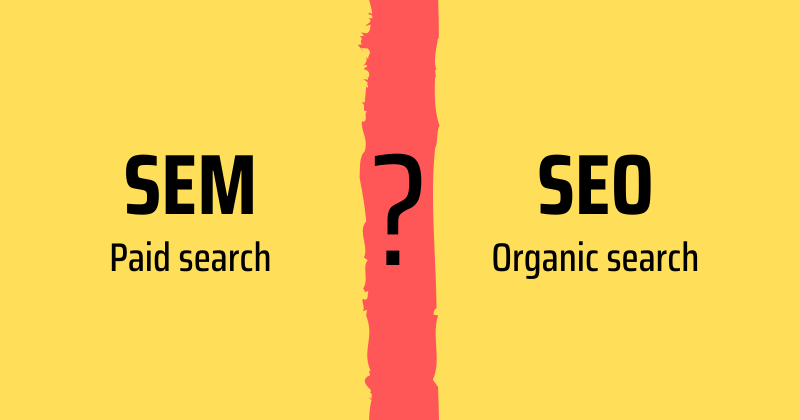 Bruce Clay, Inc.
on March 1, 2021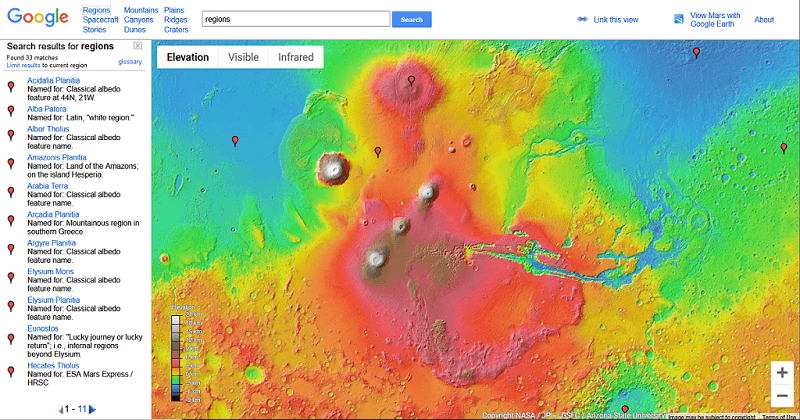 Bruce Clay, Inc.
on February 4, 2021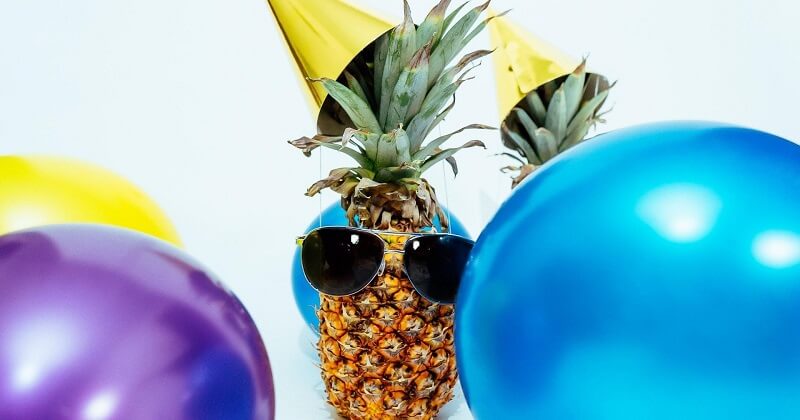 Comments are closed