Google Dance 2005 site up
Phillip over at Google Blogoscoped points to the Google Dance photo site. Spotted first by Amit Agarwal, the site collects photo memories of this year's dance.
It looks like it was a blast, lots of games and demos and fun. But what caught my eye? The food, of course. I wonder if they let you keep the glass.
Google hasn't announced the site yet. Be the first on your block to relive the wacky memories.
Posted by Susan Esparza on August 22nd, 2005 at 9:47 am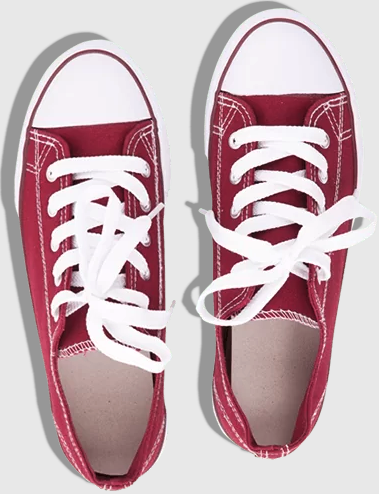 Bruce Clay
on March 27, 2021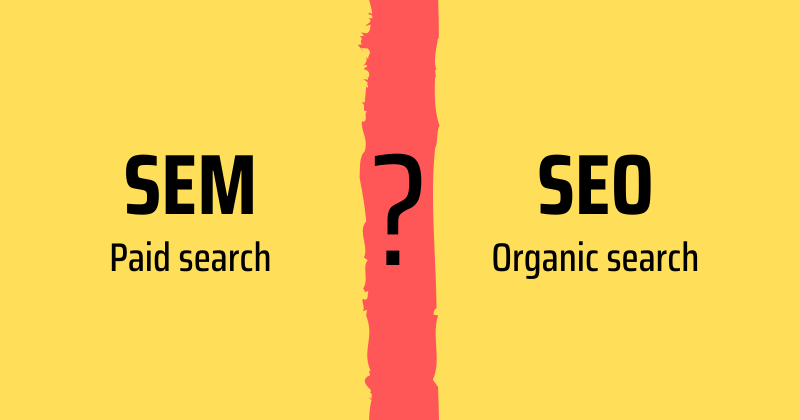 Bruce Clay, Inc.
on March 1, 2021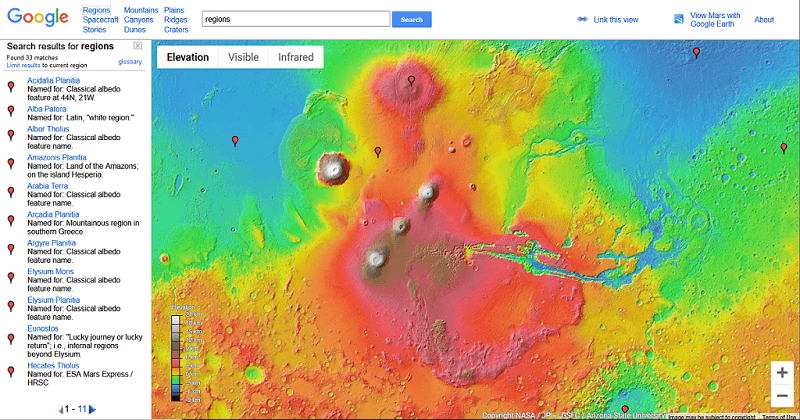 Bruce Clay, Inc.
on February 4, 2021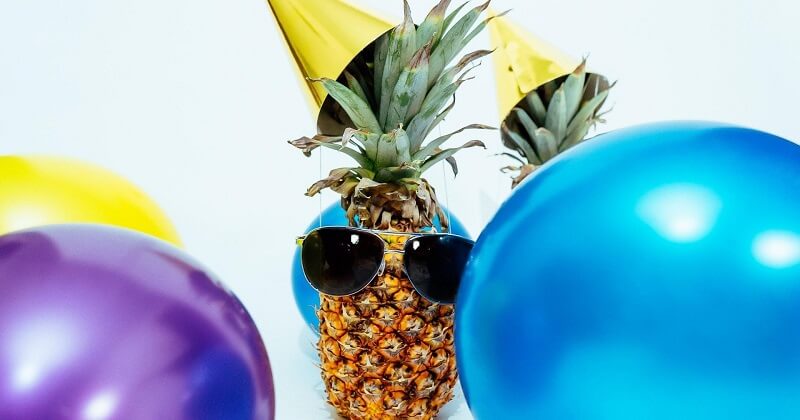 Comments are closed