Google Releases Streaming Video Search
Yesterday, John Batelle confirmed that Google will be releasing a video search program today, Monday June 27. Google Video allows you to search through television videos as well as user submitted videos.
Some of the questions Batelle raises in his discussion concerning Google Video include: what type of payment options will be in place for Google Video, if any? According to Batelle, Google's Payment Program which was recently introduced, will in some way have a tie-in with Google Video, he's just not sure how.
Another point that Batelle makes is that Google Video will be very useful to those people who are not able to host their own streaming video and in this way, Google will act as host to the myriad of videos which are currently unavailable, thus giving voice where previously, none existed.
Perhaps the most crucial point that Batelle makes is that Google Video will be in direct competition with Microsoft's Media Player. Batelle predicts that once Google Video is in use, a Google Video Player will not be far behind.
Some of the television stations which have agreed to participate in Google video include ABC, PBS, NBC, Discovery, Animal Planet, Travel, Fox News, CNN and The Learning Channel.
On a side note, all the videos have been scanned to make sure they are free from adult content.
Posted by Haylie Gibson on June 27th, 2005 at 9:03 am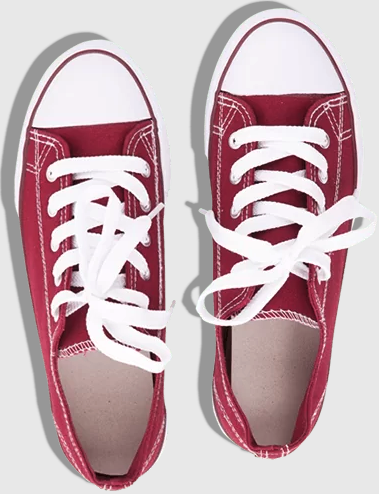 Bruce Clay
on March 27, 2021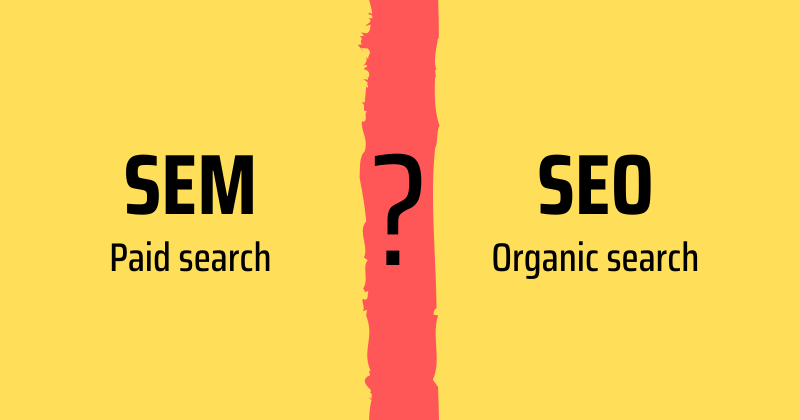 Bruce Clay, Inc.
on March 1, 2021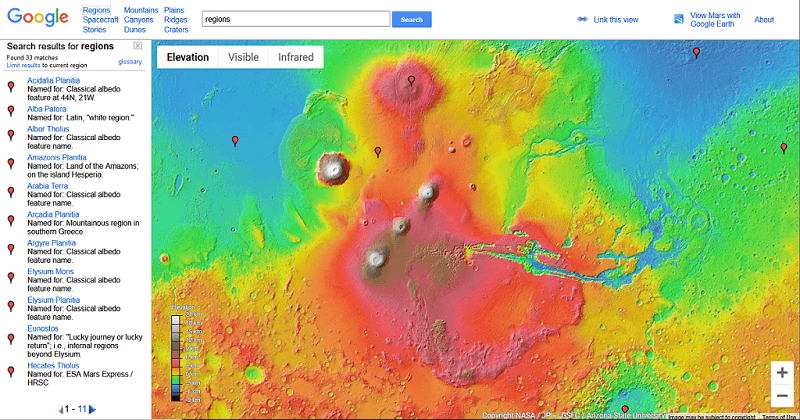 Bruce Clay, Inc.
on February 4, 2021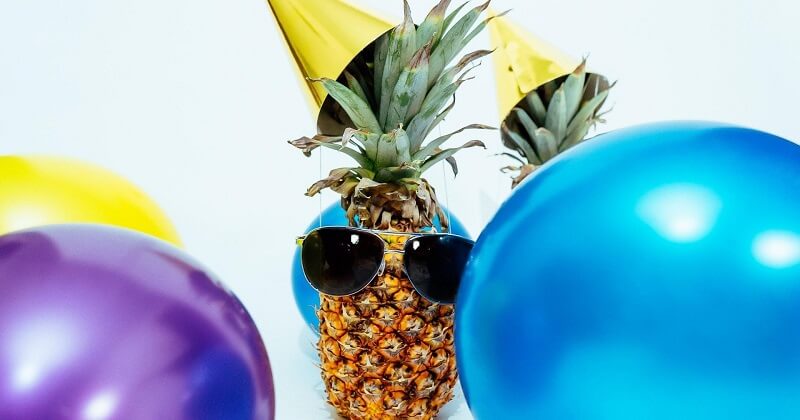 Comments are closed