Google Revenues Up and Looking Forward to Future Advertising Growth
Hats off to Google. Google's third quarter revenue more than doubled, exceeding analyst expectations for its first quartly earning reports after their IPO. Then again, they have been busy lately, unfurling their desktop search and plotting to increase their number of advertisers by 372,000 in the next four years:
2004 – 280,000
2005 – 378,000
2006 – 472,500
2007 – 567,000
2008 – 652,050
Looking at that advertiser chart, our pay-per click team couldn't be happier.
Posted by Susan Esparza on October 21st, 2004 at 4:51 pm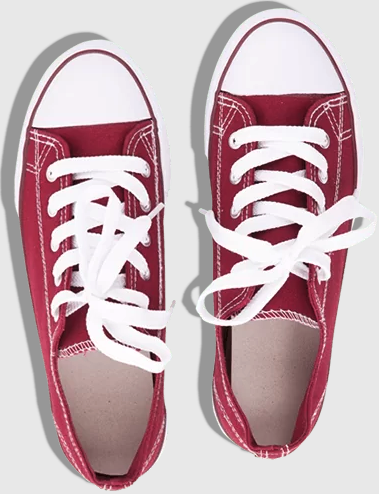 Still on the hunt for actionable tips and insights? Each of these
recent SEO posts
is better than the last!
Bruce Clay
on August 31, 2023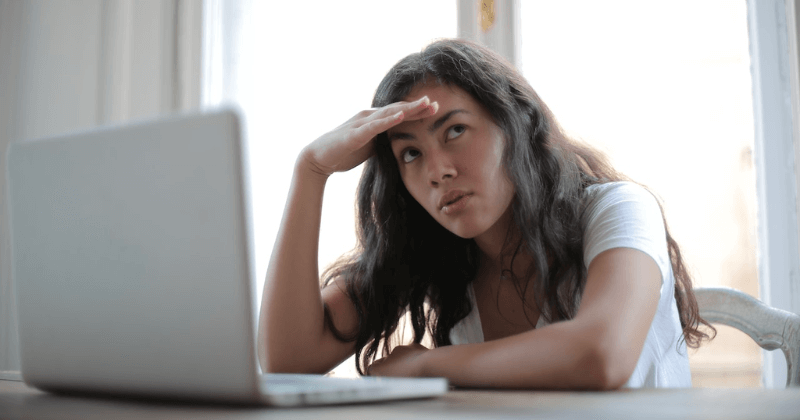 Bruce Clay
on August 24, 2023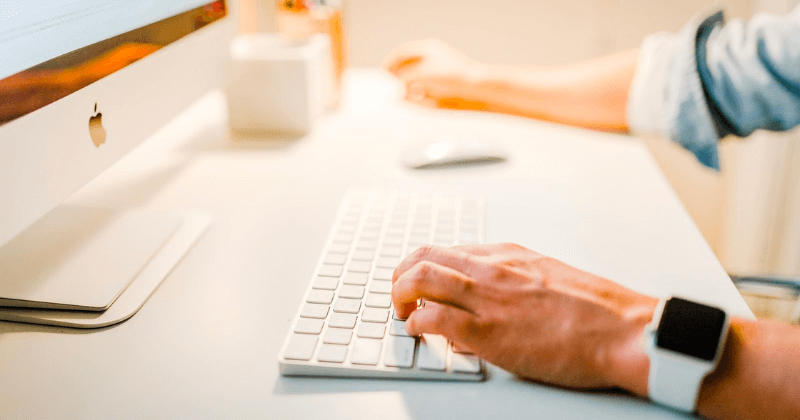 Jessica Lee
on August 17, 2023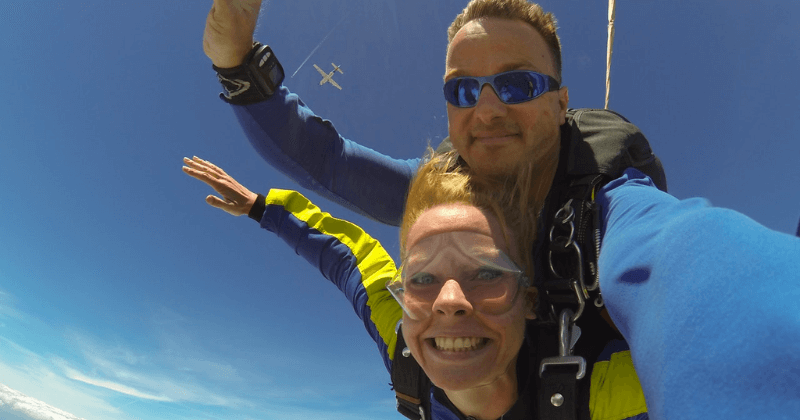 Comments are closed