Google to Buy Largest Chinese Search Engine?
According to Marketing Vox, there are rumors circulating that Google intends to purchase Baidu, the largest Chinese search engine.
Eric Schmidt, CEO of Google, was in Beijing recently meeting with officials of Baidu.
Baidu is expected to go public late this Summer and will be listed on the Nasdaq.
Posted by Haylie Gibson on July 12th, 2005 at 9:12 am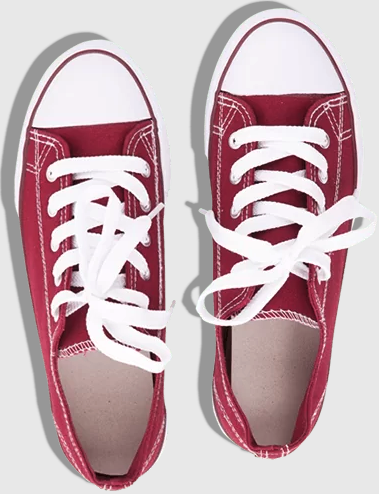 Bruce Clay
on March 27, 2021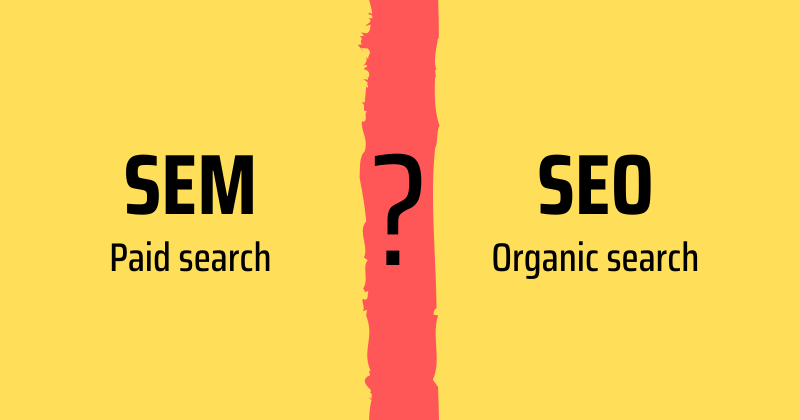 Bruce Clay, Inc.
on March 1, 2021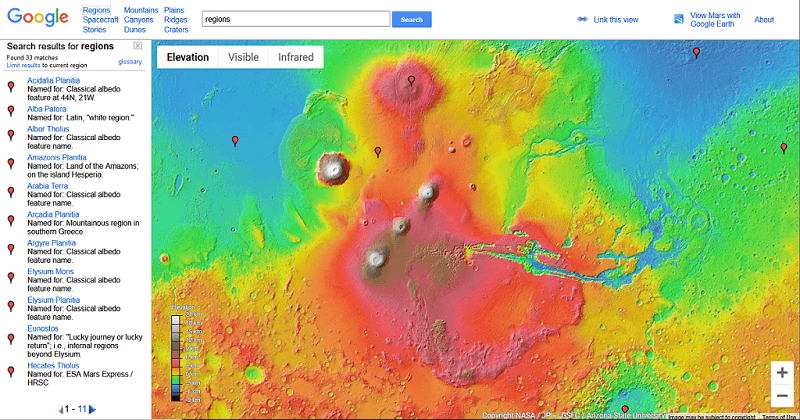 Bruce Clay, Inc.
on February 4, 2021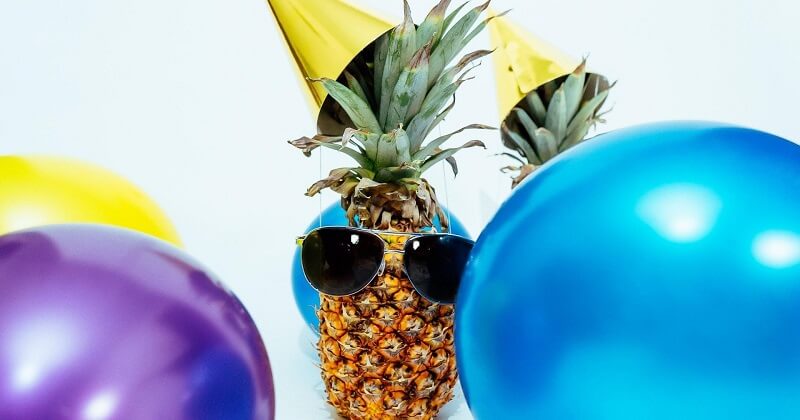 Comments are closed