Google to 'revolutionize' search… again?
Marketing Pilgrim is reporting the news (via News.com.Au) that Google has acquired a new search tool set to 'revolutionize the way people retrieve information', while welcoming the tool's creator into the Google family in the process. Ori Allon, a 26-year old PhD student at the University of New South Wales (UNSW), has created an advanced text-search algorithm nicknamed Orion that works as an add-on to existing
search engines to improve search relevancy.
When a user performs a search, Orion will locate pages that have a 'strong connection' to the related keywords and then provide an excerpt of the page so users won't have to venture off the results page to determine if the site meets their needs. The add-on will also list other related topics so users can pick the most relevant and redefine their search. Maybe I'm wrong, but it sounds like Orion simply incorporates Ask's binocular tool with the features of a clustering search engine.
Allon's supervisor Dr. Eric Martin says Allon's tool will make surfing the net (yes, he did say 'the net') 'much easier, and much less frustrating'. He expands, "you won't have to click and see if what you're after is in this webpage, and go back and forth again and again'. While I understand what he's getting at, the image of the eternally confused Internet user hitting forward and back on his browser repeatedly does put a slightly malicious smile on my face.
From what I can tell, the only thing Orion will give me that Clusty will not is a summarized version of the returned web pages. Handy and useful, yes; 'revolutionary' not so much. However, it will be interesting to see how Google will use, and eventually expand, the text-based algorithm. Danny Sullivan comments Google may be walking a fine line: '… extract[ing] heavily from web pages without sending them actual traffic, the more likely they'll come under legal pressures of stepping over the fair use line." A significant point.
Google has not commented on the acquisition beyond acknowledging that Allon does work at Google's Mountain View offices.
Sources say Orion is said to be at least 12-18 months away from being completed and that UNSW will retain ownership of Orion since the tool was created within the University's PhD program. I have to wait a year? No fun.
Completely off topic, but too good not to mention — did you hear about the First Annual World Wide Web Invitational Dodgeball Tournament held this past weekend? The search engines met up to throw rubber balls at each others heads. I kid you not. Go ahead; take a minute and get the image in your head.
Hee! Inside Google reports that MSN beat out both AOL and Google in the battle. When's the last time you saw that in print? Too easy, I know.
Posted by Lisa Barone on April 10th, 2006 at 11:04 am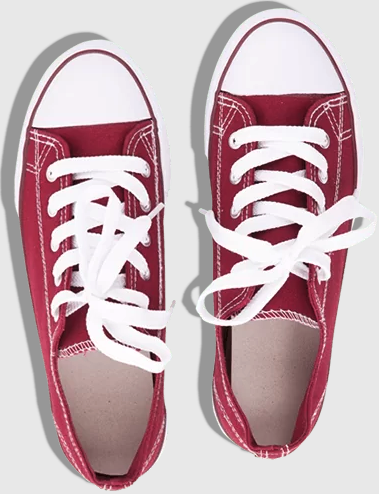 Still on the hunt for actionable tips and insights? Each of these
recent SEO posts
is better than the last!
Bruce Clay
on August 31, 2023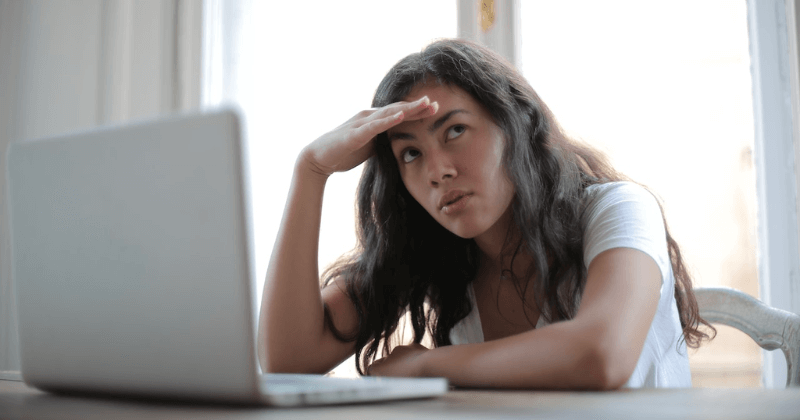 Bruce Clay
on August 24, 2023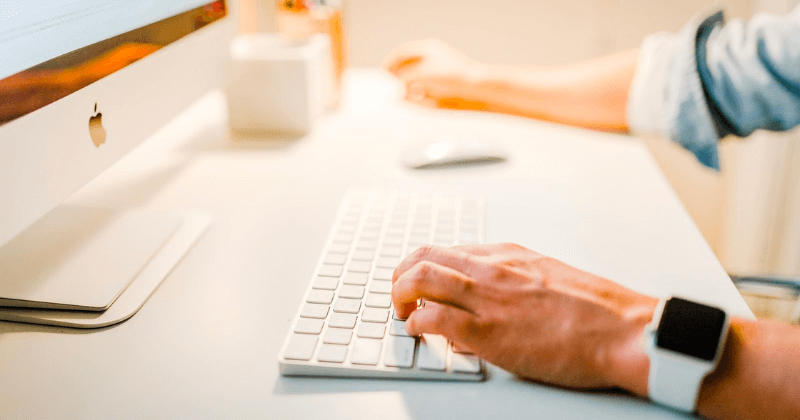 Jessica Lee
on August 17, 2023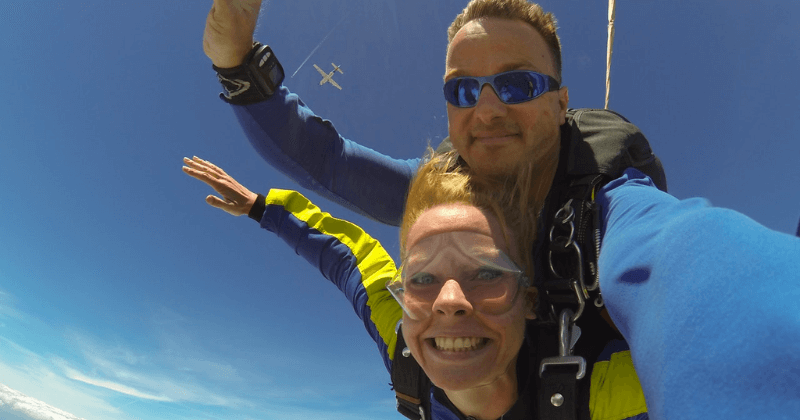 Comments are closed