Google Ups Image Count
Well that didn't take long.
As expected, Yahoo's announcement of a bigger index was countered today by a similar announcement from Google who would like everyone to know that they've increased their image index from 1,305,093,600 to 2,187,212,422, nearly doubling the reported size and topping Yahoo's report 1.6 billion images.
Posted by Susan Esparza on August 10th, 2005 at 10:57 am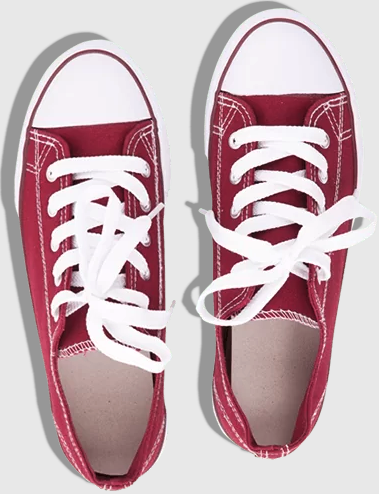 Bruce Clay
on March 27, 2021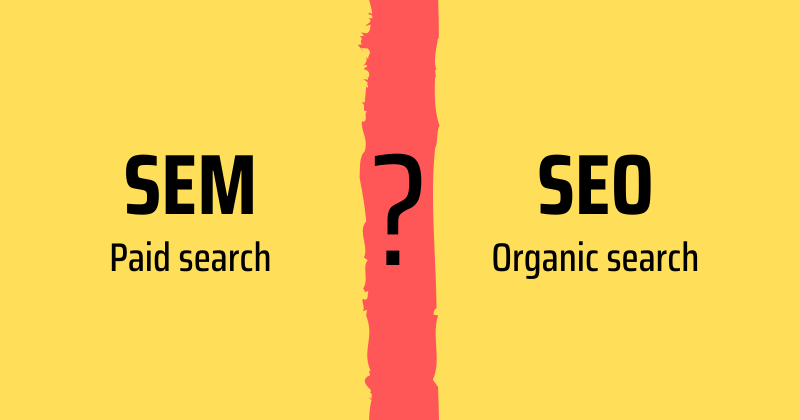 Bruce Clay, Inc.
on March 1, 2021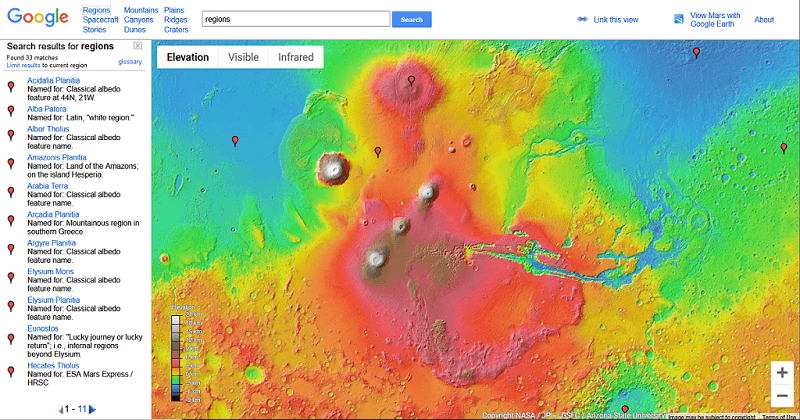 Bruce Clay, Inc.
on February 4, 2021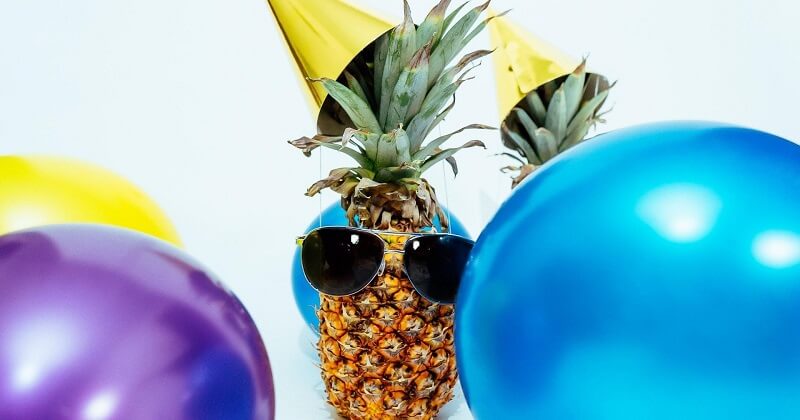 Comments are closed