Happy New Year
And welcome back. We hope you had a very good holiday season. Things are getting exciting here and wow, are things exciting in search right now and they're just going to get more so. Be sure to check out the preceding entry by Bruce Clay. He's looking into the future through the lens of experience to give an idea of what to expect. Unlike the LA Times, Bruce doesn't see a low cost Google PC or an OS in the future but I'll let you read it yourself to find out what he does see.
But first a quick recap of the fun and important things that happened while we were away.
Posted by Susan Esparza on January 3rd, 2006 at 9:54 am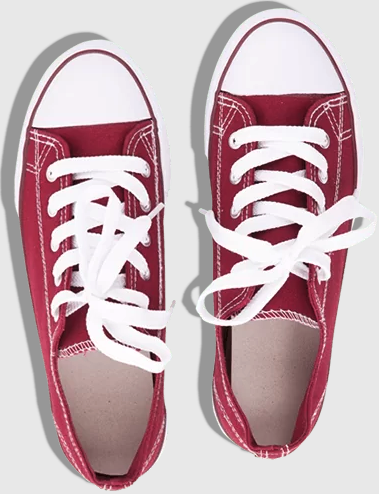 Still on the hunt for actionable tips and insights? Each of these
recent SEO posts
is better than the last!
Bruce Clay
on August 31, 2023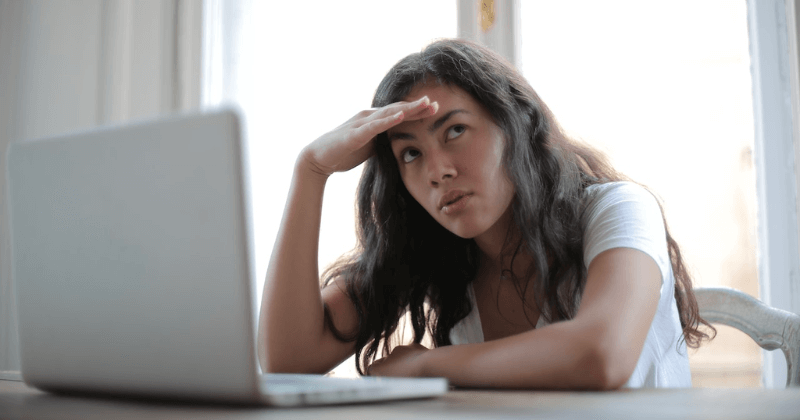 Bruce Clay
on August 24, 2023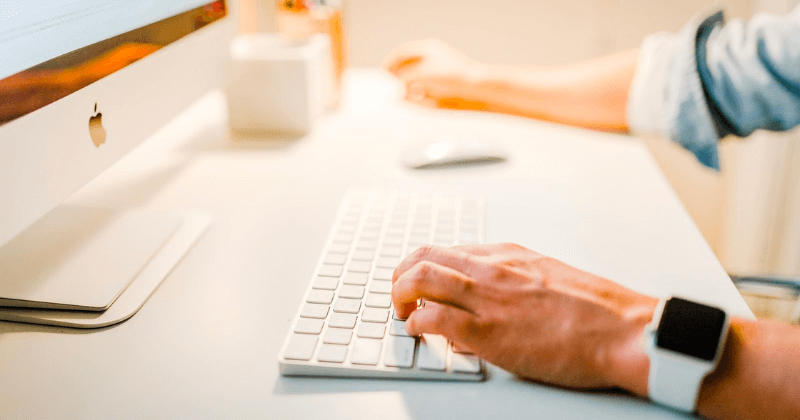 Jessica Lee
on August 17, 2023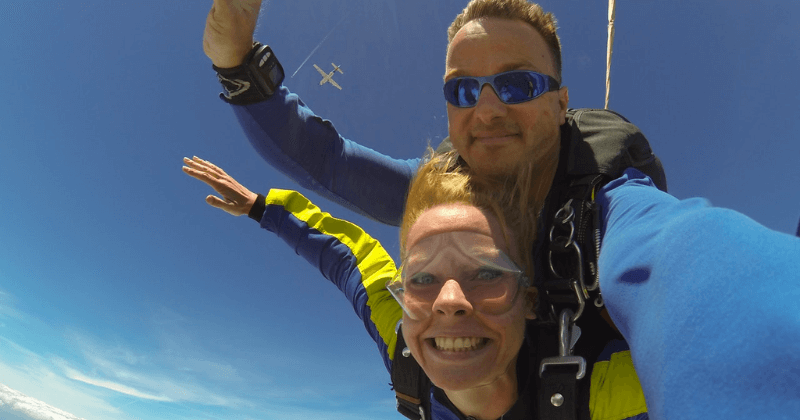 Comments are closed