Has The Writers Strike Reinvented the Online Video Star?
Well, no. But that won't stop people from talking.
The results of two new studies both touting the recent surge in online video have gotten everyone gossiping about what's responsible. The most popular theory seems to be that the will-it-ever-end writer's strike is at the root of things and has pushed people into consuming their video online. Like my blogging friend Andy Beal, I'm not totally convinced that it is.
The conversations started after the BBC reported on a Nielsen study which found that some online video sites had doubled their audience since the strike began back in October. Adding to that was the Pew Internet Research study which revealed that nearly 50 percent of those surveyed said they had visited video-sharing sites like YouTube and that daily traffic to these sites had doubled in the past year. Based on those numbers, people like Michael Arrington gave thanks to the writer strikes, saying they've caused things to go up, up and up.
I think that's a pretty big jump to make, to all of a sudden assume that people will head online if there's nothing on television. Do you know what my mother has been doing since the writers strike started and Grey's Anatomy became boring? She's been playing Bejeweled 2 on her computer. My college-aged brother has been watching DVDs and my father is reintroducing himself to old Johnny Carson. None of them have suddenly developed a love for online video simply because their favorite sitcoms and nighttime talk shows are in reruns.
Either you get online video and you have an interest for it, or you don't. Either you're open to adopting a new content medium or you're not.
There are plenty of logical reasons to back up why people are watching more online video and it has nothing to do with the strikes going on. Maybe it's due to the viralness of the Presidential debates? Or perhaps it's because advertisers and company executives are giving online video more credibility and using it to engage their audiences? Or maybe it has to do with the rise in podcasting? Maybe it's because low cost broadband and WiFi are sprouting up everywhere? Or maybe it's because a bunch of loudmouth SEOs are stressing it to their clients thanks to the emergence of blended search? All of these factors are completely independent of the writers' strike, and in my opinion, are far more legitimate reasons for online video's growth over the past few months.
Also, it's a pretty general statement just to say that online video has grown since the strikes. I'm sure it grew in the two months before the strike and it will likely continue to grow over the two months after the strike, assuming it ever ends and I am treated to fresh episodes of Gossip Girl.
I'd like to see some better numbers. According to the Pew Study, most of the growth was attributed to the rise of men under 30 and college students, even though the number of women watching increased year over year from 27 percent to 43 percent. If the strike was responsible for the rise, I'd think it would have been attributed to a different demographic than the under 30 male set. Aren't they the ones who have always been interested in online video? I'd also like to know which sites are seeing the increase. The Nielsen report said "some" sites were experiencing a huge rise. Well, which ones? Are they sites like YouTube or are they sites where viewers can download complete high quality TV programming? And like Andy, I'd also be interested in seeing what time of day they're tuning in online. I think that would be a pretty important statistic. Are they watching short video at work or downloading movies and hour long programming during the 7pm-10pm range?
It's very possible that the lack of new television has pushed some more eyeballs online, but I don't think it's had the mass impact people want to believe it has. The fact that audiences are heading for video content is a response to a many, many factors, not just the mess we're hearing about in Los Angeles.
Posted by Lisa Barone on January 10th, 2008 at 4:28 pm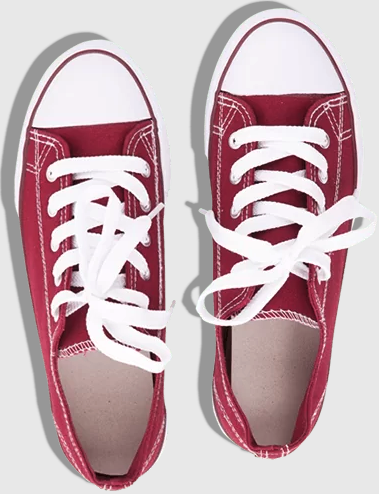 Bruce Clay
on February 27, 2017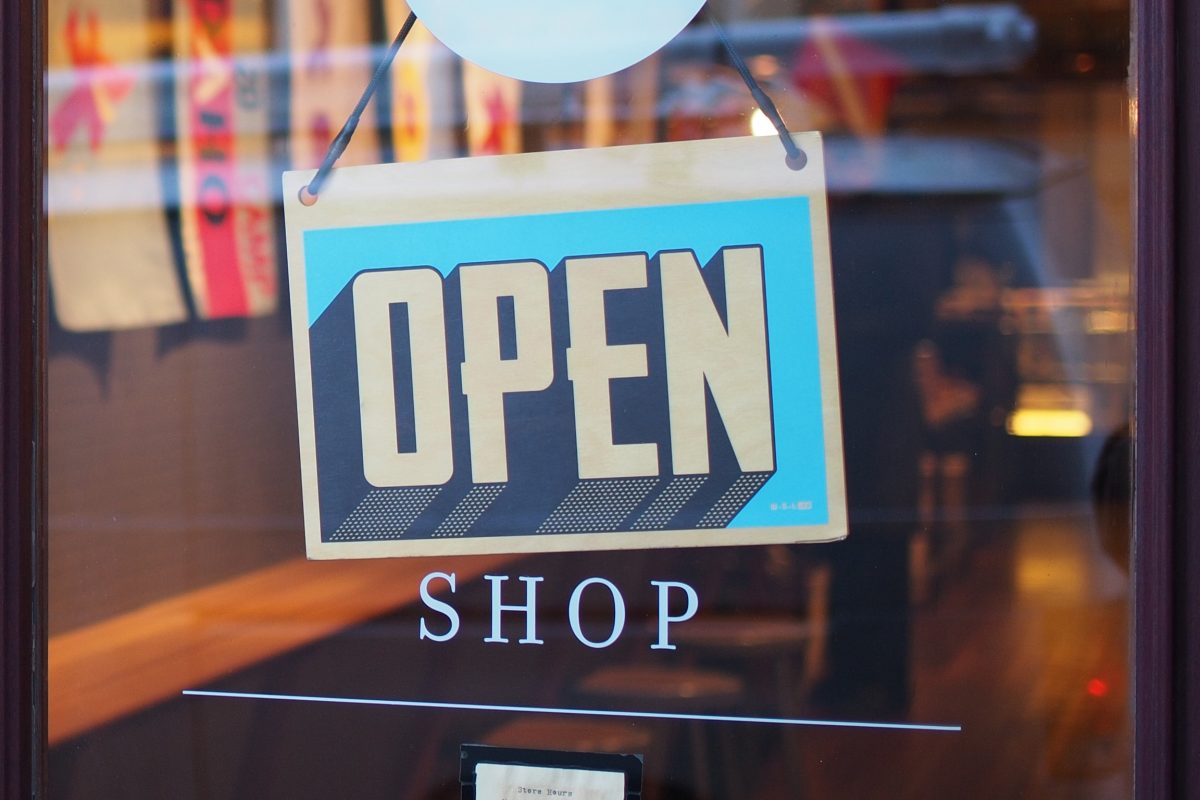 Bruce Clay
on February 21, 2017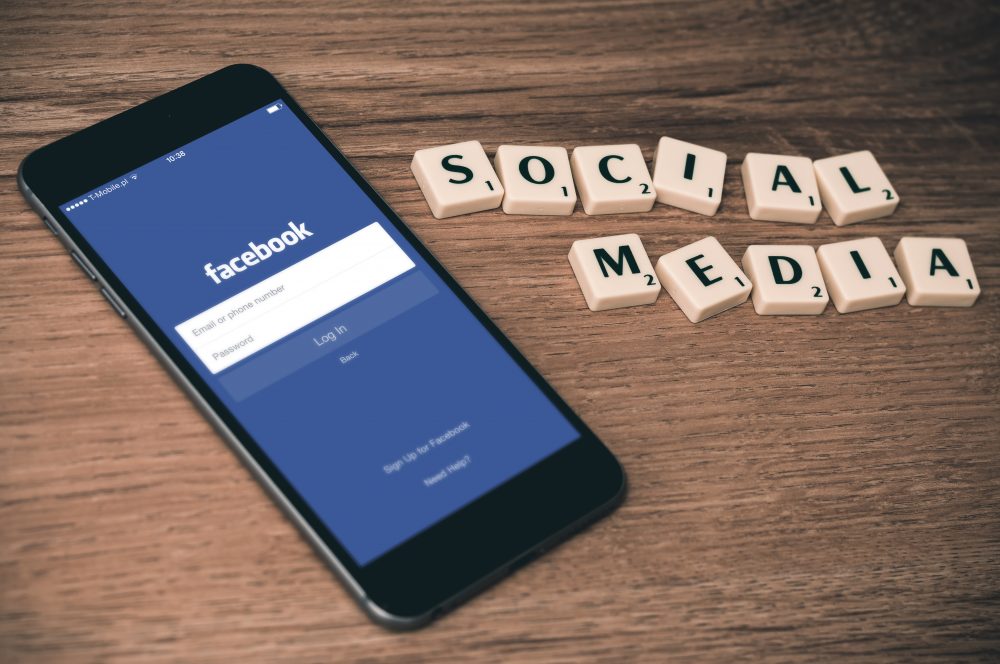 Virginia Nussey
on October 28, 2016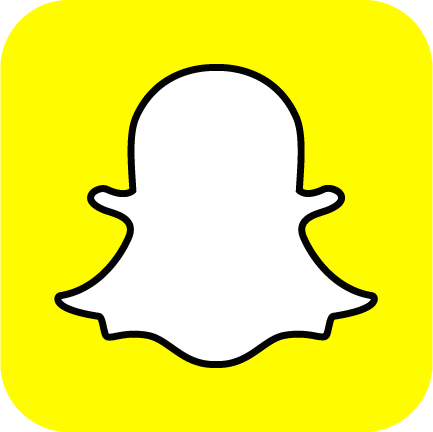 One Reply to "Has The Writers Strike Reinvented the Online Video Star?"