Headlines – Search Breakups
We Don't Hate Microsoft
The European Union's antitrust chief assured everyone yesterday that despite the never ending legal battle between the EU and Microsoft, she does not have a vendetta against the company and is only acting in the interest of "creating the most innovation-friendly business climate in Europe".
Sure, I believe that. Tomorrow we'll hear Terry Semel doesn't have a personal vendetta against them either, it's just healthy competition. See, everyone loves Microsoft!
Al Gore no longer BFF with Larry and Sergey
Aren't Weren't Current TV and Google pretty tight? Isn't that why everyone looked to them when the Google TV ads rumors started? Then why did they just partner up with Yahoo!? Who thinks Google dropped the ball?
According to TechCrunch, Yahoo has paired up with Current to launch the Yahoo Current Network, a video site that will mix user submitted and professional videos. TechCrunch's Nik Cubrilovic explains:
"Current TV is a cable and satellite channel backed by environmentalist Al Gore that shows short user-submitted shows and segments in what it called 'viewer created content'. Yahoo! has been granted the rights to exclusive Current TV content for its video portal, and in return some of the best user submissions to Yahoo! may make it onto the terrestrial Current TV channel."
Yahoo! is currently running four distinct channels via the network. I wonder if The 9 will make its way to Current, as well?
There has to be a back story here that we're not privy too. Why did Current suddenly switch teams? You have to think that Google had the same offer Yahoo! did and they just let it slip by. It'll be interesting to see what comes of this one. And what will happen to Google Current.
(Al Gore explains the Yahoo!/ Current TV pairing to Boing Boing.)
Search the World
Barry Schwartz showed readers how to check Google results in any country by using a tool that lets you perform side-by-side comparison searches. Barry and Danny Sullivan tested it this morning and found it to work fairly accurately. I tried to toy with it several times this afternoon and was greeted by this error message:
"I couldn't get no satisfaction, sorry.
The access points in my database could not be contacted or did not want to reply to your query. You might be able to try again, but I doubt it will change."
Let's hope SEW just overloaded their servers and it'll be up and running again soon. Being able to test organic search results (as well as PPC ads) in different areas and then compare them to your own is a great tool for SEOs.
New SEO Training Course
Ammon Johns announced that he and Lee Colbran will be offering an "SEO Intern Training Programme" (via SER) where interns will learn by working on real-life SEO projects. There are two different levels to the course — a free, month-long scholarship program where you pay your work in "sweat equity", and an $1,800+ 2-week course that comes with full accommodations.
I'll be curious to see the level of experience showing up to take the course. Real-life practice is a great way to learn, but only after you have some idea of the fundamentals (which is why Bruce Clay offers a basic AND advanced course). SEO newbies may find themselves lost and confused when thrust in front of real-life clients. Of course, when it comes to hiring, most SEOs do value actual experience over book learning. Just look what happened when SEOmoz's Rebecca Kelley mentioned going for her MBA.
Fun Finds
Greg Linden beautifully summarizes Danny Sullivan's Why Search Sucks & You Won't Fix It The Way You Think post in two sentences.
"Type stuff, push a button. It's going to be hard to beat."
Meanwhile, InfoWorld sat down with Google's staffing program director Judy Gilbert and tackled the question everyone wants to know: How do I get a job at Google? Apparently, Google likes those "pro-active" types.
Posted by Lisa Barone on September 20th, 2006 at 2:49 pm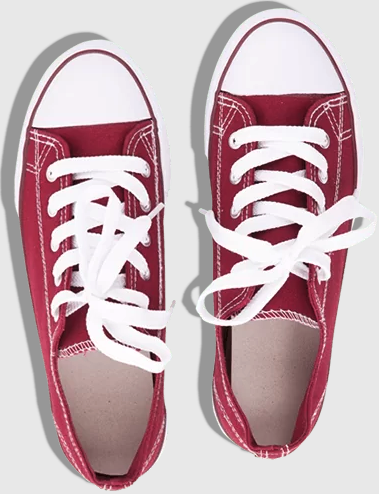 Still on the hunt for actionable tips and insights? Each of these
recent SEO posts
is better than the last!
Bruce Clay
on August 31, 2023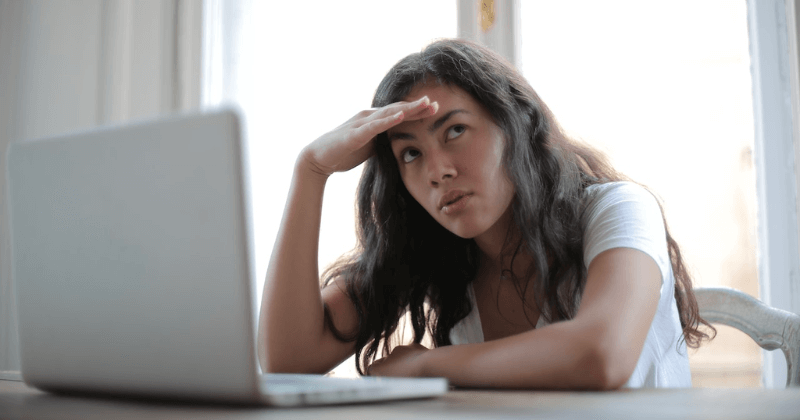 Bruce Clay
on August 24, 2023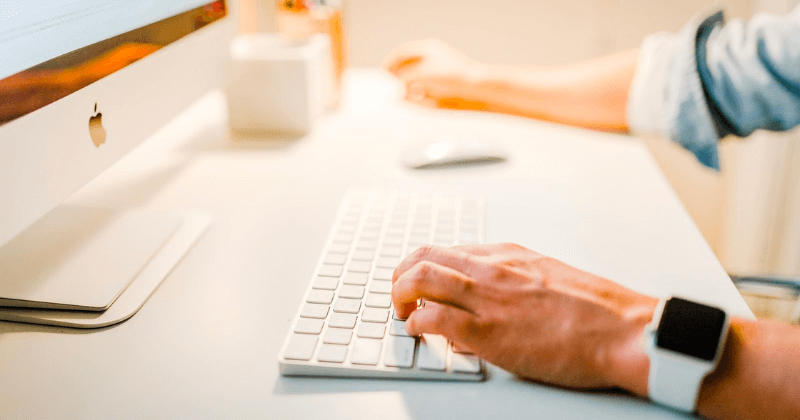 Jessica Lee
on August 17, 2023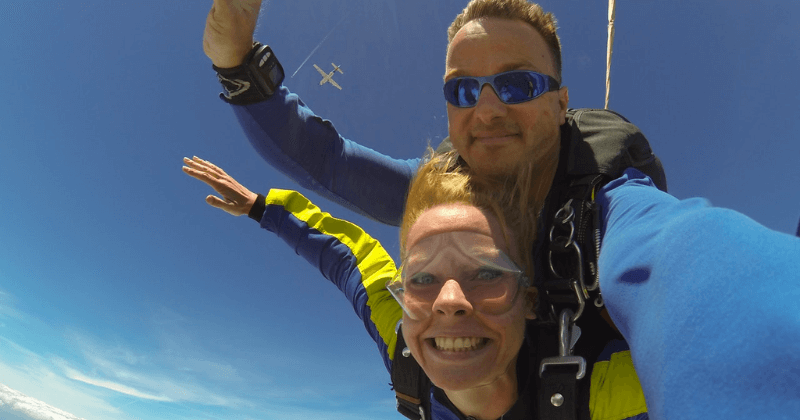 Comments are closed