Hey Google, can you hear them now?
Andy Beal is blogging about Verizon exec John Thorne's recent grumbling that Google is freeloading off their infrastructure.
Thorne told a conference of lawmakers yesterday that Google, Yahoo, and other search engines have been getting a 'free lunch' by exploiting the lines and cables they spent billions creating. Thorne is calling for them to turn in their meal cards.
The statement came on the 10th anniversary of the Telecommunications Act of 1996 as lawmakers were getting ready to debate legislation that could allow phone and cable companies to charge Internet firms for using their high-speed lines. Thorne tattled:
"The network builders are spending a fortune constructing and maintaining the networks that Google intends to ride on with nothing but cheap servers. It is enjoying a free lunch that should, by any rational account, be the lunch of the facilities providers."
Vinton G. Cerf, a vice president at Google, said his company is worried applying a cost for these preferred line could compromise 'the Internet's freedom… limiting consumer choice, economic growth, technological innovation and U.S. global competitiveness.'
He said in an interview:
"In the Internet world, both ends essentially pay for access to the Internet system, and so the providers of access get compensated by the users at each end," said Cerf, who helped develop the Internet's basic communications protocol. "My big concern is that suddenly access providers want to step in the middle and create a toll road to limit customers' ability to get access to services of their choice even though they have paid for access to the network in the first place."
Posted by Lisa Barone on February 7th, 2006 at 11:09 am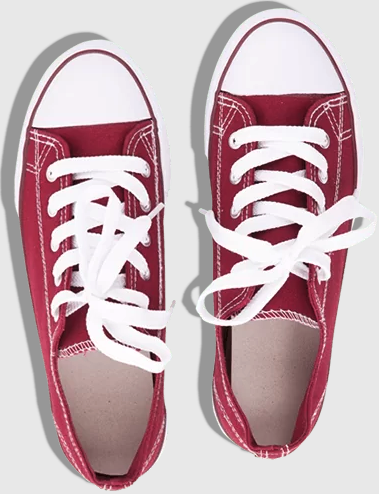 Bruce Clay
on July 29, 2020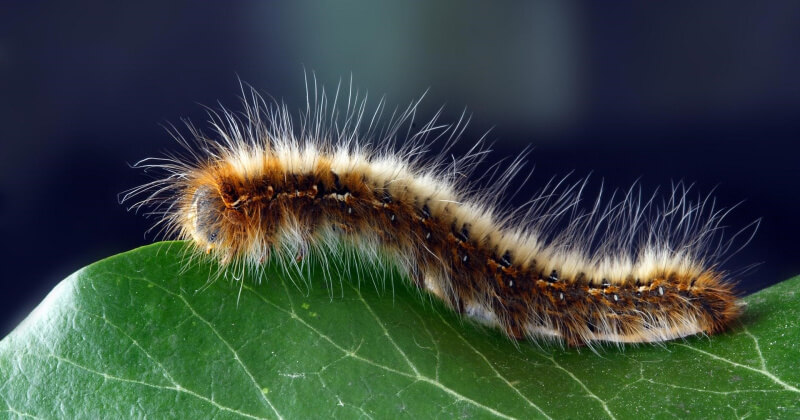 Bruce Clay
on April 15, 2020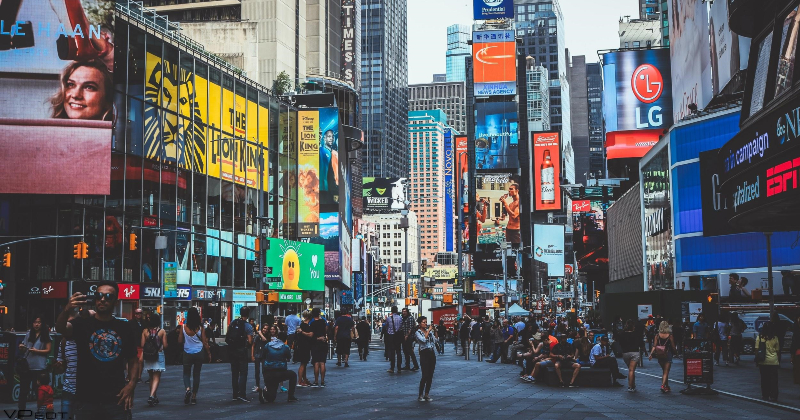 Bruce Clay
on April 13, 2020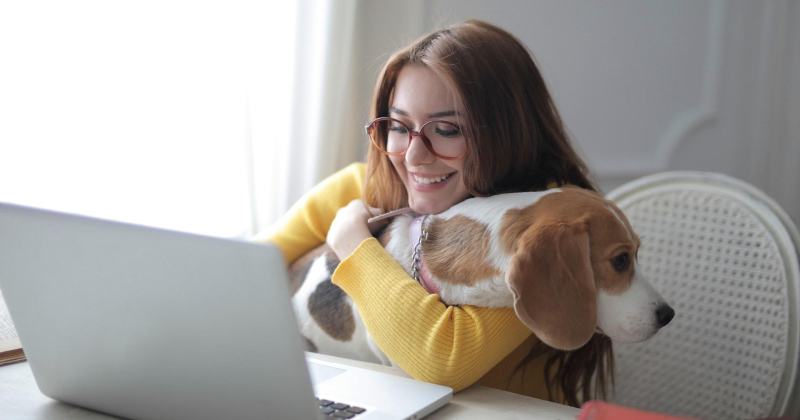 Comments are closed