How to Give Your Video a Case of the Virals
You want your video to get viral. That means it has to touch a LOT of people. So, how do you take an innocent video and turn it into the life of the party? No, not through massive amounts of alcohol; through the right mix of charm and skill.
Viral, Diagnosed
What does it mean to go "viral"? In terms of the online video, it's the ability of a video to "copy" itself through its spread across the Internet and/or to morph into other similar things (e.g., parodies and spoofs of the original video), both of which advance the impact of the original video.

Above: the common cold
Viral videos don't always have a rhyme or reason; seems they either have a whole lotta strategy behind them (for example, those created by a company for marketing) or that certain "je ne sais quoi" that strikes a chord in people and spreads like wildfire with little planning. If we take a look at Visible Measures' report of the 100 million views club, we see the members consist of a random conglomeration of user generated content, music videos and film clips.
What we can say for certain is companies like Visible Measures and a handful of others are making entire careers out of making a framework for viral video strategy. In fact, Visible Measures has mapped out a formula for studying and measuring the effects of videos, based on criteria like placements, views and sentiment analysis. Check out this graph of the company's methodology:

TrueReach is trademarked by Visible Measures, used here for illustration purposes only.
Homemade vs. Agency-Made Videos
You might be surprised to know that many of the viral videos we see today are no accident. The Old Spice videos sweeping the Internet are courtesy of global ad agency Wieden+Kennedy, headquartered in Portland, Ore. Clients of this agency include other brand giants like Nike, Coca-Cola, Levis, Target and the list goes on.
On the other hand, you have videos that go viral accidentally simply because they make people laugh. A great example is the following clip of an extremely dramatic animal with a vengeance only a ninja can appreciate. And while this poor creature has been called everything from a hamster to a chipmunk; it's actually a prairie dog. And it's hysterical.
So regardless of your intentions and budget, don't let anything hold you back from putting those videos out there and experimenting with what works. Luckily, there's a wealth of information on the Internet about how to make videos that have the potential to go viral.
Tips to Make Videos Go Viral
Use the Resources You've Got
Don't have a camera or a budget? It's OK, you can still make videos with pictures and sound through Windows Movie Maker, or check out this service from xtranormal.com that allows you to create text-to-movie animation videos.
Cater to Impatient People
Adult ADD seems rampant these days; consider how long your video is going to be and understand when attention spans begin to wane. Theories exist that videos should be somewhere between 15 seconds and two minutes long.
Be Trendy
Viral videos have multilayer trends. One facet is the type of video (how it's shot or created) and the other is the subject matter. So, you must be keen on pop culture to strike when it's hot. Sharethrough recently reported the hot trends in viral video marketing included stop motion animation. To further your research, check out sites like What the Trend or use Google Insights for Search to see who is searching for what and where. Also, stay on top of current news and think about making video responses to what's happening in the world.
Make a Series
Reports by Visible Measures on the viral video, "Evolution of Dance," show that sequels can often raise the viewership of the original video. The Dentyne Pure video that recently went viral (you can find it in this top 10 viral video ads list) asks fans to send ideas on what the fate of the characters should be in the next video. Tactics like this keep people engaged and directly involved in the brand.
Ride the Wave of Someone Else's Success
Go ahead, be a poser. Your video can go viral simply for copying someone else's brilliant idea or adding a fresh take on it. Check out the 1 million plus views on Mike Relm's Old Spice Remix:
Personalize Your Brand
Use humor to shed new light on your brand or a prominent figure within your company. But first, understand who your audience is and who you're targeting. Sure, everyone loves a good laugh, but humor varies across populations. So, know what types of comedy your audience will respond to.
Take a Risk
What the wildest idea you have for a video? Don't rule it out. It might take some negotiation for executive-level buy in, but bring stats and case studies of those that have taken a chance and found success. You might be pleasantly surprised with the outcome. And if not, you're making progress through testing.
Choose Your Hosts
Find out where you're going to place your videos. Of course, YouTube is a great choice but you might also want to look into sites like BuzzFeed and Metacafe. And of course, you'll want to host the video on your own site, if possible.
Optimize the Title
With Universal Search being the norm these days in Google SERPs, take full advantage by using strategic keywords in your titles when uploading your video to sites like YouTube. Try the Google Adwords keyword selection tool, or we even have one here at Bruce Clay, Inc. that's part of our SEOToolSet® called the Search Engine Optimization/KSP Tool. A post by Smart Blog on Social Media covering the SXSW Interactive's "How to Create a Viral Video" track suggests if you're making a parody, include the same keywords in the title that the original video has.
Spread the Word
Start sharing the video in your communities. Begin with friends and people in your industry. Use social networks and bloggers to get the word out. Promote it on your website and through newsletters, and any other promotional materials you might have. The key is to capitalize on every resource you have in the beginning and be relentless.
Build a Community
Ronald Jenkees has a loyal following because he knows the value of his community. And you can feel the loyalty of his fan base by reading their comments, which is just reinforced by his genuine appreciation for them. I'm super obsessed with Stay Crunchy right now, by the way. How can you not love this guy?
To build community, respond to your fans' comments, get them involved in ideas for more videos and so on. Don't have any comments on your video yet? Dan Greenberg, CEO of Sharethrough, once suggested starting a controversial comment exchange between yourself and your colleagues to get things going.
And here's some additional tips on garnering views and building community from a lad with a mask and an English accent, Scary Skelator. Tips one, two and four are most relevant to the community aspect.

Measure and Track Success
ROI from videos is a very real possibility; in fact, Old Spice sales are up 107% in the past month. And people like Ronald Jenkees are able to sell their music from viral videos they create – he was even asked to make the theme song for the podcast of Bill Simmons of ESPN. Maybe your success will be measured by driving traffic and conversions on your site. Whatever the goal, consider using tools to track your accomplishments. One service you might consider is from TubeMogul.
Now go forth and make those videos! And if you have any tips on what's worked for you in the past, please join the discussion and share a comment below.
Posted by Jessica Lee on July 29th, 2010 at 12:52 pm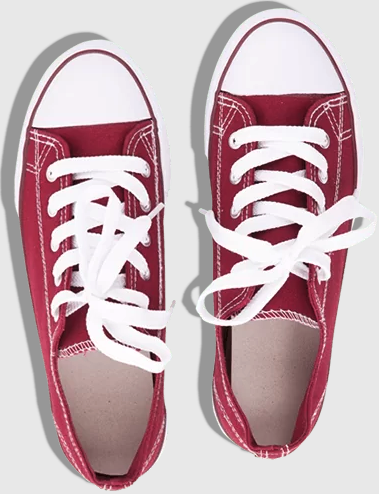 Bruce Clay
on February 27, 2017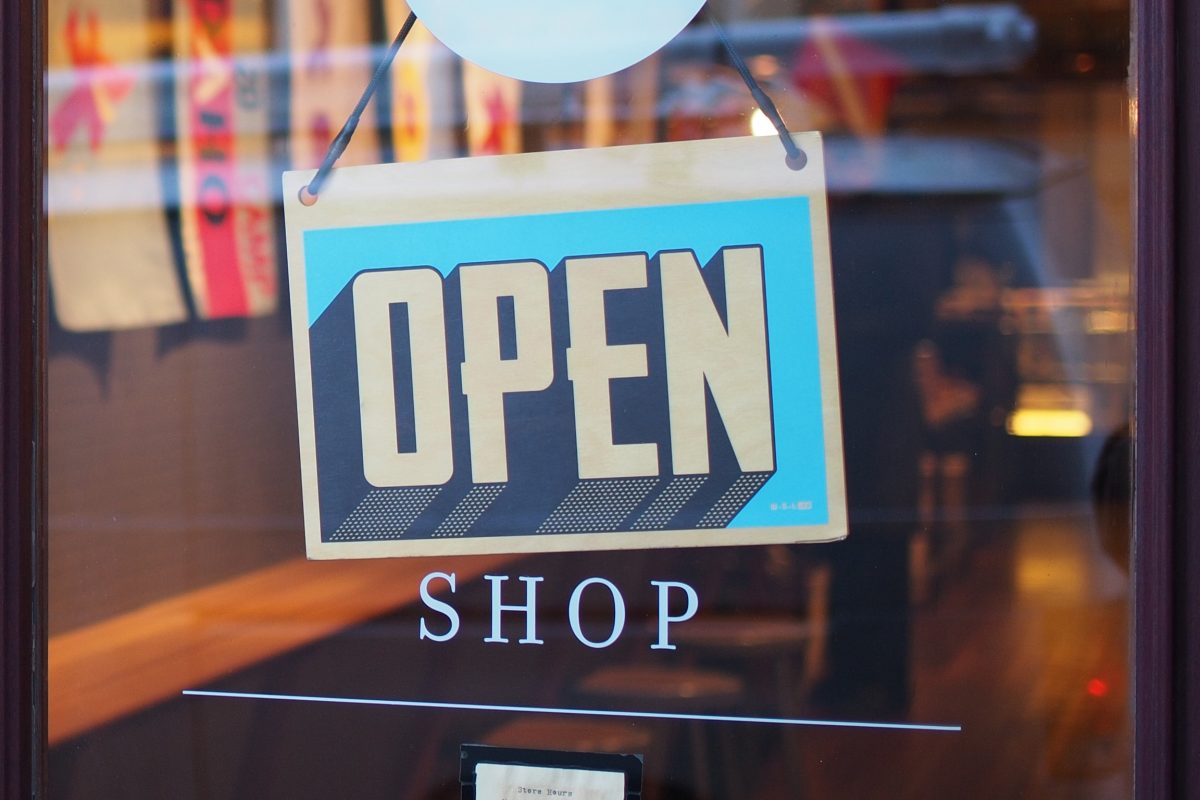 Bruce Clay
on February 21, 2017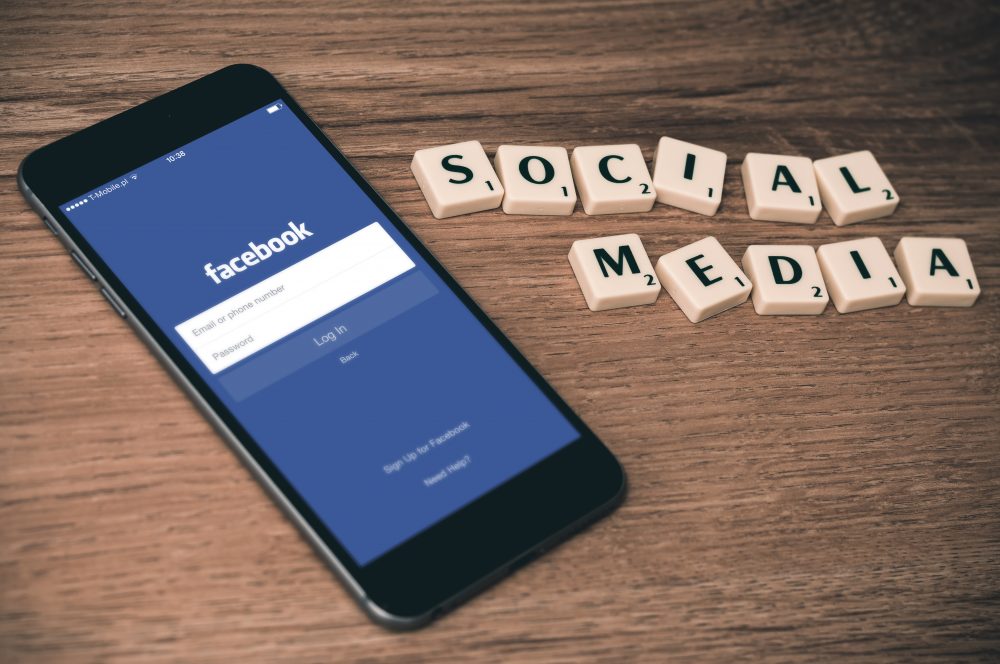 Virginia Nussey
on October 28, 2016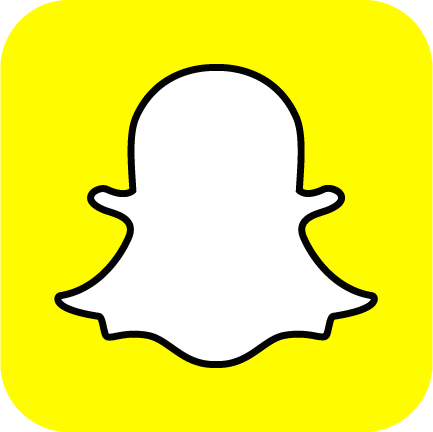 9 Replies to "How to Give Your Video a Case of the Virals"