Internationally Speaking
There's a clear shortage in resources designed to educate sites on how to rank well in other countries, but today we came across two excellent ones.
First, a forum thread that discusses the importance of links when trying to rank well in a certain country, and then an impressive U.K.-based keyword research tool that lets users search by country AND category.
International Ranking Factors
Barry Schwartz pointed us to a great Cre8asite thread that talks about the importance of obtaining geo-specific links and how that may affect rankings. Though it's not rocket science, it is worth noting that in order to rank well in the international SERP, you should have plenty of backlinks from sites in that country.
For example, as Phaithful notes to an SEO newbie, if you're running a site that has a lot of backlinks from ".co.uk" sites, you will rank better in the Canadian SERP because the engines see your site as being very useful to Canadians. This is true even if your site isn't hosted there or if you never intended to acquire ".co.uk" links.
Barry notes some other factors important to international rankings, such as using a country-specific top level domain, hosting your site in that country, and using country-specific attributes (address, phone number, etc.) on your site.
Thanks for the info, guys.
International Keyword Research
On a related note, tucked away in my High Rankings newsletter was a link to a new UK-specific keyword database from KeywordDiscovery. I've been playing around with it a little bit and it's very interesting for anyone looking for some general keyword terms. The tool allows you to find keywords for an extraordinary number of countries and categories. It's perfect for finding out what people in France search for when it comes to government or health. Or what words Brits are most likely to enter when searching for news and media? This is a really great research tool.
The free Demo version only allows you to view the top ten for each country, but with a subscription you can view up to 1,000 results per category. Very cool, and very timely with our UK site officially up and running. Check them out when you get a chance.
Posted by Lisa Barone on September 28th, 2006 at 2:29 pm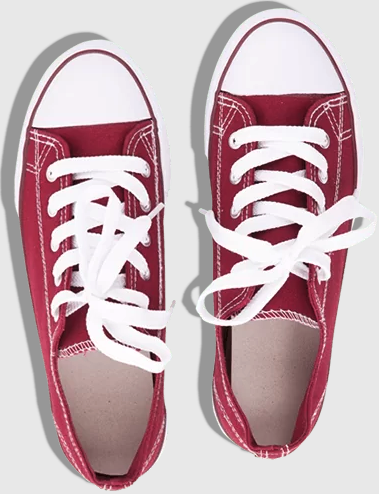 Still on the hunt for actionable tips and insights? Each of these
recent SEO posts
is better than the last!
Bruce Clay
on August 31, 2023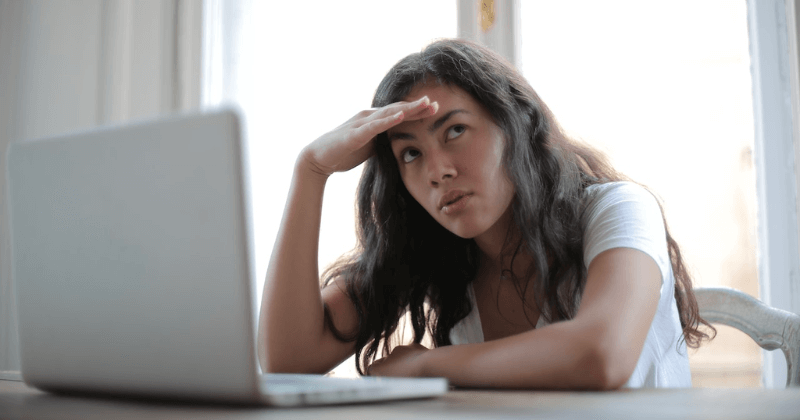 Bruce Clay
on August 24, 2023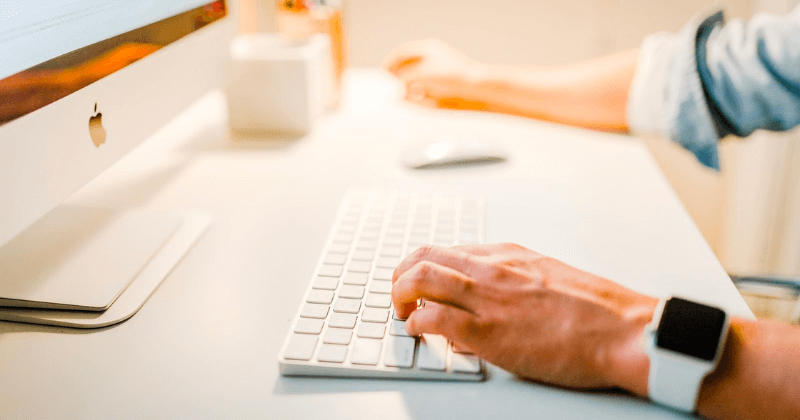 Jessica Lee
on August 17, 2023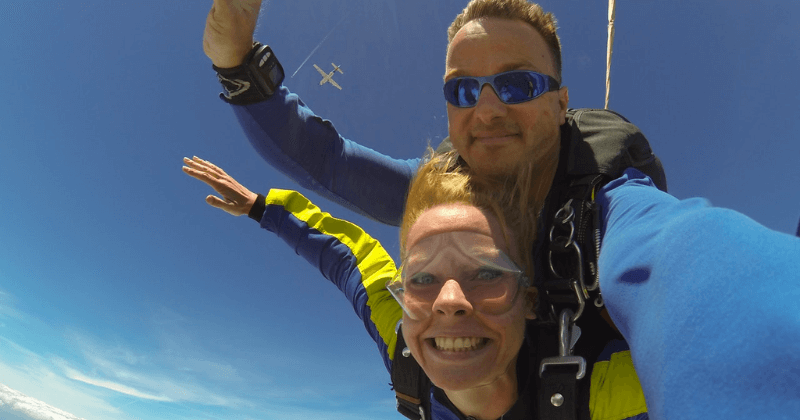 Comments are closed