Interview with MSN Search team
Rand (Randfish) Fishkin recently interviewed the MSN Search team via email relating to MSN Search's development and future as well as currently relevant topics in the search community. The three page interview is divided into 11 topics with five sections warranting a follow up. While the MSN team was hardly forthcoming, the answers are interesting and definitely worth a read. They mention having an index of "north of 5 billion documents" and that they index daily, weekly and monthly.
Amusingly, the team described themselves as a "small scrappy startup." This is obviously some new use of the term since they also mention search as a company-wide effort and it's been quite some time since anyone thought of Microsoft as small or scrappy.
Once you've finished reading, you can discuss the interview in threads at Cre8asite and SEOChat.
Posted by Susan Esparza on April 6th, 2005 at 10:50 am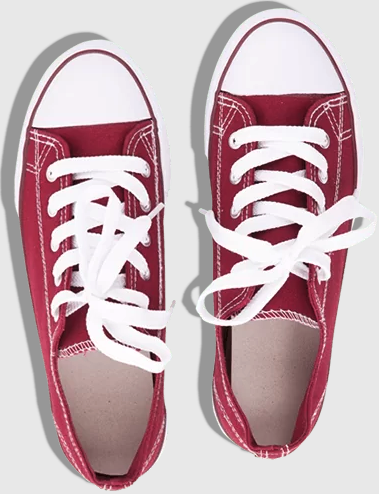 Still on the hunt for actionable tips and insights? Each of these
recent SEO posts
is better than the last!
Bruce Clay
on August 31, 2023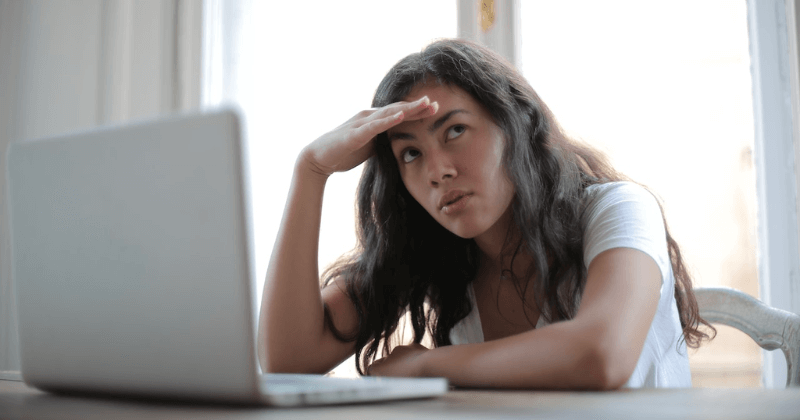 Bruce Clay
on August 24, 2023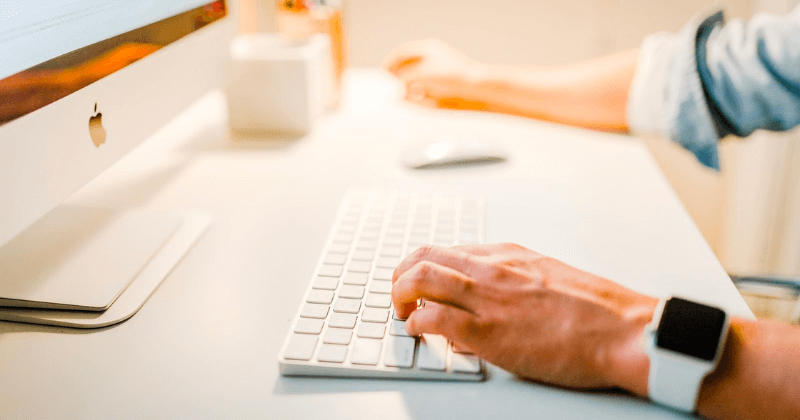 Jessica Lee
on August 17, 2023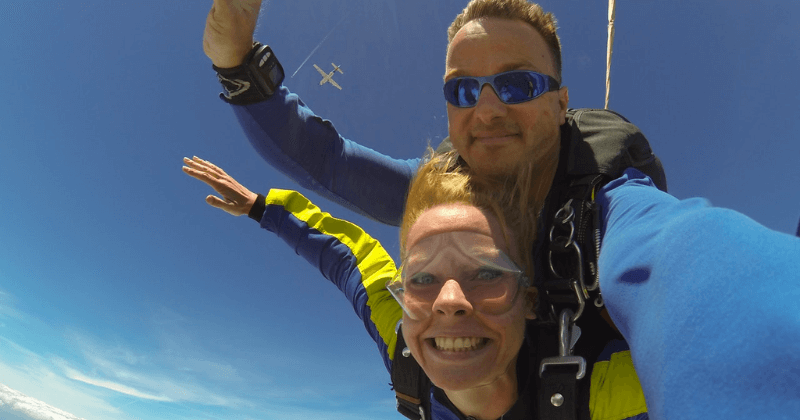 Comments are closed