It's mine. They told me so!
My Google is being released today. Though, as Danny says, some might scream portal, really My Google resembles My Yahoo or My Jeeves as an aggregation of Google services into one place. If you have a Google account (Gmail, Groups or Answers logins will suffice), you can sign up for the page. Danny linked to screen shots or you can check out the information page.
Currently on the page: Gmail, News, Weather, Stocks, Driving Directions and Movies. Considering the vast numbers of portal junkies out there, this is a long needed move by Google to grab some of the eyes that would otherwise live their lives out on Yahoo's homepage.
For myself, I can't remember the last time I saw Google's homepage. As a Firefox user, all my searches go through the imbedded search box in the upper right. Still, this has the potential to lure me back.
Posted by Susan Esparza on May 19th, 2005 at 3:19 pm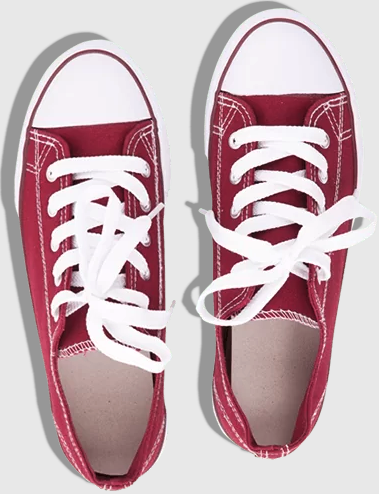 Bruce Clay
on March 27, 2021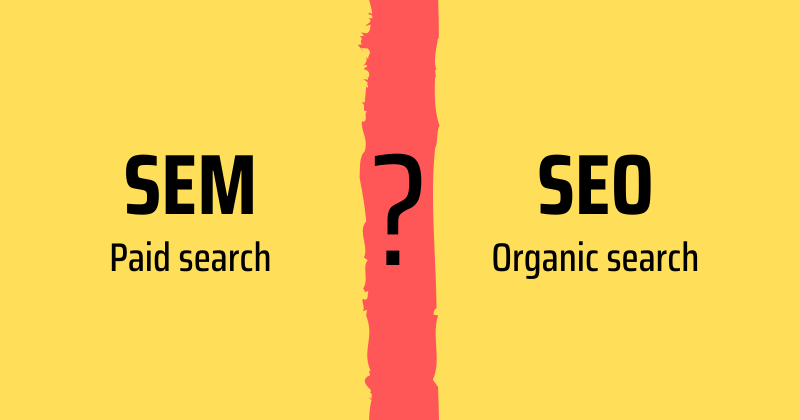 Bruce Clay, Inc.
on March 1, 2021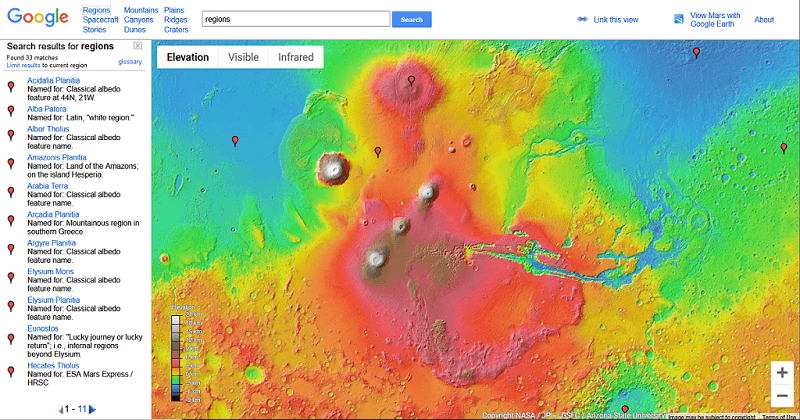 Bruce Clay, Inc.
on February 4, 2021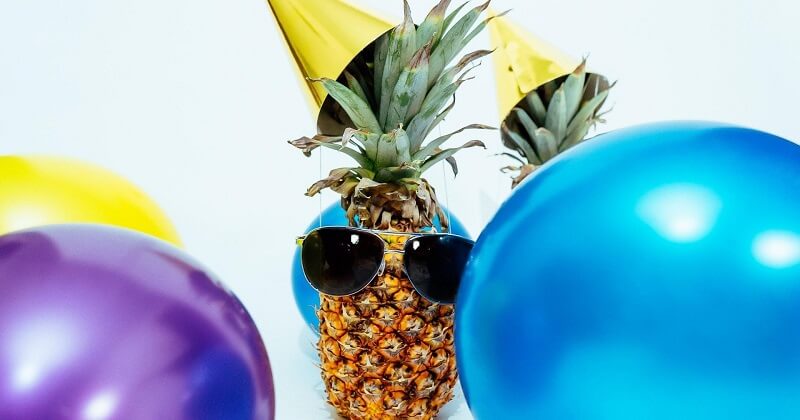 Comments are closed