It's the Quality of the Network, not the Quantity of Faces
A funny thing happened while we were on break last week. Search marketer and former Longer Islander Charlie Anzman accused me of not being social enough. Can you believe it? I, who can easily be found on Facebook, Twitter, MyBlogLog and about a million other social networks, was deemed to be exclusionary? Well, knock me over with a feather!
I bring this up not because I took any real offense to Charlie's post (we chatted later. We're good.), but because I think it hits on an important point, something that seems even more noteworthy after the news that Robert Scoble was stealing personal information from the 5,000 people in his Facebook network. Despite how Robert wants to spin it, he took their data without their permission and then used it however he wanted. Suffice to say, Robert Scoble and I are no longer Facebook BFFs.
Am I exclusionary? No, I'm not. But I am considerably more careful than I used to be and I think you should be too.
The truth is, up until a few weeks ago most of my profiles were far more accessible than they are right now. Anyone could read my Twitter feed and I friended most everyone who added me on Facebook. But then I toned it back. I didn't do it because I think I'm above anyone; I did it for two reasons-because my feeds were becoming too noisy to keep up with and because I wanted more control over my online identity. Now if you add me on Facebook, I won't add you unless you tell me who you are and how you know me. I'm sorry, but if you can't take 30 seconds to explain our relationship, I'm not going to give you access to my profile. It's not because I don't like you. It's because I need to set the bar somewhere to weed out the excess noise.
As this whole social network thing starts to mature, it's becoming more and more important for users to know who's in their network. For both your own personal use, as well as for business security. It's about creating the highest quality social network you can, not the biggest, the noisiest or the one with the most star power. Find the people that you are interested in and who are contributing to the conversation and follow them. Ignore all others.
Today we saw a classic example of why it's important to know who's in your network. In his post published last week, Charlie commented that Robert Scoble "gets" social networking because he'll friend and follow anyone. Then we discover that Robert was stealing your personal information and handing it over to Plaxo. He even had the audacity to claim he was doing it for your benefit.
No, Robert, you were doing it for you. You were stealing from the 5,000 Facebook users who gave you keys to their online home because you think the laws of the Internet don't apply to you. We saw it with your policy on linking and we're getting another glimpse of it now. Despite what Charlie may think, clearly you don't get social media. Not even a little bit.
Robert may add the entire universe on Twitter but that doesn't mean he's really listening. He doesn't follow people the same way a Jeremiah Owyang does. How could he when he follows 6,960 people compared to Jeremiah's 3,147? He's less engaged and less tuned in to what people are saying around him. He's just sitting in his little bubble telling himself how cool he is that he has almost 7,000 Twitter friends. Those are not the kind of contacts you need. You want the folks like Jeremiah or Chris Brogan who are going to reach out, ask for your opinion, and then participate in a dialogue with you. You want to find the thought leaders that aren't going to sell you out to help their own agenda.
Do yourself a favor and be selective about who you allow into your network. Follow only as many people as you can keep up with. You don't want to miss the conversation while you're floating in noise. Engage with those that you allow into your network. Stop being a wallflower.
Social networking was supposed to open things up. Not make them more exclusionary and aid identity theft.
Posted by Lisa Barone on January 3rd, 2008 at 5:37 pm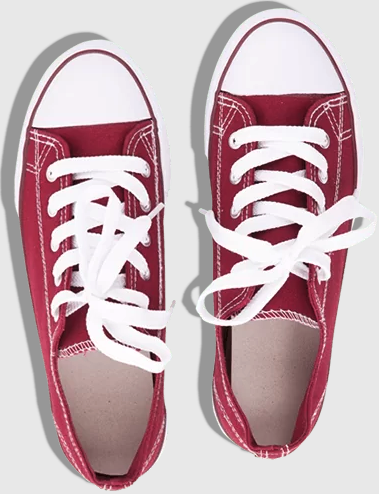 Bruce Clay
on February 27, 2017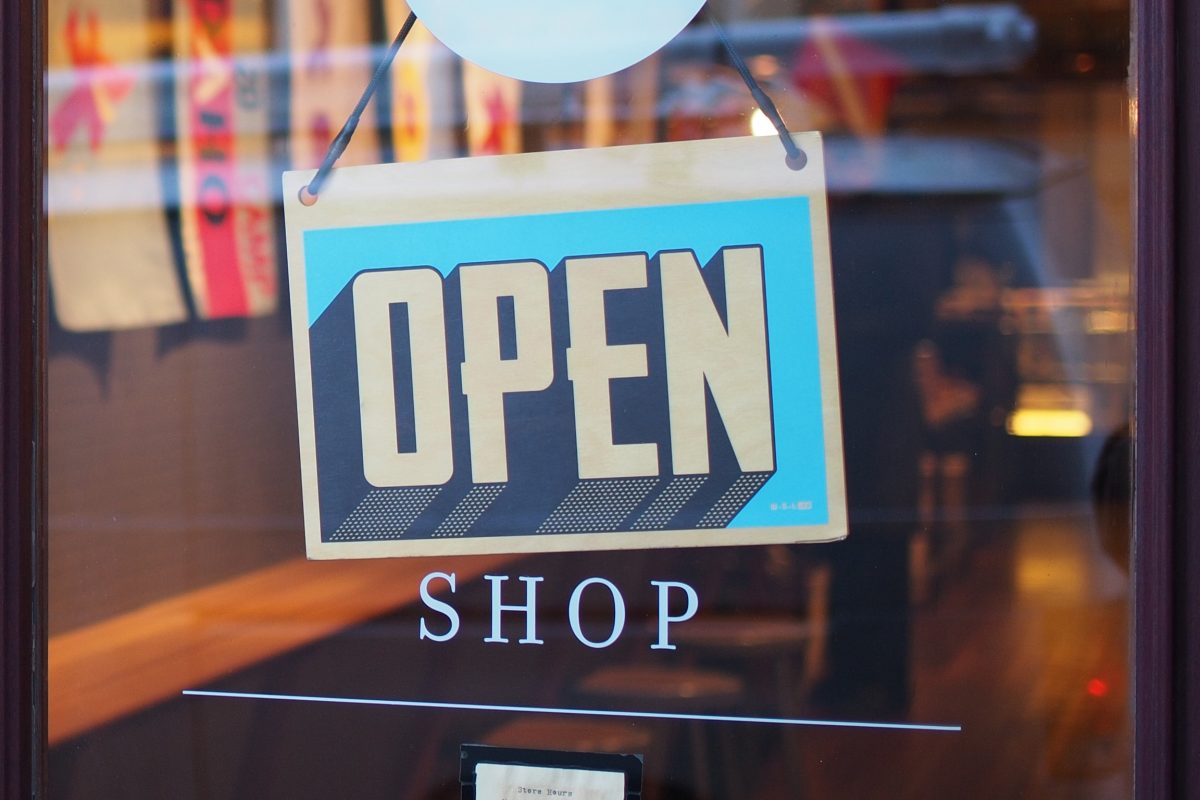 Bruce Clay
on February 21, 2017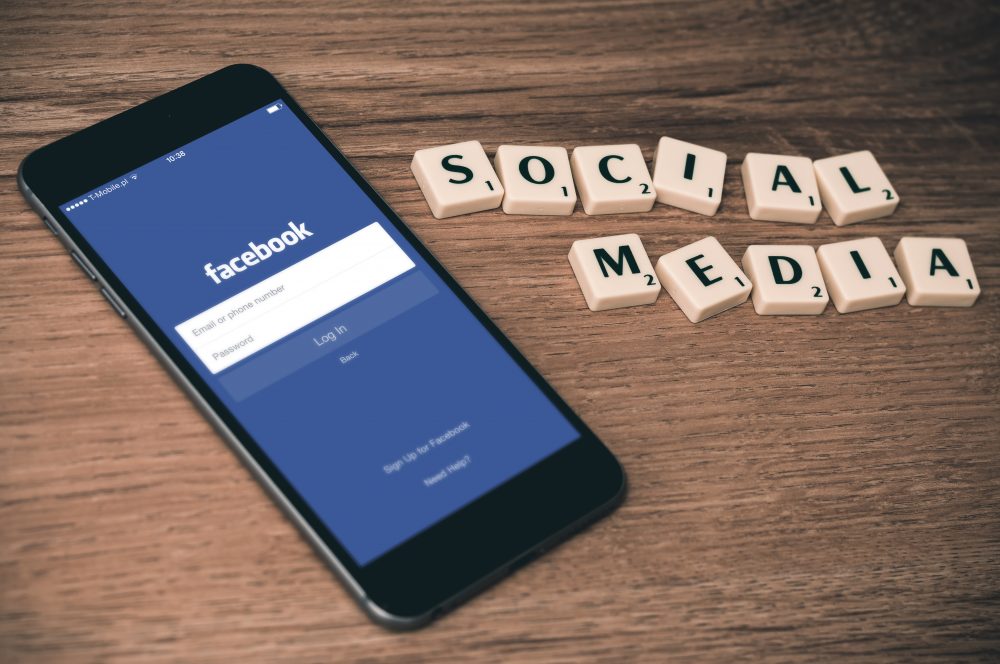 Virginia Nussey
on October 28, 2016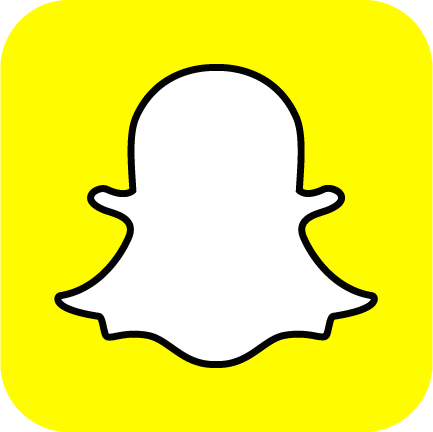 5 Replies to "It's the Quality of the Network, not the Quantity of Faces"