Locations Foreign and Domestic
Lesson Learned: Don't mock the popular one.
So Graywolf is picking on me for not knowing that Lisa is from Longuylind and not Long Island as my foolish Californian upbringing would have me believe. But because Michael is the kind of stand up guy that he is, he also went on to give me a lesson in how to properly pronounce some of the other towns over there: [It really is an acquired skill. – Lisa]
"Now I live in Wantagh (pronounced like Juantaw) and my wife works in Hauppauge (pronounced hophog), but she used to work near Nissequogue (pronounced Nisaqwog). We're pretty close to Massapequa (pronounced Massapeekwa) but I have visited Copiague (pronounced Kopayg), and Patchogue (pronounced Patchog)."
Gesundheit. Does the fact that your towns aren't pronounced the same way as they're spelled affect optimization? If I wanted to visit scenic Longuylind, how would I know where my hotel in Hophog really was? [I'll show you! My parents live in Smithtown, it's practically connected. – Lisa] I'm almost afraid to ask how you pronounce that one.
Forget Norway
Speaking of names that I can't pronounce: Because all the cool countries want to hang with France, Belgium and Australia, Norway is jumping on the 'Google is stealing our stuff' bandwagon. Pandia reports that the Norwegian association for media companies, Mediebedriftenes Landsforening, is claiming that Google may not use their copyrighted photos to illustrate Google News Norway stories without proper agreement.
Google's response to this most recent complaint? "I have had more phone calls from people that complain about not being included, than publishers concerned about copyright," says Google News' Product Manager Nathan Stoll.
I'm with him. Forget Norway, everyone knows Kenya is where it's at.
Dragon meat, yum!
Here's another story from across the pond. It seems that the Black Mountains Smokery in Wales is being required by UK trading standards officers to change the name of their Welsh Dragon sausages because they're not made from real dragons.
I know, I was shocked too.
But I want to encourage the Black Mountains Smokery to not look on this as a ridiculously frivolous, possibly brand destroying order. Think of the new opportunities for optimization you have! Previously your SEO keyword was "Welsh dragon sausage" and your audience was Renn Faire fanatics [Like our very own Susan "I prance around in frilly dresses" Esparza – Lisa] and Tolkien geeks. (The difference between the two is subtle.) Now you can focus your efforts on the much more exciting phrase "Welsh dragon pork sausage" and presumably rope in the people who think dragons are a type of pig! [That's absurd. They're a type of cocker spaniel, right? – Lisa] No, those are Luck Dragons. These are Welsh Dragons. There's a huge difference.
Of course, the real problem here is that Black Mountain Smokery is now much less relevant for their own branded term than all the news stories about the fact that they have to change their branded term. The search engines can be so cruel.
Posted by Susan Esparza on November 21st, 2006 at 1:55 pm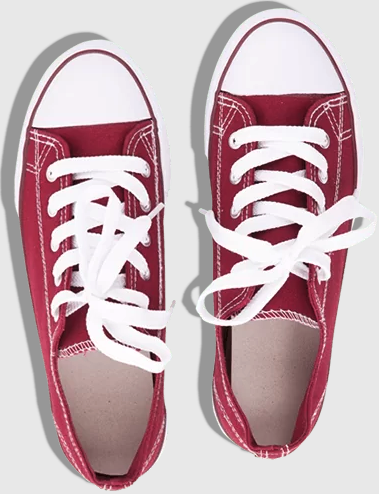 Still on the hunt for actionable tips and insights? Each of these
recent SEO posts
is better than the last!
Bruce Clay
on August 31, 2023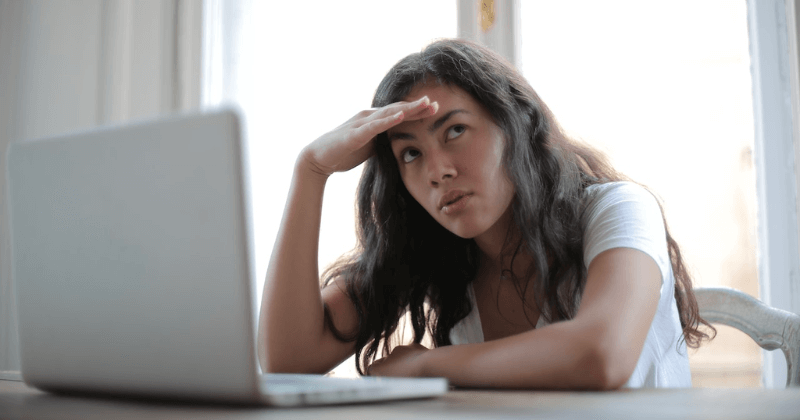 Bruce Clay
on August 24, 2023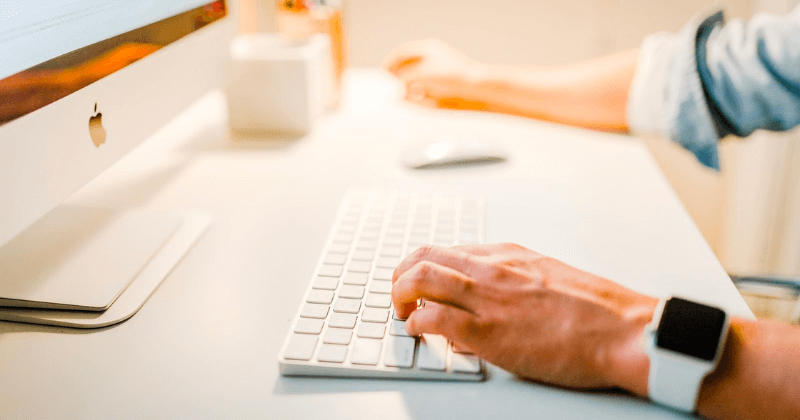 Jessica Lee
on August 17, 2023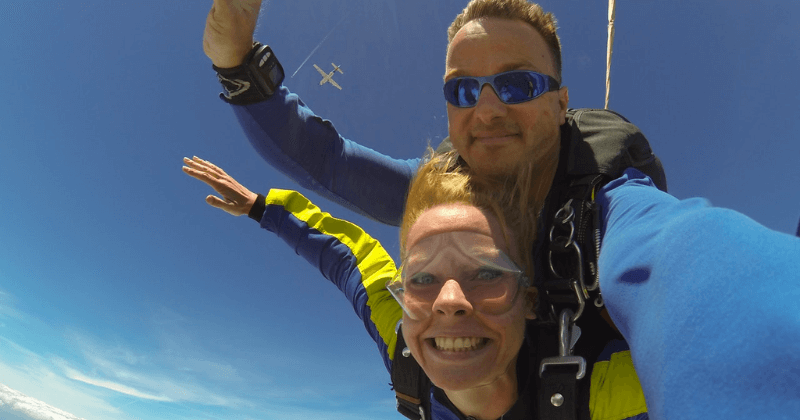 Comments are closed