Matt Cutts is everywhere
Mike Grehan has summarized (and posted) his recent podcast with everyone's favorite Googler Matt Cutts over on ClickZ. The interview covers hot topics such as the Google sandbox (Rand Fishkin breaks this down further), the importance (or unimportance) of PageRank, cloaking, linking strategies and the idea that marketing is the basis beyond all this silly SEO stuff. Mike gets Matt to give very honest answers to some of Google's toughest questions, so it's definitely worth a read through. Or, for those with 75 minutes to spare, Mike took the liberty of posting the entire interview online. He was even nice enough to break it down into two almost manageable parts. Thanks, Mike.
Wait, there's more. Despite his claim he's going on vacation, Matt is back on his blog clearing up some misconceptions concerning Bigdaddy and the alleged Google server crisis. Seriously guys, someone needs to give Matt a hug, without him we'd all be left in the Google Dark.
So what does Matt want you to know? First, Bigdaddy is complete. While we knew that already, forum members have been spreading rumors (as they sometimes do) that the pages were 'falling out of the index' because they were being manually entered into Bigdaddy. Silly, we know, but group think is a powerful thing. Matt says the reason pages seem to be 'falling out' is because the Bigdaddy algorithm doesn't reward sites with weak linking. After investigating the problem, Matt noticed many of the sites failing to rank had one thing in common: lots of very low valued inbound and outbound links. This included excessive reciprocal linking, links to spammy neighborhoods or involvement in link buying/selling schemes.
Matt notes one real estate site that had links to a free ring tone site, an SEO contest and an Omega 3 fish oil site tucked away towards the bottom of the page. Enter red flag.
And don't panic, as far as Matt knows, Google's not running out of server room. It's his opinion that Google 'certainly has enough machines to crawl/index/serve web results'. So you don't have to feel bad about your new Google Video obsession. Well, not yet anyway.
Reminder: If I were you I'd try and catch Danny's special edition Daily SearchCast with Matt Cutts coming directly from the Googleplex later today. The interview will be broadcast live at 8:10 EST. That's 5:10 RIGHT NOW for those of you not mathematically-inclined. Of course, after it ends you'll be able to download the podcast and listen at your convenience. And I'm sure Danny will blog about it over on SEW.
Posted by Lisa Barone on May 16th, 2006 at 4:03 pm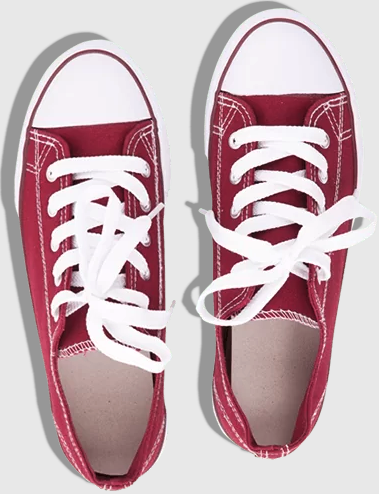 Still on the hunt for actionable tips and insights? Each of these
recent SEO posts
is better than the last!
Bruce Clay
on August 31, 2023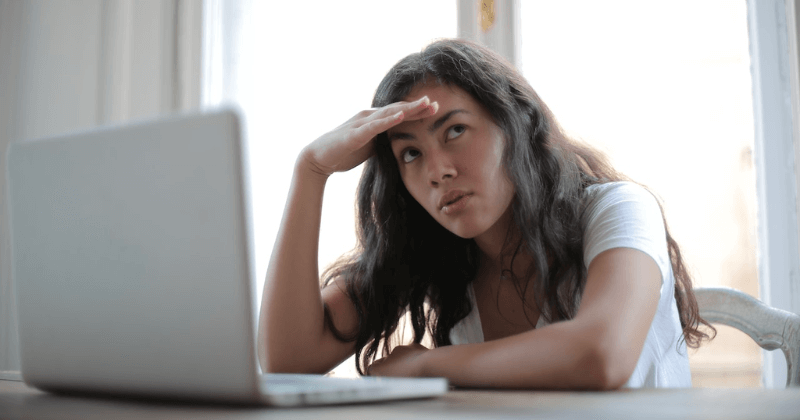 Bruce Clay
on August 24, 2023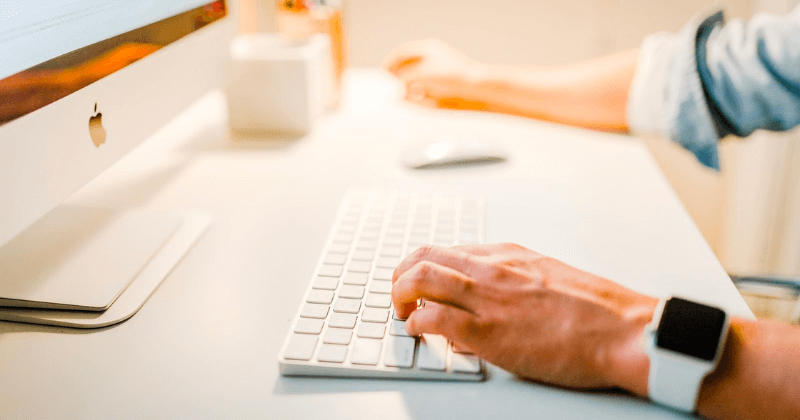 Jessica Lee
on August 17, 2023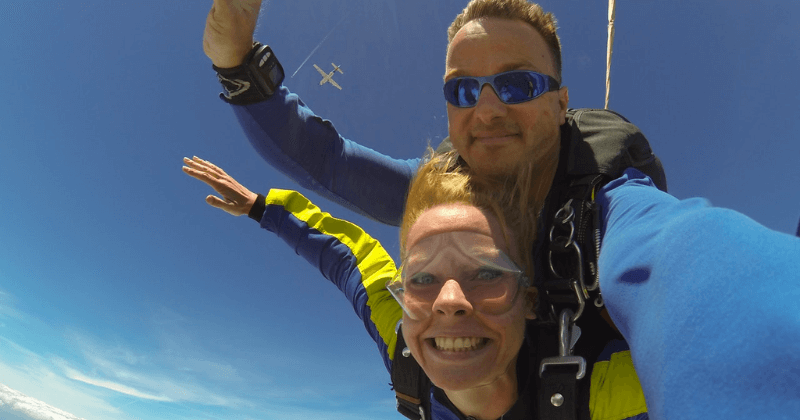 Comments are closed