Microsoft Off to a Lame Start
Microsoft has gone on the record as saying they want to surpass Google in the next six months. If that's so, they're going to have to do a little better than this.
Nathan points to a leaked download of Windows Live Mail beta but says users shouldn't get too excited – there's a good chance the only way it will work is if you disable your firewall entirely. I'm not so sure I want to do that.
In case you're confused, Windows Live Desktop is the desktop application for Windows Live Mail and is not the same as Windows Mail. According to Nathan, the primary functions of this beta are that it:
Allows accessing of Hotmail/Live Mail accounts outside of a web browser.
Enables accessing of multiple email accounts.
Upgrades from Outlook Express for non-Vista users.
Allows XP users to read RSS feeds from the common feed list.
While I'm all for RSS feeds and not needing a web browser to check my mail, disabling my firewall doesn't exactly make me feel all warm inside. On a good note, the ad-supported client does allow users to blog about what they're reading with one click, allows a good amount of user-control and supports voice and video calling. That's pretty cool. I'm still not convinced it's worth the download. Unless you're one of the few still checking your mail in Outlook. Then it's a definite upgrade.
But maybe this will inspire Google to create a desktop version of Gmail. I'd get behind that.
Also questionable: Microsoft's CelebFavorites.com announcement. Tell me this doesn't sound like a trashy gossip site. But, it's not, well, not technically anyway. It's a site that uses Windows Live Local mapping technology to plot noted hotspots of eight famed celebrities, including Anna Kournikova and Alex Rodriquez (am I supposed to know who that is?). SEW reports users can click on a celebrity's name and the 'travel the maps' to find out more about them.
Question: Why would I want to?
Why is Microsoft even publicizing this? Is this how it's planning to take down Google? Appeal to users' incessant need for gossip? Oh, this is going to be successful. The site will be live through the end of June, so hurry on over because it… closes? The celebrities change? I have no idea.
I hope these two releases aren't part of Microsoft's master takeover plan, because I'm afraid they're going to fall short. And by short, I mean not even register on Google's (or users) radar. Andy Beal blogged today that there is only one surefire way to 'topple' Google: tarnish the Google name. If that's the case, Microsoft has a long, long way to go.
Posted by Lisa Barone on May 5th, 2006 at 1:35 pm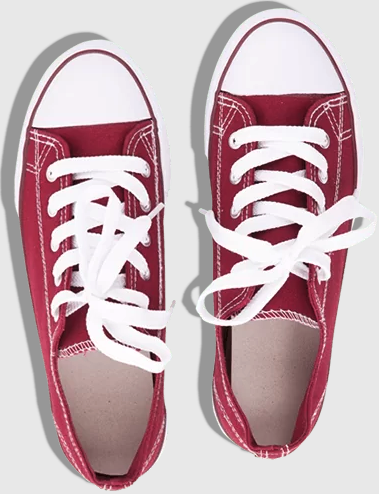 Bruce Clay
on March 27, 2021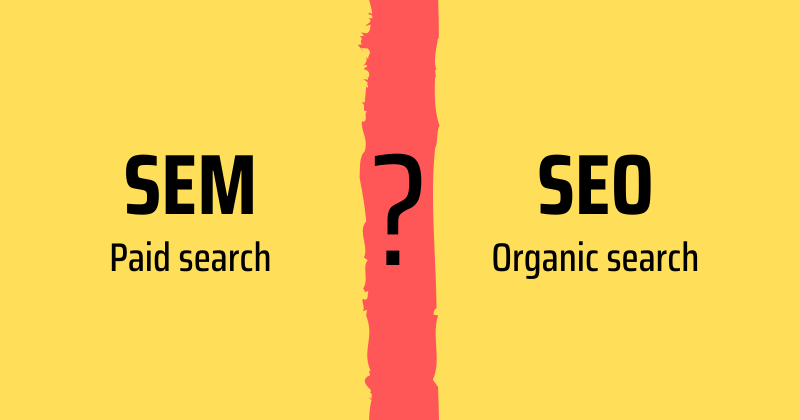 Bruce Clay, Inc.
on March 1, 2021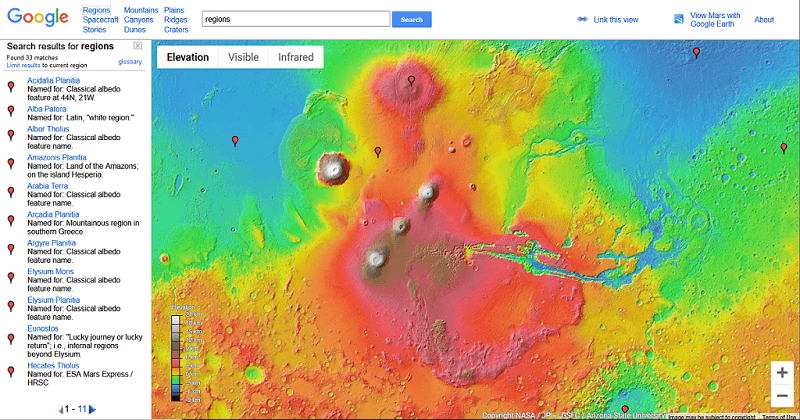 Bruce Clay, Inc.
on February 4, 2021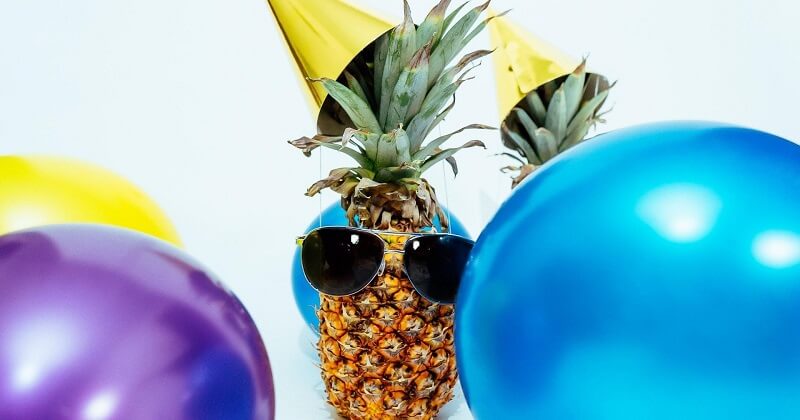 Comments are closed