Microsoft's Failure to Lead
After years of loathing, I have finally come to like Microsoft. It may seem trivial, but for a kid of my generation, it's a monumental achievement (Microsoft's, not my own). But Microsoft deserves it. Lately, they've been doing a lot of things well. They gave us Msndude, they're listening to customers both in the United States and abroad, they launched a viable engine with Live.com, Zune is looking promising and that's just to name a few.
But Microsoft still has one fundamental flaw. They're always late to the table.
Buried in yesterday's headlines was the news that Microsoft had signed a deal to use Blinx technology to power its video search. At present, Blinx already powers AOL and indexes videos from the BBC, Fox, MTC, Sky News and YouTube.
The deal was interesting for two reasons. First, instead of giving Blinkx a cut in any ad avenue, Microsoft agreed to pay Blinkx a licensing fee based on how much use the service gets from Microsoft visitors. Second, according to Reuters, Blinkx isn't your run-of-the-mill video engine. It uses voice recognition combined with image and contextual analysis to determine what the image is (and I assume video since voice is involved?) – a human face, an animal, a natural setting. It's very similar to Google-acquired Neven Vision.
But of course, that's the problem. All of Microsoft's announcements are reminiscent of Google or Yahoo!'s latest product launches.
For example, on the heels of Yahoo!'s mobile PPC advertising beta launch, Microsoft revealed they had paired with Ingenio to offer sponsored ads on their Windows Live Search for mobile outfit. Hmm, a week later and somehow the news isn't as exciting as it was when Yahoo! announced it. And it gets a tenth of the coverage. Microsoft can always use some positive press.
Everyone professes that Microsoft has more money and muscle than they know what to do with. Yet, as rich and powerful as they are, they don't use that money or influence to explore new ground. They're not helping to change search or any of its offerings. They're simply reinforcing the status quo.
People give Google a hard time for releasing products that aren't fully developed and for just throwing stuff out there to see "what sticks", but at least they're giving users some degree of value with their offerings. We don't always see that with Microsoft.
It's been reported that Microsoft was one of the companies vying to buy YouTube. What made them back off? I have a feeling it was ego. They thought that they could build their own YouTube for less. The technology isn't rocket science. But of course, everyone knows, YouTube is not about the technology. It's about all the other things YouTube brings to the table like community and freshness. MSN Soapbox will never be YouTube.
Worse yet, because Microsoft didn't buy YouTube, they left the door open for Google. They allowed their biggest rival to team up with the biggest name in online video – an industry that is becoming more dominant and gaining more noticed by advertisers. Are there any advertisers out there not yet accommodated by Google? If there are, I'm sure Google is hard at work to fix that.
Every since their dethroning, Microsoft has a history of trying to come from behind to steal market share. They did it with IE (remember Netscape?), they did it with Xbox and they'll try to do it again with Zune. But at some point that routine becomes stale.
Microsoft has made up a lot of ground as of late. Or, at least been gaining momentum. However, where they're faltering is that they're still following industry leaders.
Steve Ballmer was recently put in the hot seat and told reporters that Microsoft's strategy involved a "stick to it-ivness" that would cause them to prevail:
"The bone doesn't fall out of our mouth easily. We may not be first but we'll keep working and working and working and working and working…. and it's the same with search. We'll keeping coming and coming and coming and coming and coming. We are irrepressible on this."
That may be. But by not being the first one out of the gate you're losing the attention, respect and praise you would have had otherwise. Three things Microsoft needs if it wants to re-brand itself and finally lose that bully image.
Like I said, I really am in Microsoft's corner, but the time has come for them to stop playing catch-up and to start leading.
Posted by Lisa Barone on October 11th, 2006 at 11:22 am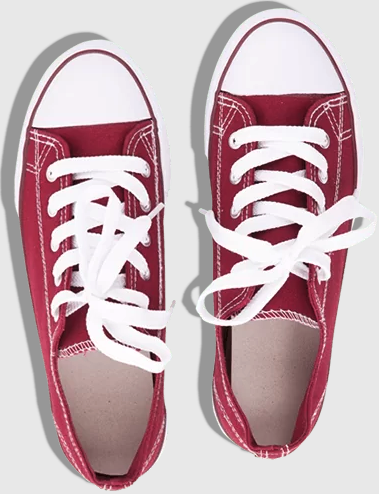 Bruce Clay
on March 27, 2021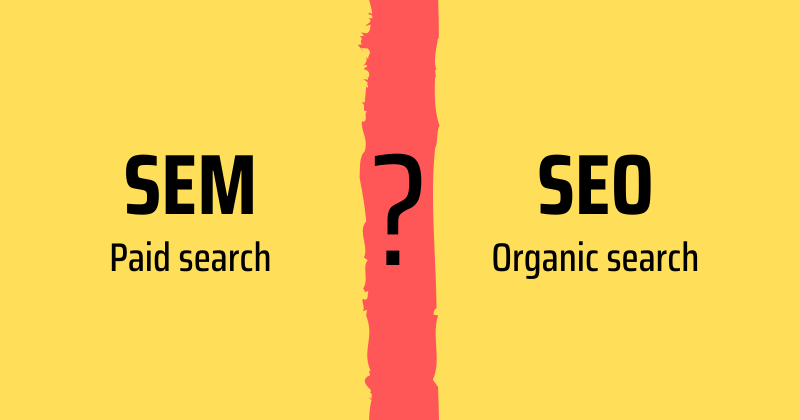 Bruce Clay, Inc.
on March 1, 2021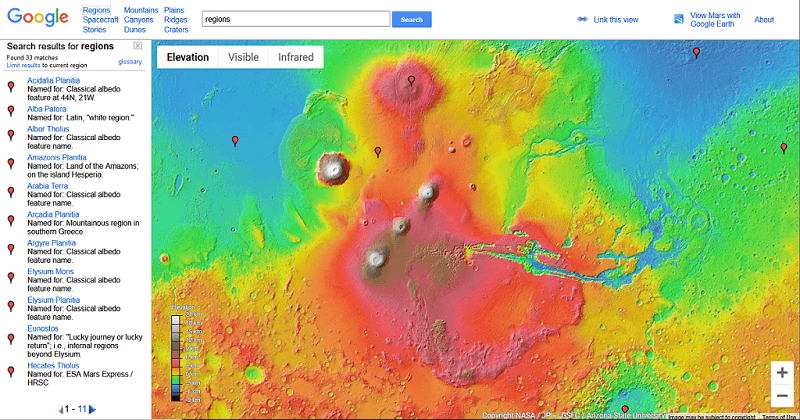 Bruce Clay, Inc.
on February 4, 2021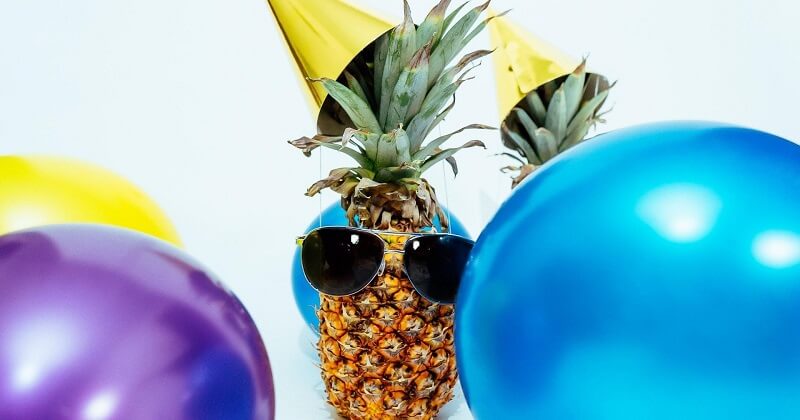 Comments are closed