Mobile Search Optimization
Susan enjoys teasing me about my excitement over mobile search. I realize I'm a geek but I can't help it. I anxiously wait for the day when I can browse the Web via my cell phone without having to worry about usage fees and have access to as many mobile sites as there are traditional Web sites. I realize this probably causes you to question whether or not I have a life, but I'm okay that.
An out-of-breath Danny Sullivan moderated this afternoon's Mobile Search Optimization panel, which included speakers Cindy Krum (Blue Moon Works), Gregory Markel (Infuse Creative, LLC), Paul Smith (Pulse Media), and Jason Prescott (JP Communications).
James Prescott starts off the session stating that by 2010 it's expected that over 300 million people will be using cell phones or PDAs. The industries being most affected by the mobile expansion are consumer packaged goods, fast food restaurants, entertainment, travel, financial, gaming and the adult industry.
Cindy Krum discussed how to optimize your existence site to make it compatible for the mobile Web. We've heard numerous times that mobile search engine optimization is a lot like traditional SEO, but there are some differences. There are different browsers, different bots/crawlers, more of an opportunity to get in on the ground level, and unfortunately, at least for now, less traffic.
Cindy offered up some valuable best practices for mobile coding, navigation and basic optimization:
Code Best Practices
Traditional browsers are forgiving. Mobile browsers are not. You must code in XHTML, which has a rigid accessibility standards that make it ideal for mobile.
Avoid unnecessary code which will cause the page to load slower.
Separate content from design with CSS. It will minimize the code required to render the page, decrease your page load time, ensures correct display on different screen resolution and allows you to specify rendering based on the device.
Have a mobile specific CSS for your Web site to make elements appear or not appear on your mobile site.
Use appropriate headers and MIME type.
Navigation Best Practices
Organize buttons logically and consistently. People won't learn your site; you have to cater to their needs.
Name buttons clearly and use good calls to action.
Include text links for the main navigation on the page.
Have a site map.
Keep important pages within three clicks of the home page.
Make navigation appear below the main content, including menus and submenus. This will keep the more optimized and unique content at the top (this requires you to change your source code).
Use optimized jump links to help people move around on the page without scrolling.
Basic Best Practices
Follow all SEO best practices (use title tags, short descriptions, keywords, etc.)
Use Interchangeable Keyword Elements. This will give you more phone phrases and more chances to rank for shorter keyword phrases
Submit your site to all major mobile search engines
Send confirmations. (People fear the Web because they fear dropped calls/searching)
Test with mobile devices and device simulators
Validate your site with mobile code checkers
Initiate a mobile visibility campaign
Offer an RSS feed for mobile RSS feeders
Purchase text links from mobile and traditional sites
Consider mobile PPC with Google
Offer social tagging/bookmarking options
Mention mobile in press releases
Provide information that would be important to people on the go
Make phone numbers clickable
Offer "Send me this page" links
Include your main address in the footer
Optimize videos and podcasts for mobile too
Submit your site to the mobile search engines
Gregory Merkel noted that there are already 206 million mobile phone subscribers (take that, Susan!). [Yes, yes. I'm a Luddite, I know.–Susan] Interestingly, he also noted that the average number of words entered in a mobile query was 2.3 on a cell phone or 14.5 characters on a PDA. That's noteworthy because it means your search engine optimization tactics will need to be entirely different based on the device your customer is using (and you'll need to know what device they are more likely to use!)
It makes sense though that the difficulty of entering keywords on your phone would influence keyword usage.
Other notable stats: Seventeen percent of queries are URLs (that's not surprising), users are said to average 29-36 seconds scouring search results page, only 85 percent of queries had more than 1 search result requested, and users appear to favor local search focused sites over local queries on a general search site.
Google Mobile Search is the most widely used mobile engine. Google Mobile Search will automatically render any Web site to help promote a better user experience. They translate the pages by analyzing the HTML and converting it to a mobile-ready format. However, to entice users to create mobile specific sites, they allow users to search either the entire Web or ONLY sites designed for the mobile Web. With the mobile Web still in its infancy, creating an optimized mobile site puts you at a significant advantage over your competition.
Google Mobile Search Engine Optimization Tips from Gregory Merkel
As mentioned earlier, the basic rules of SEO still apply.
Build multiple PDA/cell phone handset/browser versions of your site and use a 'user agent' detection script to identify the PDA/phone and browser type and thereby serve the best possible users experience.
Economy of page space, graphics (no Flash), and messaging is key.
Assume visitors will not want to scroll.
Remember users use 2-4 word queries.
Your titles and descriptions are more important than ever.
Paul Smith offered up two different case studies during the panel, as well.
Who needs coffee? I do!
Posted by Lisa Barone on December 5th, 2006 at 4:17 pm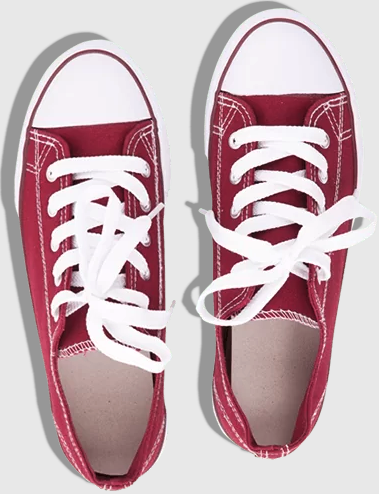 Still on the hunt for actionable tips and insights? Each of these
recent SEO posts
is better than the last!
Bruce Clay
on August 31, 2023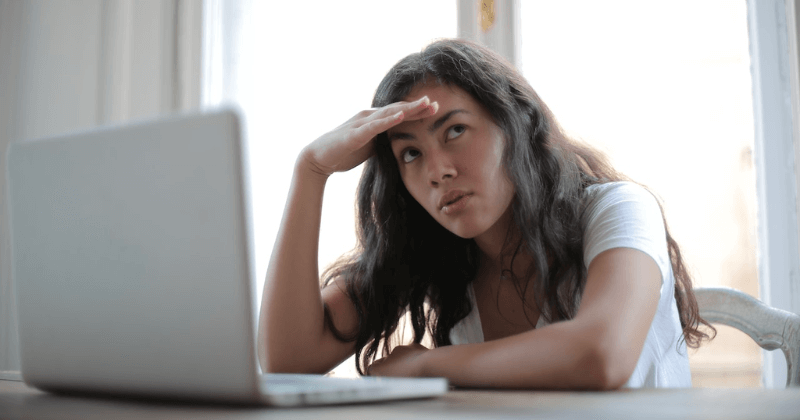 Bruce Clay
on August 24, 2023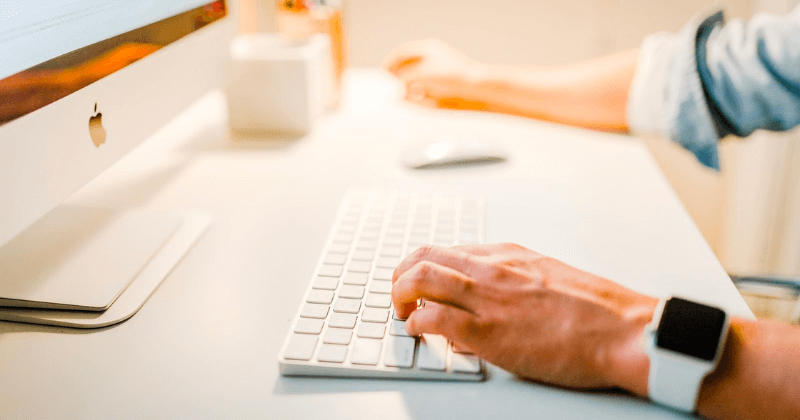 Jessica Lee
on August 17, 2023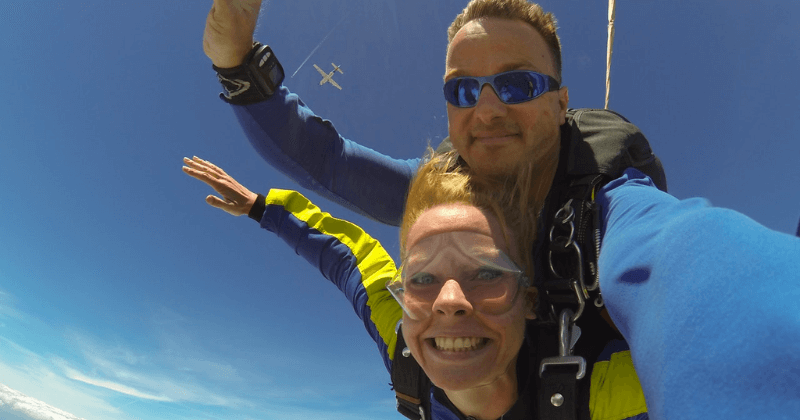 Comments are closed