MSN: Coming up from behind
Last month, we pointed out the MSN Search team interview where they said they thought of themselves as a small scrappy start-up. It seems that the Seattle Times agrees. Today's article on MSN Search reads like every "come from behind to win" sports film ever. I could almost hear the strains of Queen's We are the Champions towards the end there.
All joking aside, MSN has indeed come a long way in two short years and only continues to get better. Having the force of the MSN network behind them is a huge boon that gives the search team an advantage as relevancy through personalization becomes the new Holy Grail of search. Like Yahoo! they have a great deal of very detailed information on their customers. They have to be working on many ways to capitalize on that.
Posted by Susan Esparza on May 2nd, 2005 at 11:10 am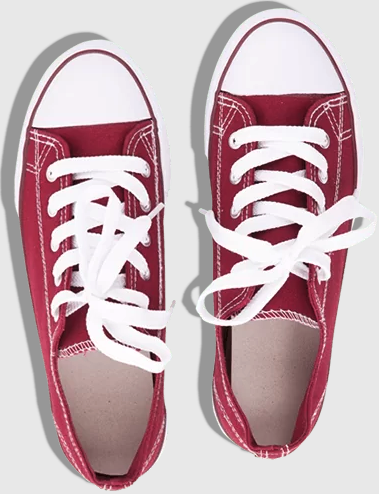 Still on the hunt for actionable tips and insights? Each of these
recent SEO posts
is better than the last!
Bruce Clay
on August 31, 2023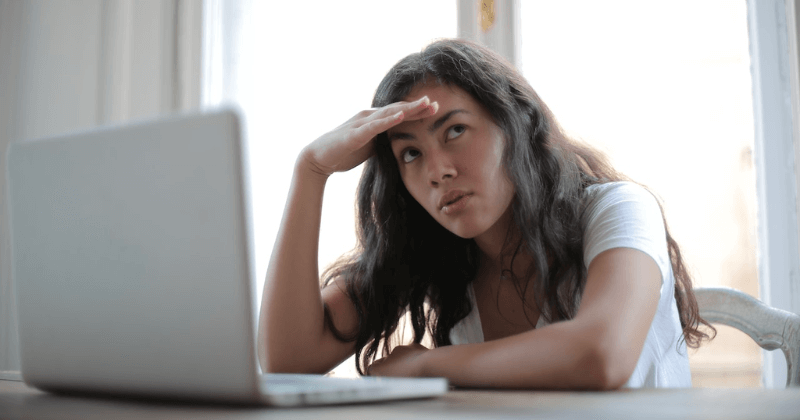 Bruce Clay
on August 24, 2023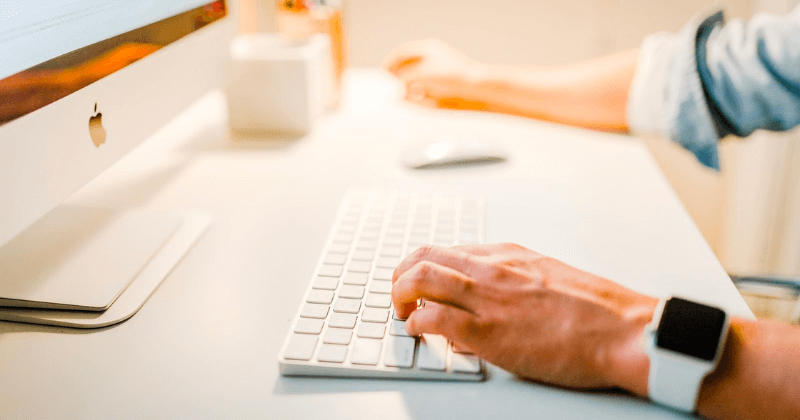 Jessica Lee
on August 17, 2023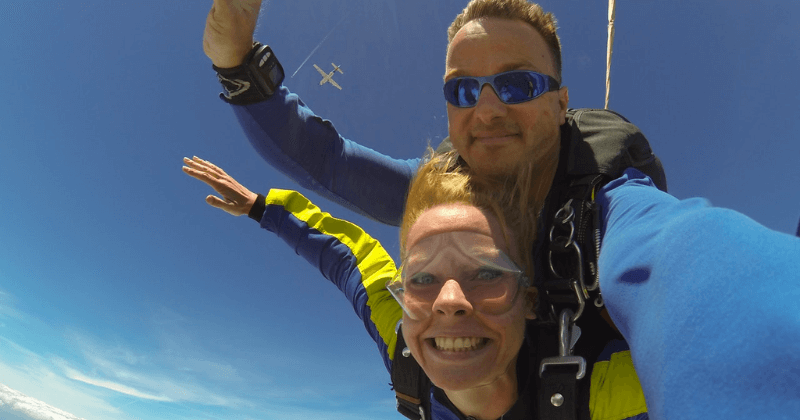 Comments are closed