MSN rises, Google drops.
AdWeek noted that MSN Search is gaining ground, apparently at Google's expense. Taking results from Neilsen/NetRatings report on the January to February changes, the article shows that MSN's new engine grew to 14.2 percent from 12.8 percent while Google dropped to 45.9 percent from 47.1 percent. Yahoo's share held steady at about 21 percent.
February 1 was the launch of MSN Search and their big advertising push which included a Super Bowl advertisement and extensive web and TV ads including spots during the Academy awards and the Grammys. The campaign was estimated to cost about $150 million.
Posted by Susan Esparza on March 28th, 2005 at 11:11 am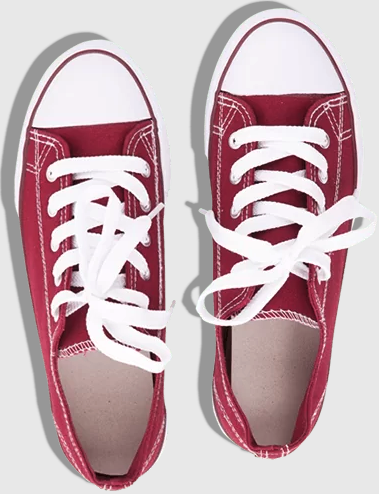 Still on the hunt for actionable tips and insights? Each of these
recent SEO posts
is better than the last!
Bruce Clay
on August 31, 2023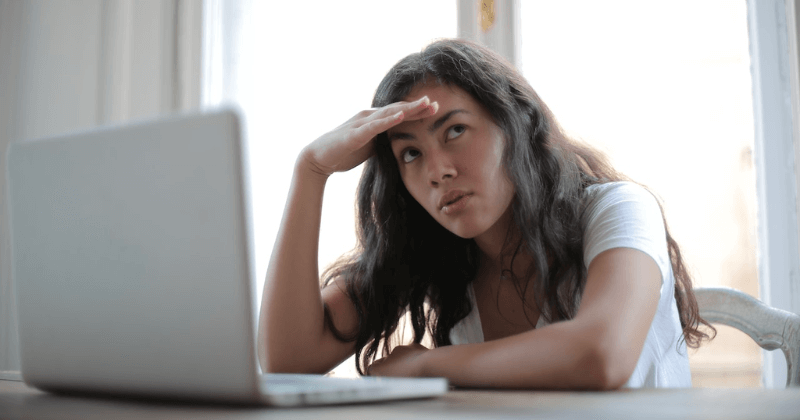 Bruce Clay
on August 24, 2023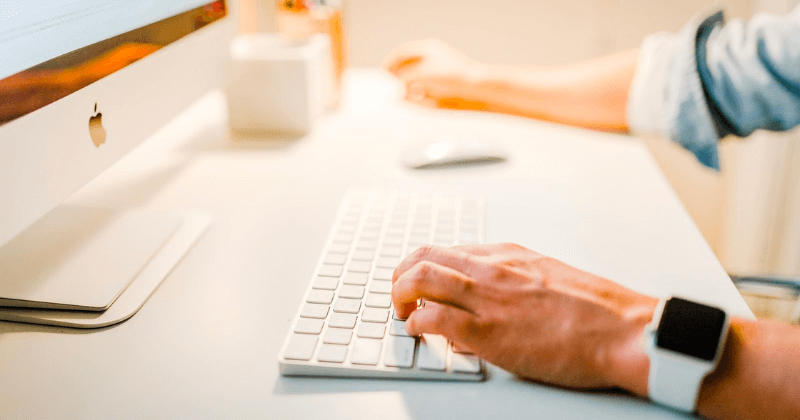 Jessica Lee
on August 17, 2023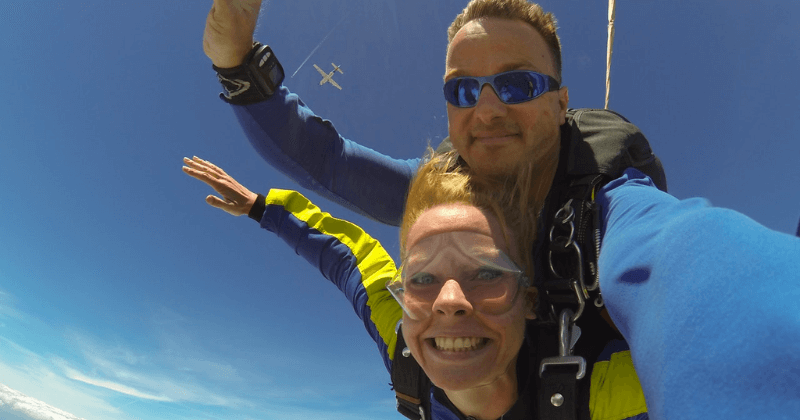 Comments are closed