MSN to Launch New Search Engine
Before our trip to the Search Engine Strategies conference in San Jose in August, many people had seen a flurry of activity on their sites from a new spider: MSNBot. Yes, a new MSN crawler. There have been speculations for a long time now that it was really only a matter of time until MSN created their own engine. Well, now rumor has it that they will launch the new search engine before the next SES in Chicago in December. In fact, they are listed as a Premier Plus Sponsor of the conference. Never in the history of SES has MSN been a sponsor of the event.
At the SES session "Meet the Crawlers" in August, an MSN representative invited everyone to try out the new crawler based search engine and to provide feedback. Many did and thousands of bug reports were submitted. The beta version was only available for a few days following the conference. With the preview of the search engine and the numerous "bad" results for simple searches, it seemed that they had a long way to go before launch. But today, MSN just announced a second beta is available to try out. (sandbox.msn.com) So finally, almost two months after the first beta, we are again able to try out their new search technology. (Although it seems they are getting hit so hard today, the server is timing out.) And with MSN as a big sponsor of the next SES in December, its rumored that they'll be ready to launch before the conference.
One of the bigger questions with the new search engine is who is MSN really targeting in this new space? Is it Google? With the launch of a beta of their Newsbot it would seem their ultimate target is more likely Yahoo!
Regardles of their ultimate goals, the search engine world is definitely going to see some changes throughout the next year with MSN introducing their own technology into the space.
Posted by Amanda Plummer on October 4th, 2004 at 5:51 pm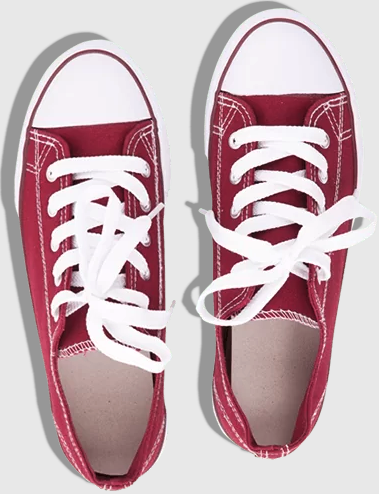 Still on the hunt for actionable tips and insights? Each of these
recent SEO posts
is better than the last!
Bruce Clay
on August 31, 2023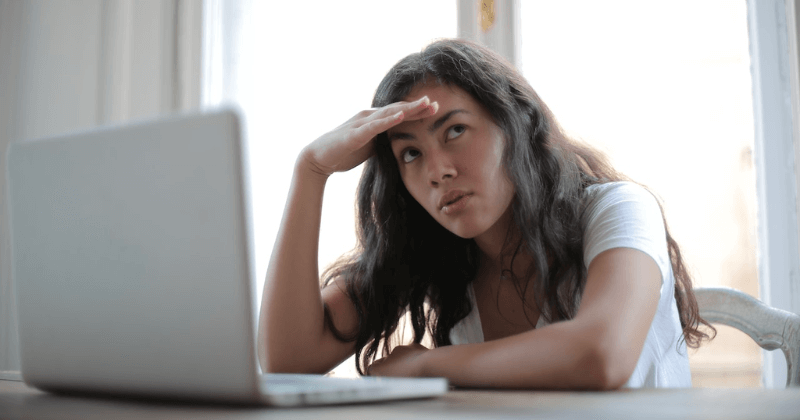 Bruce Clay
on August 24, 2023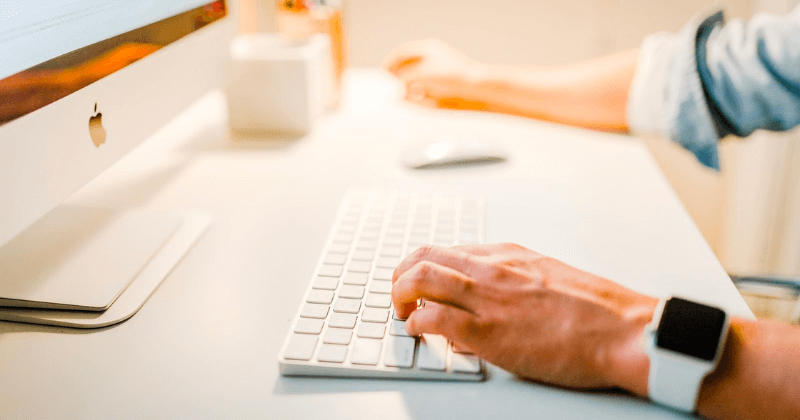 Jessica Lee
on August 17, 2023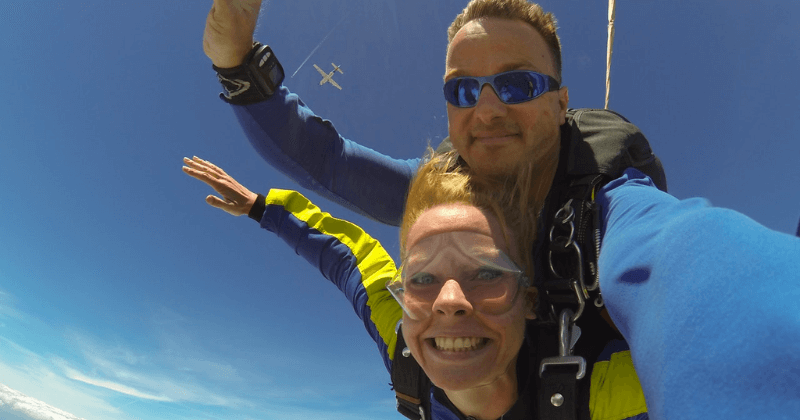 Comments are closed