MySpace is Dead. Long Live MySpace
Just recently, the Washington Post ran an article proclaiming the death of MySpace. The kids are moving on, claims the article. High school students, the ultimate arbiters of what's cool and what's not, are looking to Facebook for their social networking fix. MySpace is so last season. Facebook, which recently opened its membership beyond its previous college student only base, is the new hotness.
I'm just going to have to take their word for it, I suppose. I haven't been a teen in a few years and was never cool anyway. I don't have a MySpace and never will. (Sorry to all my friends who can't get a hold of me because of it. My cell phone still works! No, I still don't have text messaging.)
The gloom and doom of the article predicts dire things for Google who shelled out quite a bit to get their name on MySpace (they provide search) and who spent even more to acquire the currently white-hot YouTube. So if MySpace is losing the teen market, can YouTube be far behind?
Probably not. Even if the anecdotal evidence of one class of high school students can accurately chart the course of a web site with millions of users, this is what kids do after all. Popularity is a short-lived virtue among the teen set. Eventually someone will come up with a newer, shinier, edgy YouTube (or at least something that appears to be newer and shinier) and the teen market will move.
However, before you play taps for MySpace or YouTube, consider that according to an October fifth ComScore study, most of MySpace's users are over 35. At a guess I would say that YouTube's members are probably around the same age brackets. Those users aren't going to be as fickle as the teenagers (and not all teenagers will be as fickle as others.) Even if the buzz is going elsewhere, the disposable income isn't.
What the recent studies are really showing is that the population of these sites is becoming more like the general population. Less youth, more adults and that's just what happens as sites gain in popularity. Things mature and they become reflective of the world around them.
The real key here is not for advertisers to give up on MySpace, but to be sure they know who their ads are reaching. You've heard the saying before "I know that half of my advertising is wasted but I don't know which half."
What it's not is buying into doomsday articles that purport to tell the future of an industry still growing up. So what if MySpace is dead to the teenagers? If you're desperate for the eyes of the 14-17 year olds, MySpace might not be your best bet. Throwing your money at a target audience that isn't listening or present is wasting money. Do your research, know where to find your audience and aim your campaigns accordingly. Sometimes that's a simple task–you're going to find more women at HGTV.com than you will men. Sometimes it's a matter of watching the market.
Of course, we'll have to wait for a real study for that. Or ask a few more high school students for their opinions.
Posted by Susan Esparza on November 3rd, 2006 at 2:00 pm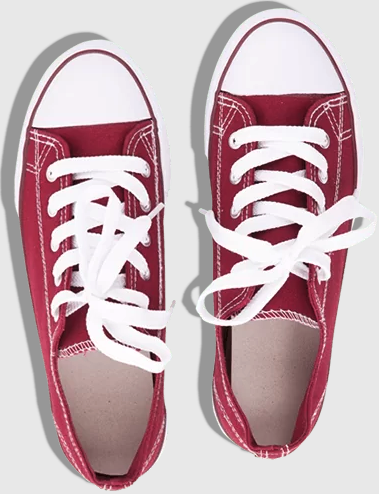 Bruce Clay
on March 27, 2021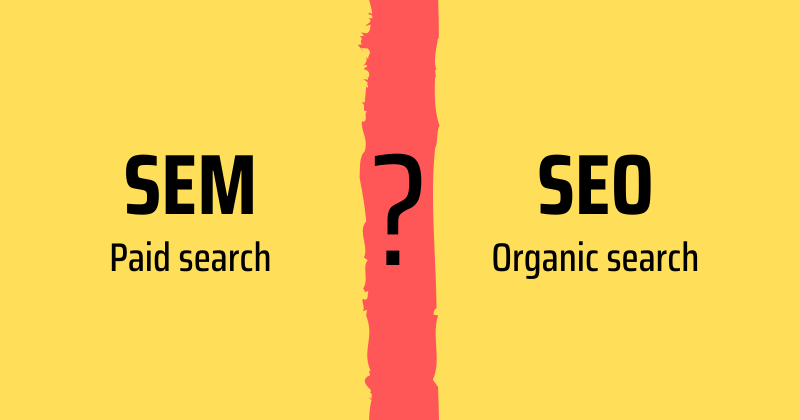 Bruce Clay, Inc.
on March 1, 2021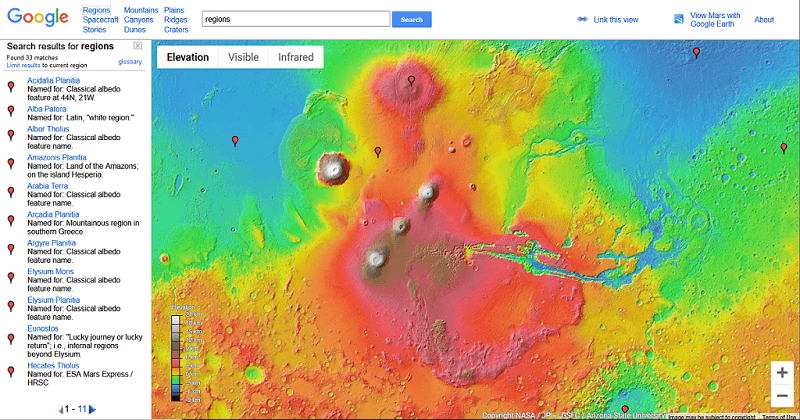 Bruce Clay, Inc.
on February 4, 2021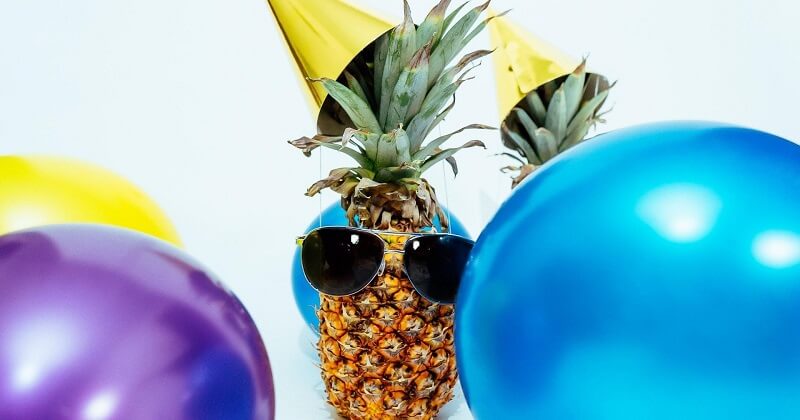 Comments are closed