Newsletter and News
Happy Holidays to everyone! We're sending out our SEOToolSet Newsletter a little early this month because we here at Bruce Clay, Inc are shut down next week. But before we sign off for the year, we'd like to wish you all the best.
In this month's newsletter, we're taking a look back at the year in review and starting an indepth look at competitive research. Look for big changes coming to our newsletter in the new year. We're going to be starting a Question of the Month section. Got a good question? Send it in to Newsletter@BruceClay.com and we'll get you an answer. Ask us anything! If we don't know it, we'll find out.
Here's a sample (and a late introduction to yours truly):
What is your name?
I'm your intrepid reporter, Susan Esparza.
What is your quest?
I'm a technical writer here at Bruce Clay. I seek the news, rumors and tips to keep you up to date on the crazy world of search engine optimization.
What is the capital of Assyria?
Nineveh.
What the heck is up with the dispute over Dr. Kai Fu Lee these days?
MSN and Google reached a settlement in the case, according to Red Herring. No details of the deal have been released.
And that's it for today! Have a safe holiday, everyone and we'll see you next year.
Posted by Susan Esparza on December 23rd, 2005 at 12:13 pm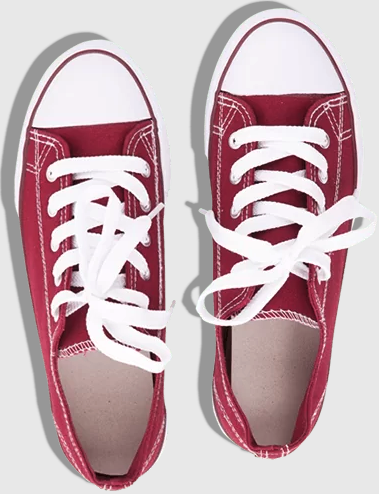 Bruce Clay
on March 27, 2021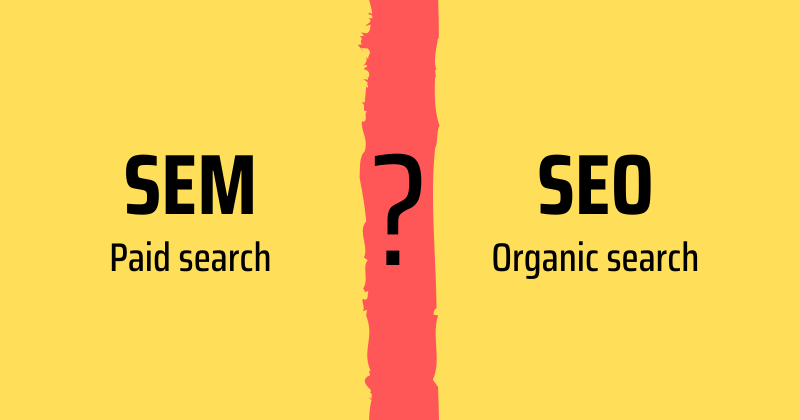 Bruce Clay, Inc.
on March 1, 2021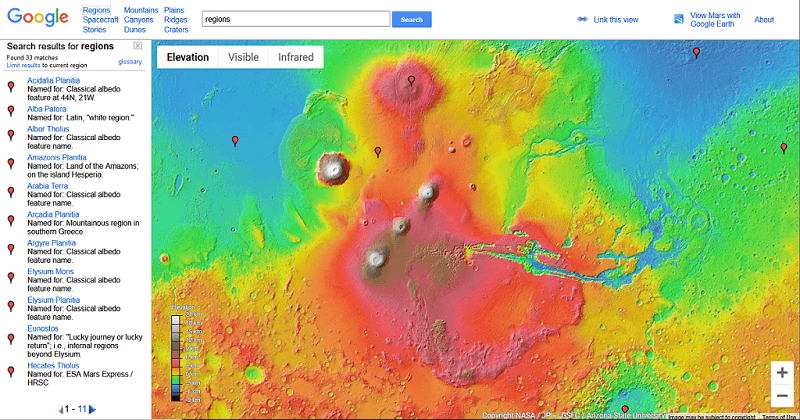 Bruce Clay, Inc.
on February 4, 2021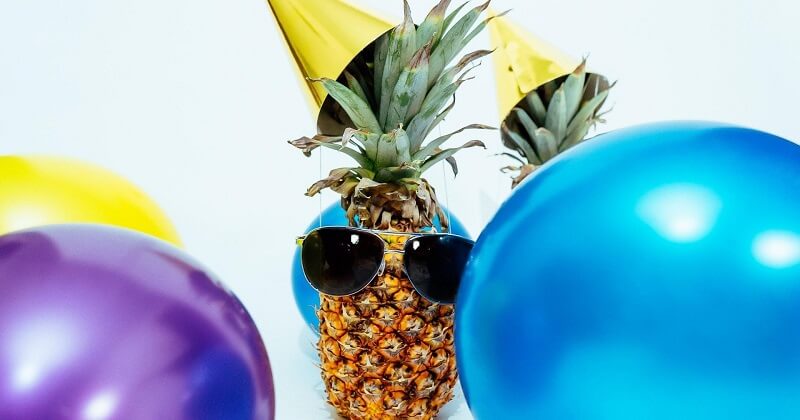 Comments are closed