5 Reasons I Suck at My Personal Brand (and What You Can Learn from It)
Building your brand as a professional sometimes takes more than just recognition within your place of work. If you really want to take it to the next level, you have to start making a name for yourself that's not cuffed to the company you work for. If you're in the Internet marketing industry like me, marketing your personal brand online seems like a no-brainer, piece-of-pie concept, right? Except it's not easy. It's work. And if you let it fall by the wayside like I have, you're not going to take full advantage of all the opportunities available to you. So, let's examine some of the things I'm not doing right as an example of what you shouldn't do either — no matter what industry you're in.
1. I Don't Have a Facebook Page
Sure, I have a Facebook personal profile — I've had it for years. But, I have been compartmentalizing my life for so long that's it's started to encroach on my professional success. With more than 750 million active users on Facebook, it's where people are spending their time. My personal brand should be on there, and so should yours.
The question I've wrestled with is something that many professionals likely wrestle with: How much of your personal life do you open to the public?
Luckily, this doesn't have to be an issue anymore. Professionals can create Facebook business pages just like a company would. Sure, it limits the amount of active networking you can do (for example, you can't go "friending" others you want to connect with; you have to wait for people to "fan" you); but, you can seek out other business pages and "like" them to build a community and start engaging. Plus, once you have your Facebook page, you can start promoting it to people in your industry and the general business world.
If you're really brave and want to maintain the functionality of a personal profile, you can choose to completely merge your personal and professional persona and communities in your profile, as long as the message does not get diluted or suffer. This is key. As much as your mom probably supports everything you post, your friends from college may not care about your updates on the industry you work in.
2. I'm not on Google+
I can't count how many invitations to Google+ I've received in the past few weeks. And yet I continue to ignore it. I have an aversion to new things sometimes. But that does not work in the Internet marketing  industry. As with any industry, you have to go where your community is. And it's loud and clear that a big part of the Internet marketing industry is headed that way already, which means that other industries will follow. Don't be the last to learn about how to use this to your advantage.
What's cool about Google+ is that it "gets" what Facebook doesn't. You want to share certain types of information with certain people in your life, be it professional networks, family or friends. Google+ solves the problem of the multiple personality thing Facebook creates.
Virginia recently wrote a post on how to optimize the darn thing merely days after she got into Google+ — how much easier could it be to get started? You can learn more about Google+ in this month's SEO Newsletter.
3. I Don't Have a Personal Website
Do you know how many times I've been asked about my personal website? And do you know how many times the response is, "Uhhhhh …." Yeah,  if you want to make a name for yourself in your industry (especially if you have the means to do it easily by working in the online marketing industry), put together a simple site.  It can be something as rudimentary as a blog. Make sure it educates, informs and highlights your achievements and contributions inside and outside of your 9-to-5 job.
4. I Consistently Neglect Twitter
Twitter is another medium that simply cannot be ignored. It's different than Facebook in that this is where conversations are happening in real time, and you can custom-build your community to your industry. This is where you can start putting your voice out there daily, making your presence known.
I get busy. I forget. I fail.
At Twitter, you have opportunities to connect and make real relationships and contribute valuable insight to the conversation, thus boosting your personal brand. A little goes a long way. Just a little, every day, can put your name in front of the people you care about. Humor doesn't hurt either.
5. I Don't Network Enough
Going to industry events is essential to your personal brand, whether it's meetups or conferences or whatever it is your industry likes to do to meet face-to-face and share ideas.  But what you do when you get there is the real icing on the cake.
In the online marketing industry, conference season is a time for making great connections and solidifying those relationships you've made online, in person. But if you show up and act all standoff-ish, what do you think is going to happen? You're going to miss out on some big opportunities to build your personal brand.
Where can I do personally do better? Making plans to meet the people I interact with online while I'm there. There's always parties to attend, but reaching out personally to people you'd like to make a connection with prior to the show can have a huge impacts.
That said, Virginia and I are both headed to SES in August, who's up for a drink?
Posted by Jessica Lee on July 21st, 2011 at 4:26 pm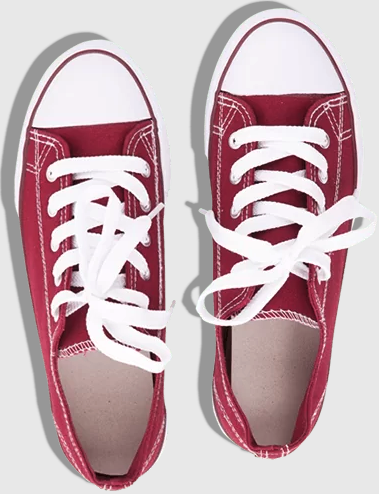 Bruce Clay
on February 27, 2017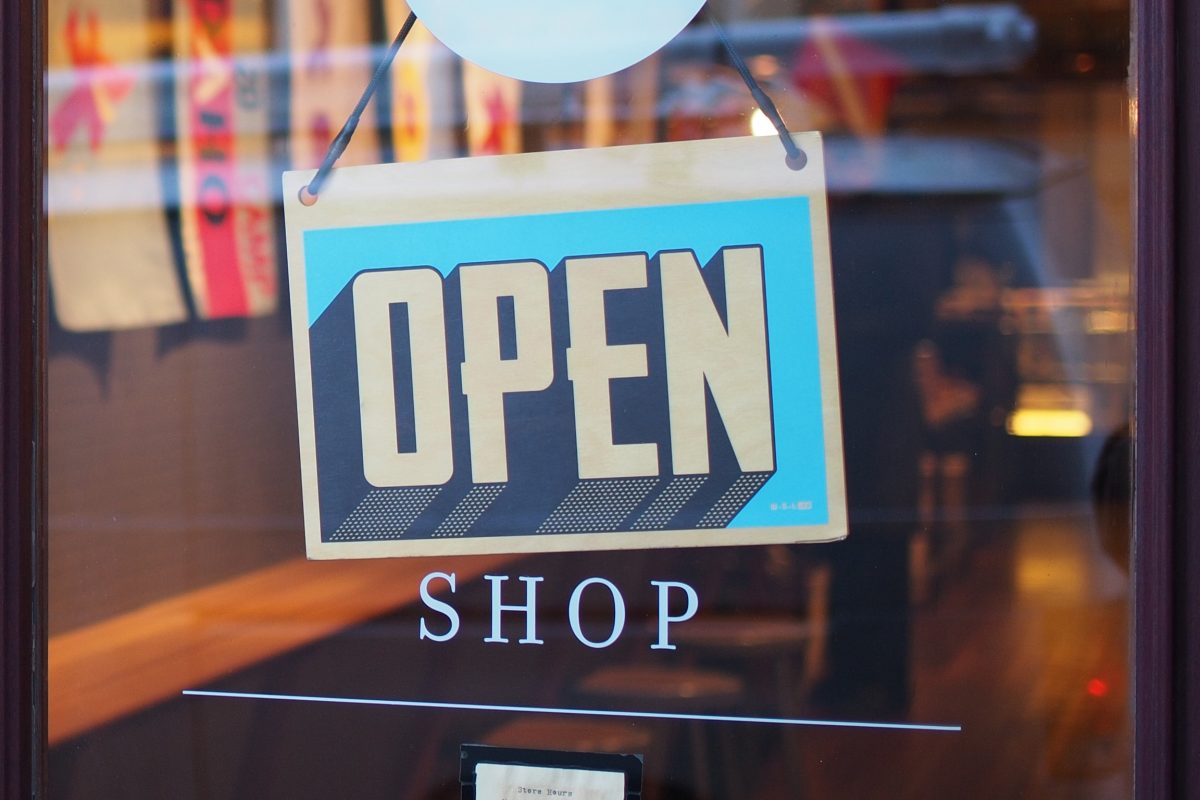 Bruce Clay
on February 21, 2017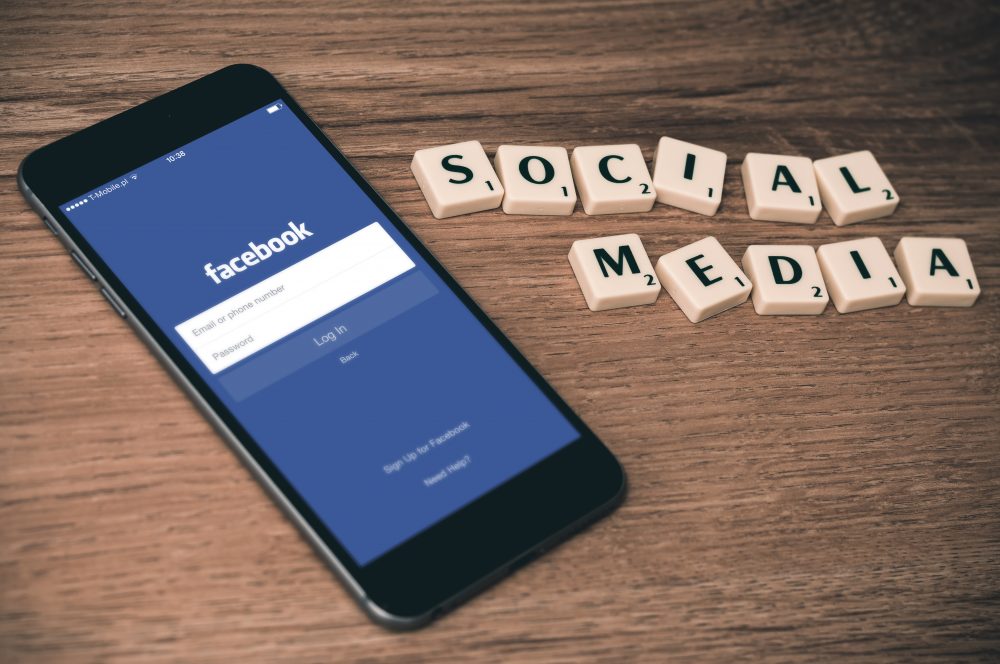 Virginia Nussey
on October 28, 2016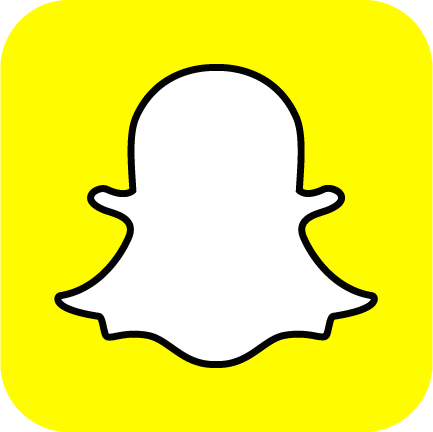 7 Replies to "5 Reasons I Suck at My Personal Brand (and What You Can Learn from It)"