PR Updated?
It seems like there was a PR update last night. Several threads have started to discuss the latest change. Of course, every ranking change is followed by posts of how the search engine in question is either going down hill or better than ever so what better time for us to point out the Negativity towards Google discussion on High Rankings.
Speaking of search engine popularity SEW points to a study about the danger of calling something a trend before it has had a chance to establish itself. MSN Search, touted last month as gaining on Google, lost market share this month. Danny reminds us that it takes months to really see a pattern emerge. So watch this space.
Posted by Susan Esparza on April 22nd, 2005 at 11:22 am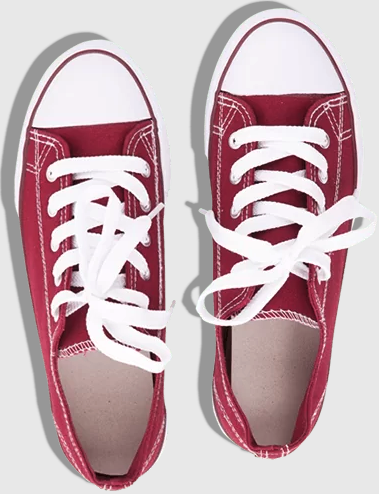 Still on the hunt for actionable tips and insights? Each of these
recent SEO posts
is better than the last!
Bruce Clay
on August 31, 2023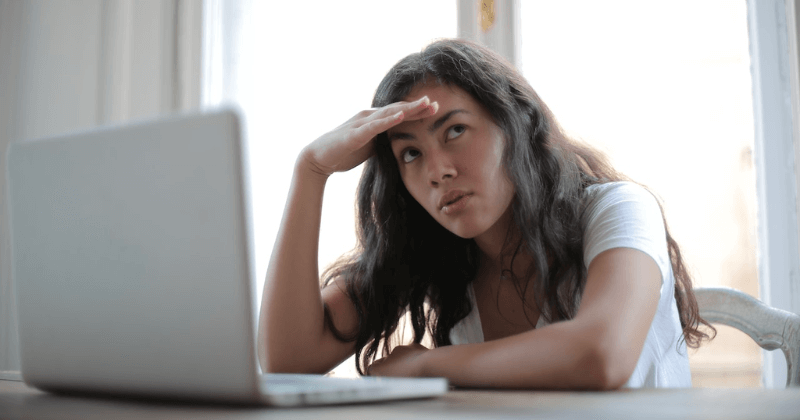 Bruce Clay
on August 24, 2023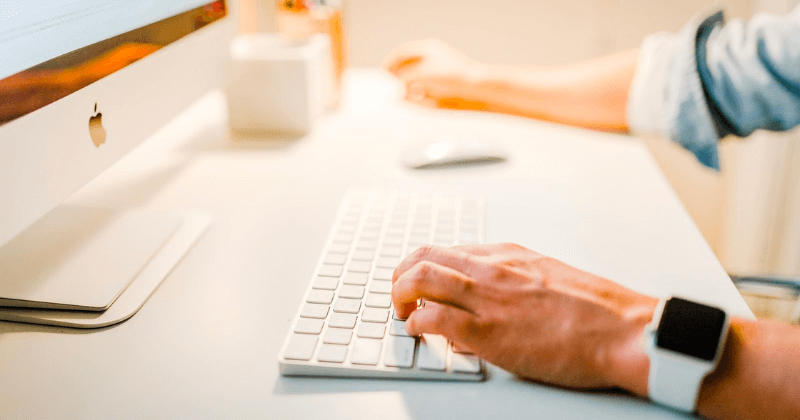 Jessica Lee
on August 17, 2023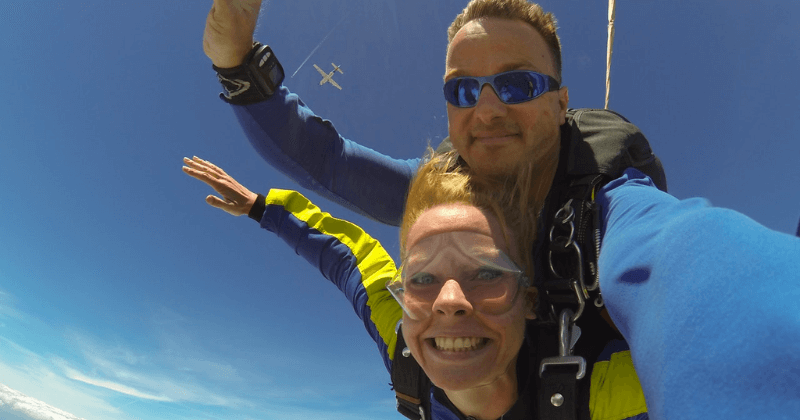 Comments are closed