Round-Up 09/05/2006
Google Certified SEO?
Lee Odden pointed us to a WMW thread that shows Adam Lasnik is scheduled to hold an Optimizing Your Websites for Google Search seminar at Catholic University on Sept. 18th. Hmm, interesting.
The class breakdown is as follows:
Understanding search engines and search engine results (25 minutes)
Building crawlable, indexable, and well-ranked sites (45 minutes)
Tools, tricks and troubleshooting (35 minutes)
Break (10 minutes)
Webspam –what it is, how to avoid it, how to report it, etc. (10 minutes)
Live site evaluations (45 minutes)
Questions & Answers (45 minutes)
Better yet: The entrance fee for the event is a measly $30! Thirty bucks to get SEO secrets from MiniMatt and pick his brain about Google? Talk about a bargain. The only catch is it looks like you have to be a government employee to sign up.
Drat. I wonder if being engaged to one counts? Maybe I can get some secrets by association.
Google Faces Potential Fines in Brazil
On Friday, Google Brazil was given 15 days to turn over data on Orkut users (via SEW) who allegedly promote criminal activity, such as racism, violence, discrimination, pornography and child abuse. Failing to comply with the order will cost Google $23,000 a day. Please, Sergey spends $23,000 every day. On breakfast.
Surprisingly, Google Associate General Counsel Nicole Wong says Google has no qualms about handing over the requested information:
"What they're asking for is not billions of pages. In most cases, it's relatively discrete — small and narrow."
So why haven't they done it yet?
Google Congratulates Emmy Winners
The Google Operating System blog lets us in on an odd piece of information:
"If you're in the US and search for one of the Emmy winners, like Julia Louis Dreyfus, Google has a nice little ad that says "Google congratulates". Here's the text of :
"We were rooting for you to strike gold at the Emmy Awards ceremony the other night, and we were thrilled when you did. As firm believers in accountability, Google salutes professionals like you who have accomplished great things."
Um, okay? The purpose of these weird congratulatory ads? Yeah, we don't know either, but I guess they're kind of fun. I wonder why Google has them show up in the Sponsored Ads section? That seems like an odd place to put something you want people to see.
AOL Research Closes
Greg Linden has the news that AOL has opted to close their research group in the wake of last month's privacy fiasco. Sad. It could have been a great tool for researchers to get information on how users search.
Blogging Is Like Sex
Are you awake now? Feisty Kim Krause attributes blogging to sex, explaining.
"Sometimes things are going just perfectly and it's all you can think of and want to do. Other times, it's this gigantic weight hanging over your head and you feel guilty if you can't find time to do it."
It's true. Blogging comes with its very own set of performance pressures, imposed expectations, and occasional days where you just have to fake it. Go ahead, read her post, you know you want it. And don't worry, there aren't any embarrassing pictures.
[You can stop blushing now.]
Posted by Lisa Barone on September 5th, 2006 at 5:35 pm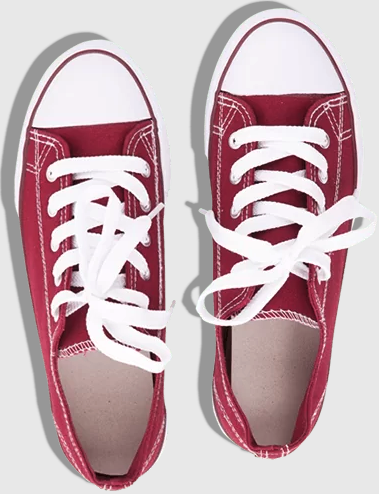 Bruce Clay
on March 27, 2021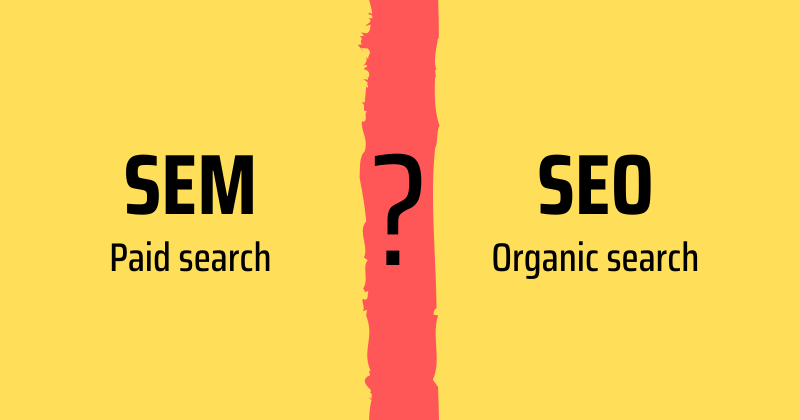 Bruce Clay, Inc.
on March 1, 2021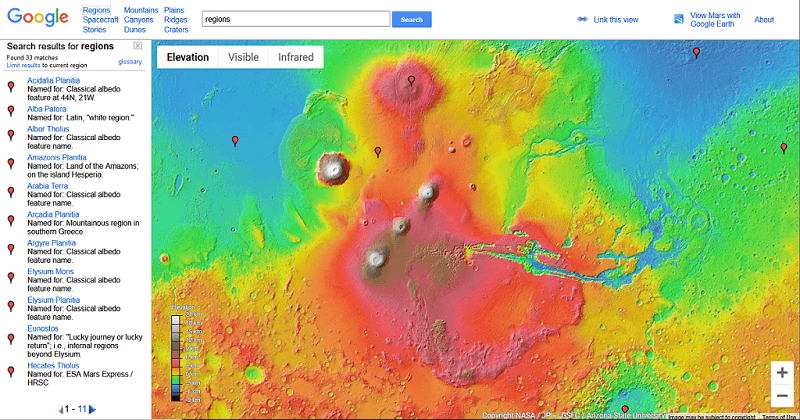 Bruce Clay, Inc.
on February 4, 2021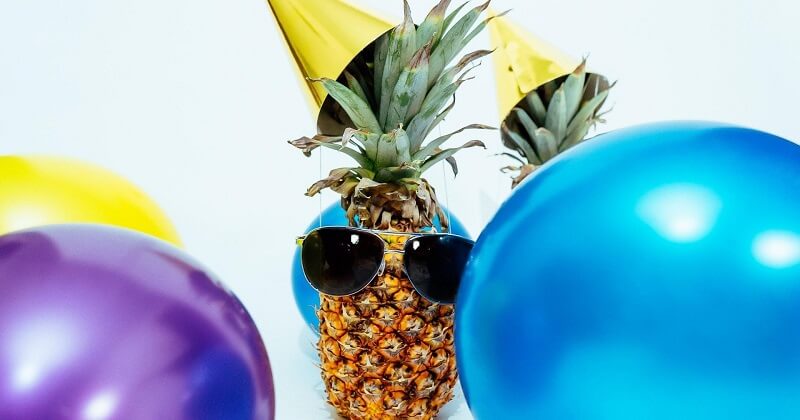 Comments are closed