S.E. Roundtable SES Coverage
Can't make it to San Jose for the conference? Or you are going but can't decide which session you want to go to most at each time slot? Never fear. As always, Barry (rustybrick) at SER will be live blogging the sessions. This time, he's gone a step further an organized a team that will cover three of the four tracks. He's posted a schedule of the sessions that will be covered so you can plan ahead.
However, Barry does have a disclaimer: The schedule is subject to change. Please note, there are parties at night and it is possible that we might not be able to cover every session listed on this schedule. But trust us, we will do our outmost best.
Party on, guys.
Posted by Susan Esparza on August 3rd, 2005 at 10:19 am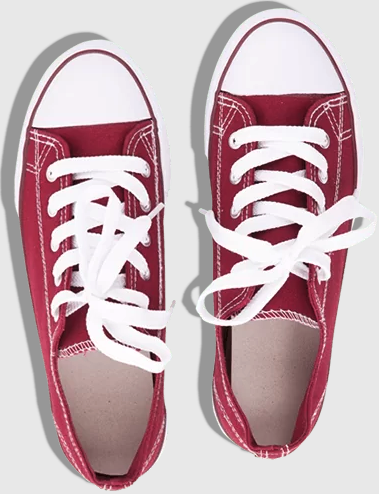 Bruce Clay
on March 27, 2021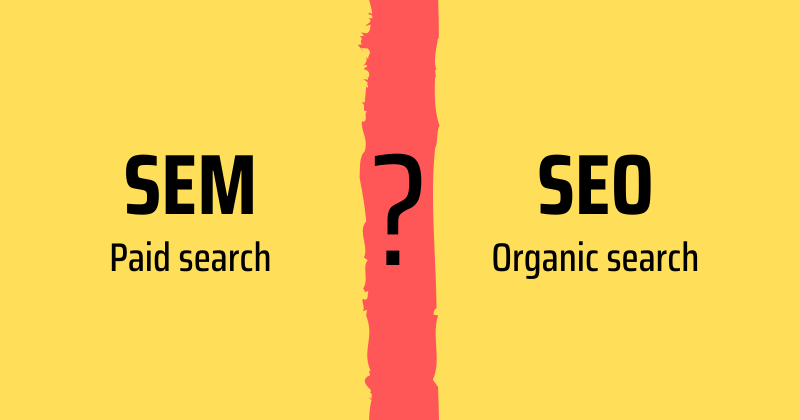 Bruce Clay, Inc.
on March 1, 2021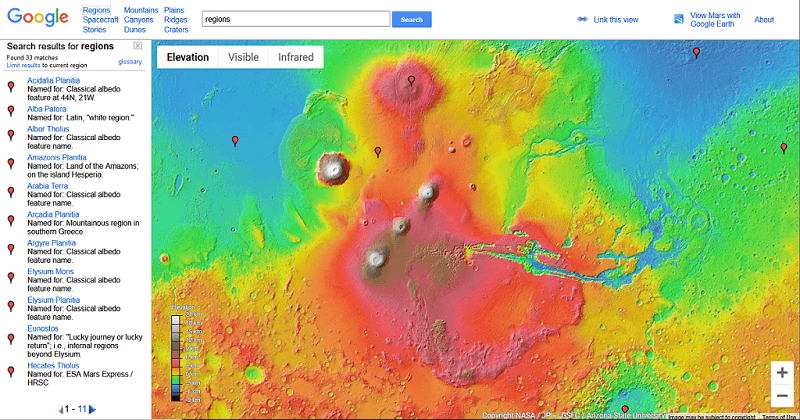 Bruce Clay, Inc.
on February 4, 2021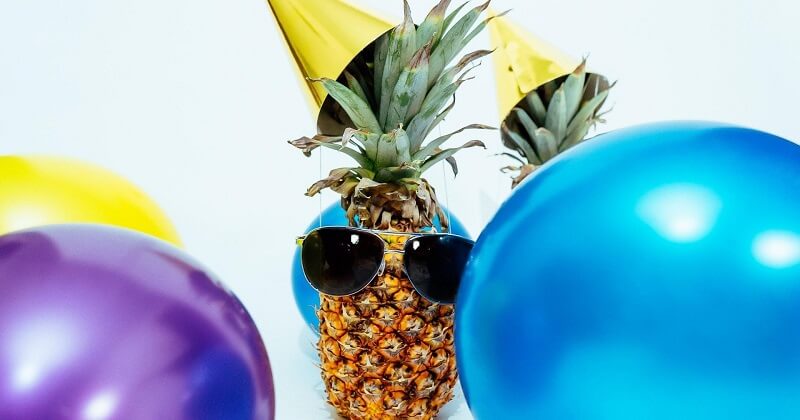 Comments are closed