Search Headlines – SEW stays the course
Missing blogger
This is important. C|Net's James Kim, his wife and their two daughters have gone missing. They were last seen by a hotel clerk at 5:45 PM on Saturday in or between Gold Beach or Portland, Oregon. The Kims were driving a 2005 silver Saab station wagon with California personalized plates of "DOESF." The official missing person report can be found here.
If you're in the Oregon or northern California area, please be on the lookout.
Elisabeth Asks For Your Help
Over at Search Engine Watch, Elisabeth Osmeloski reiterates SEW's commitment to moving forward, saying:
"We're excited by the challenge of taking SEW forward, and the prospect of the community having a greater role in this process. The industry is growing up and the site with it but we are still a community offering and want to make sure our plans stay in tune with what you, our readers, value."
Probably not a bad idea to come out with such a statement, given all the talk that SEW will combust without Danny and other SEW cast members.
I'm glad to see Elisabeth is stepping up and taking control, but what I really want to know is if Elisabeth will be at the female SEO lunch on Wednesday? I see your name on the invite list, Elisabeth, will we see you? Please say yes!
That's One Way to Do it
Not everyone likes their jobs. But most people have enough of a self preservation instinct NOT to make an open pledge to quit their job and tell off their female boss (does it really matter that she's female? Why add that? Okay, I'll stop) if their blog post makes the front page of Digg.
But that guy did, proving he obviously didn't stay on top of the Dead 2.0/ Nik Cubrilovic story. Doesn't he realize that no one is ever 100 percent anonymous on the Web? With all the attention this is getting, someone is going to track down his identity and out him for the coward he is. The stupidity hurts me.
Fun Finds
Gary Price reveals that The World Almanac Now Has Its Own Blog. Think of all the incredibly geeky things you can do with this!
Not geeky but coming courtesy of the World Almanac blog, did you know that it was 51 years ago today that Rosa Parks refused to give up her seat to a white man on a bus in Montegomery, AL? I think I'm going to have fun with this one.
I mentioned my love for the Dooce blog today, so I thought it might be a good idea to show you exactly why I gravitate towards Heather B. Armstrong. Here's a Dooce post from yesterday's, which I think perfectly sums up her relationship with husband, Jon. Admit it, you love them.
Posted by Lisa Barone on December 1st, 2006 at 5:02 pm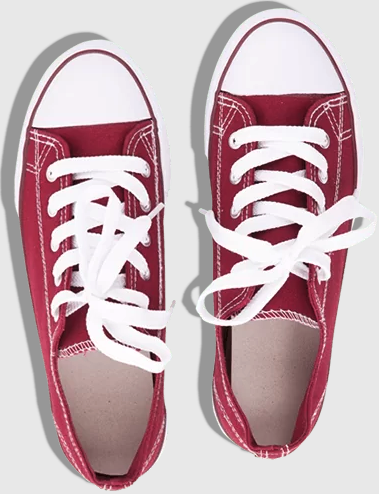 Still on the hunt for actionable tips and insights? Each of these
recent SEO posts
is better than the last!
Bruce Clay
on August 31, 2023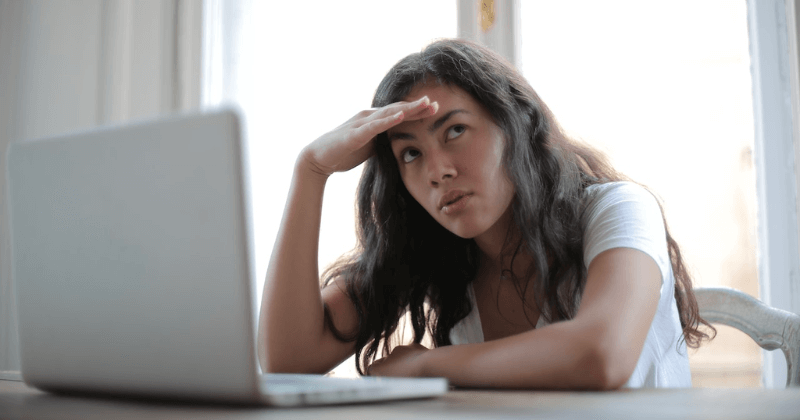 Bruce Clay
on August 24, 2023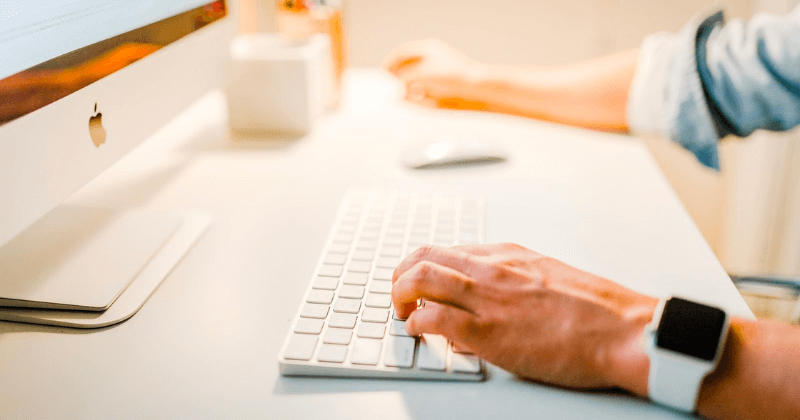 Jessica Lee
on August 17, 2023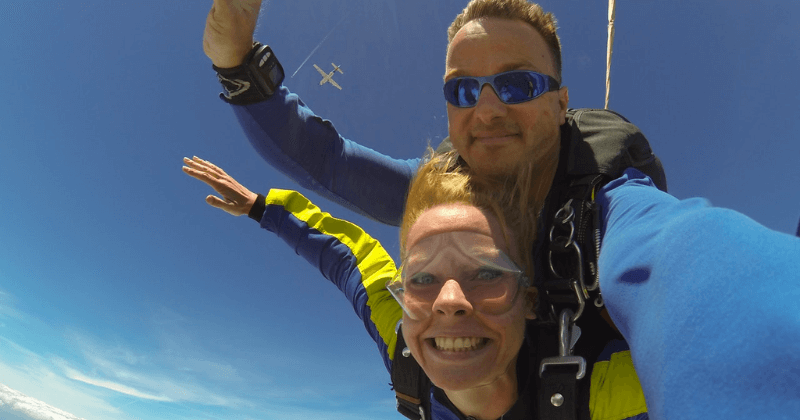 Comments are closed