Search Headlines: Meta Tag Abuse
Meta tab abusers face 20 year prison terms
The Register reports (via SEW) on new U.S. legislation that threatens long jail sentences for those who misuse Meta tags in order to mislead children into viewing pornographic content. The Meta tag control is just one part of the Adam Walsh Child Protection and Safety Act (name after the murdered son of John Walsh) that deals largely with sex offender registration and treatment requirements.
The law states:
"Whoever knowingly embeds words or digital images into the source code of a website with the intent to deceive a minor into viewing material harmful to minors on the internet shall be fined under this title and imprisoned for not more than 20 years."
Yowsa. Why such a long prison term? I'd say there are two main reasons for that. First, we're talking about Federal law, not state law. My law-enforcement fiancé tells me Federal law "doesn't mess around" the way state law sometimes does.
Second, its clear legislators have chosen to group Meta tag abusers in with child abuse and sexual assault law. Combine those together and you're going to find yourself with a hefty jail term.
Personally, it seems a little extreme to me. I've been plenty vocal about jailing spammers, but I'm not sure misusing Meta tags warrants a 20 year jail sentence. Seems kinda harsh to me.
Keep Your Gmail RSS Feed to yourself
Unsuspecting Gmail user Martin Belam discovered (via SEW) that by (accidentally) subscribing to his Gmail RSS feed, he actually placed his inbox in Blogline's public directory. Youch. While the feed doesn't display entire messages, it does allow users to read the subject and a snippet of your collective inbox. For most people this is more than enough to cause just a smidge of embarrassment. Oh yeah, it also allows other people to subscribe to your email!
Um, oops?
To be fair, Google does warn users about this very issue in its FAQ (perhaps they could use a more extensive warning, however) and it's certainly not Bloglines fault that users have added content to their directory.
Are you and your blog still friends?
You and your blog have been through a lot. You've ranted together, you've shared the joy, the tears and the excitement that came with your first blog comments, but what's your relationship like these days? Is the fire still going or are other commitments (affectionately referred to as "the wife" or "the kids") pulling you away?
Jeffrey Zeldman (via Kim) breaks the news to his blog that though he still cares about it deeply, it's time for the two of them to start seeing other people.
Jeffrey says bravely:
"Every day I think about you and what I want to tell you. There's so much I still want you to know. But work and family enfold me in an octopus grip. When I finally put two free hours together, updating zeldman.com is not necessarily how I want to spend them."
Aw, that's tough to hear.
Fun Finds
The Washington Post explores why Google won't get rid of its "I'm Feeling Lucky" button. Marissa Mayer says the world would protest. I think revolt is more like it.
Ze Frank explains the history of video blogging in his own special Ze Frank way.
SEOmoz's Oatmeal tells readers how to convince a client their site doesn't need music. Why don't you just make them listen to it for five minutes on end? I bet that would get them to change their mind.
Posted by Lisa Barone on October 3rd, 2006 at 4:15 pm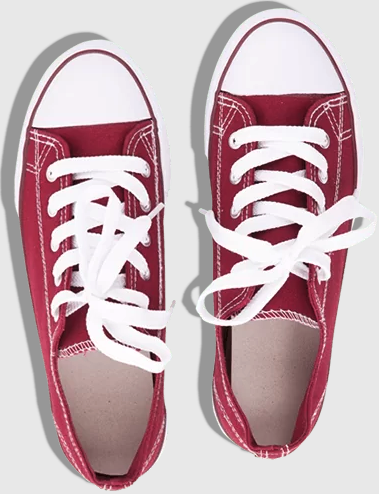 Still on the hunt for actionable tips and insights? Each of these
recent SEO posts
is better than the last!
Bruce Clay
on August 31, 2023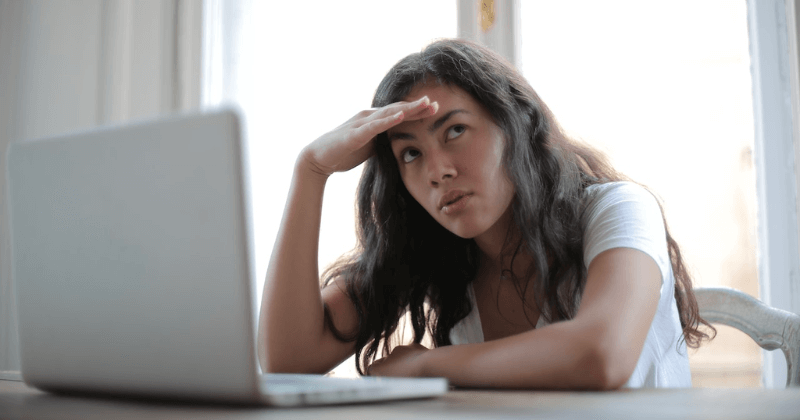 Bruce Clay
on August 24, 2023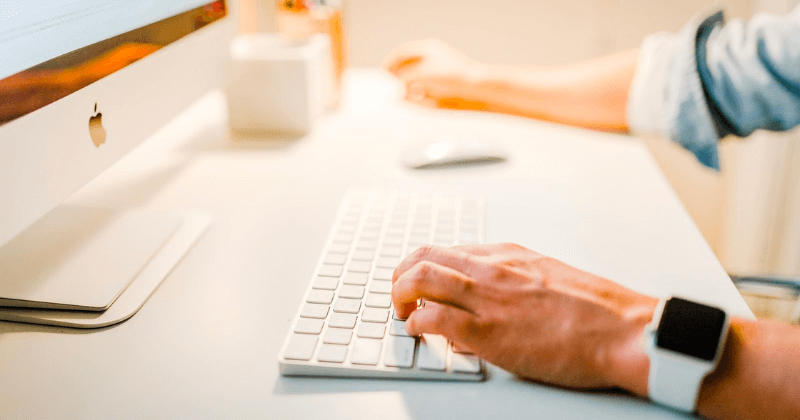 Jessica Lee
on August 17, 2023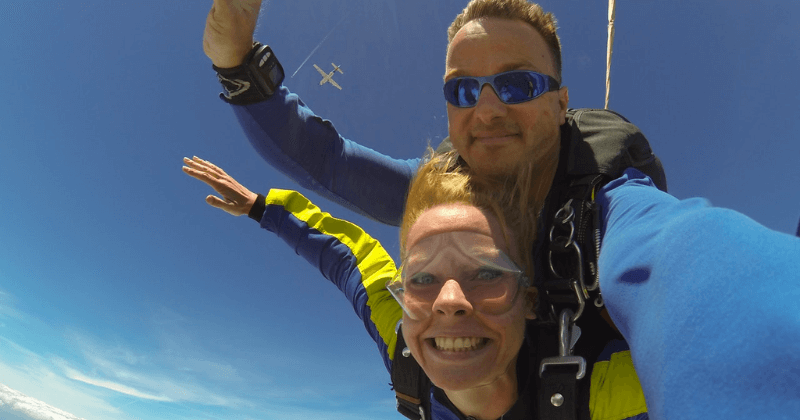 Comments are closed