Search Headlines – Vista Villain
SEO Egghead goes Matt-a-rific!
Jaimie Sirovich made the SEO Egghead blog (and himself) a lot of new friends with his useful-stuff-Matt-Cutts-has-said compilation entitled Mattcuttsarama: 21 Great SEO Tips From Google's Matt Cutts. Can we get a hyphen?
The compilation includes Google's opinion on using dashes over underscores, issues concerning hidden text, using rel=nofollow, user-friendly URLS and title tags, and – the word I can never spell – canonicalization.
The list serves as a great introduction for SEO newbies and a handy reference guide for the more experienced SEO folk. I hope Jaimie receives all the linkbait juice he deserves for this one.
More Spam News
Business Week reports that an Australian man is under investigation for allegedly sending more than 2 billion Viagra-touting spam emails over the course of at least one year. I think at least half of those were personally addressed to me.
Experts say the alleged-spammer (whose name has not yet been released) rented out 35 servers dedicated solely for sending spam. Based on Australia's 2003 anti-spam law, if convicted the spammer could be forced to pay out between $164,000 and $823,000 a day.
Is it me or does it seems only spammers in the States see actual jail time? I think we need some harsher spam penalties, especially for the Viagra feigns. Can we at least tar and feather them?
Windows Vista = Slightly Evil
CNET reports that Vista might kill the Internet. [Fine, maybe they only said stall.] Paul Mockapetris*, the guy credited for inventing DNS, explains:
"If you adopt Vista, your DNS traffic is going to double [because the OS supports two versions of the Internet Protocol]. With many DNS servers already running close to capacity, this can have serious consequences. You're going to see brownouts. All of a sudden, it is going to be mud season on the Internet, where things will just be kind of slow and gooey."
Others say that though Vista will cause a "spike" in DNS traffic, we won't see any blackouts. I guess we'll find out soon enough. I'm scared; I don't want my tubes to get all gooey and muddy and slow.
[*Doesn't that sound like some sort of rare tropical disease? Like — three men died suddenly today. The cause is thought to be mockapetris. Details at 11pm. Okay, I'll stop…]
SEOmoz Gets Snail mail
The SEOmoz gang received an actual letter in the mail asking for information about their services. A real you-can-touch-it letter! I haven't gotten one of those in ages. The letter was from an inmate at a federal correctional institution looking for help developing his Internet-based business. He even sent a thank you when they met his request. Sweet. [Notice that SEOmoz apparently signs their letters "SEOmoz". Hee.]
I guess Rand's pumas, Rebecca's blogging and Michael's bluntness reach farther than we originally thought.
PS – I like letters too. [I like chocolate, myself. –Susan]
Fun Find
Today's fun find – Gord Hotchkiss reveals The SEM Hierarchy of the Email Inbox.
Classification goes as follows (Gord expands on each in his highly-amusing post):
The "Anything from Google" rule
The MSN Beta Invitation Rule
The "Hey, I Got a Speaking Gig" Rule
The "Why the Hell Did I Sign Up for This?" Rule
The SEMPO Board Communication Rule
The "Rocket to the Top of the Search Engines" Rule
The "Arrange a Meeting/Teleconference" Rule
The "Loved Your Column" Rule
In case you're thinking his "Rocket to the Top of the Search Engines" must consist solely of spam, you're right. Gord says he likes to read these over to help him feel "smug about how superior and morally pure [he] is". Hehe, you've got to love it.
Also fun: Steve Rubel shows readers how to turn their favorite feeds into an email newspaper. Super cool!
Posted by Lisa Barone on September 14th, 2006 at 3:33 pm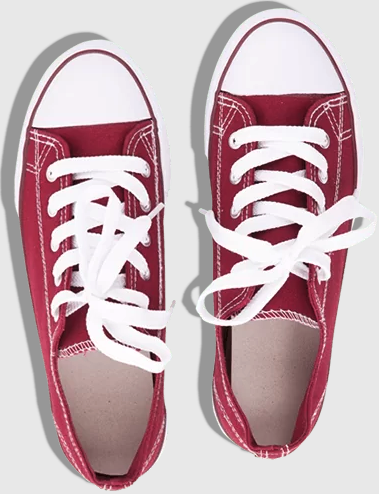 Still on the hunt for actionable tips and insights? Each of these
recent SEO posts
is better than the last!
Bruce Clay
on August 31, 2023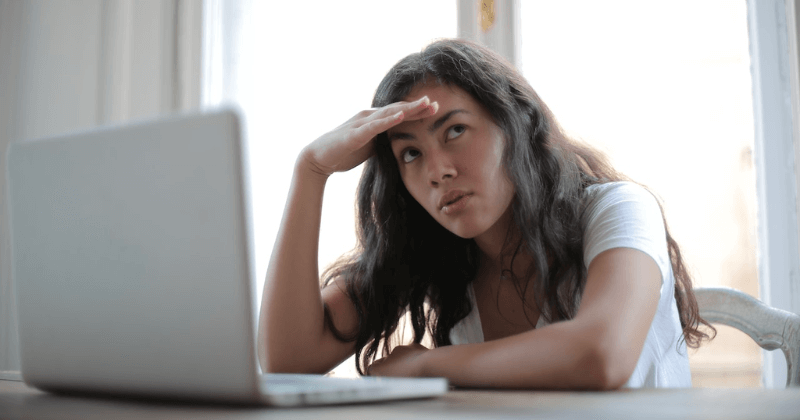 Bruce Clay
on August 24, 2023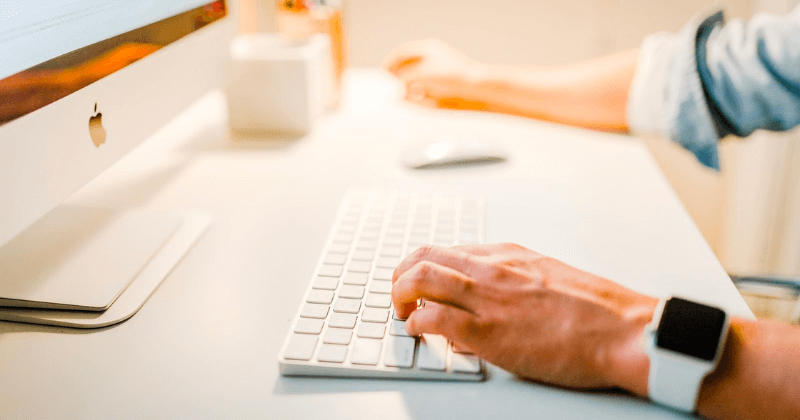 Jessica Lee
on August 17, 2023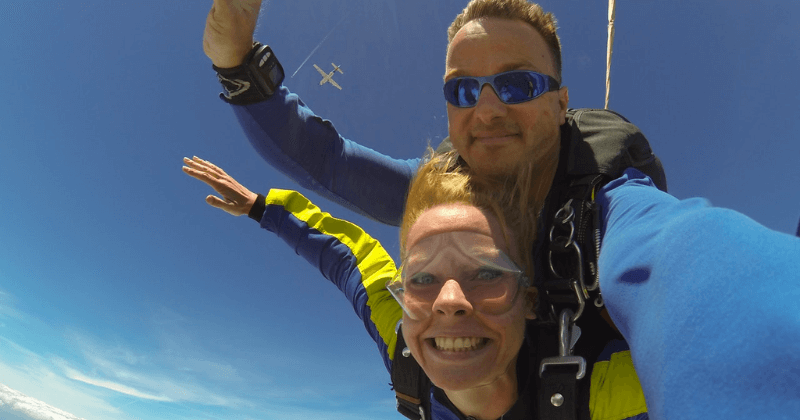 Comments are closed