SEO Book sued by Traffic Power
Aaron Wall, owner of SEOBook.com, was been served a cease and desist and has had a lawsuit filed against him. The claim states that "proprietary and confidential information" was published on the website but fails to state exactly what the information is supposed to be.
When I saw this yesterday, I thought it was interesting but didn't really have any comments. Today, I still don't have anything to add but since Search Engine Watch has a very informative post on the subject, I really don't need to.
Posted by Susan Esparza on August 30th, 2005 at 2:19 pm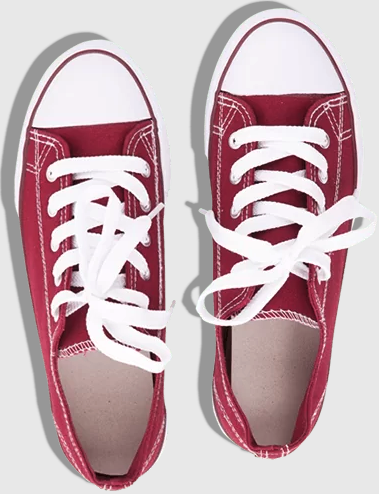 Still on the hunt for actionable tips and insights? Each of these
recent SEO posts
is better than the last!
Bruce Clay
on August 31, 2023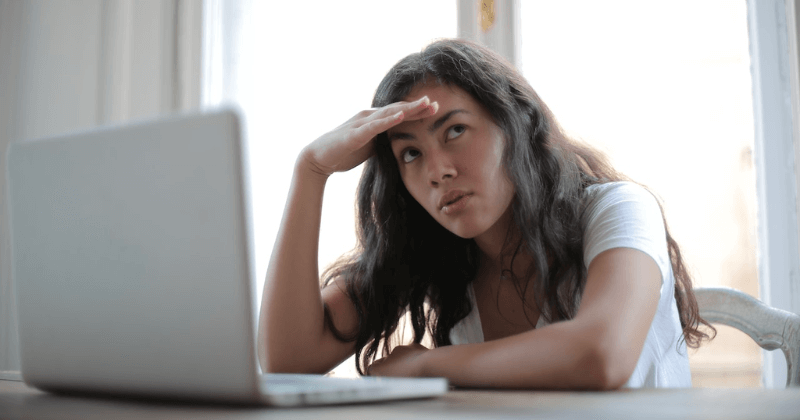 Bruce Clay
on August 24, 2023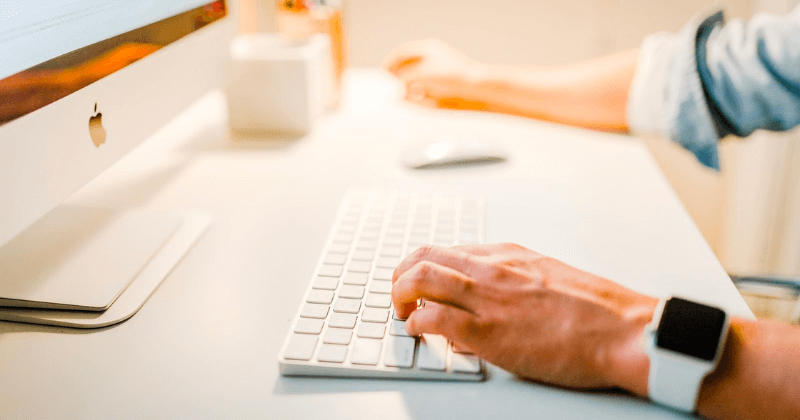 Jessica Lee
on August 17, 2023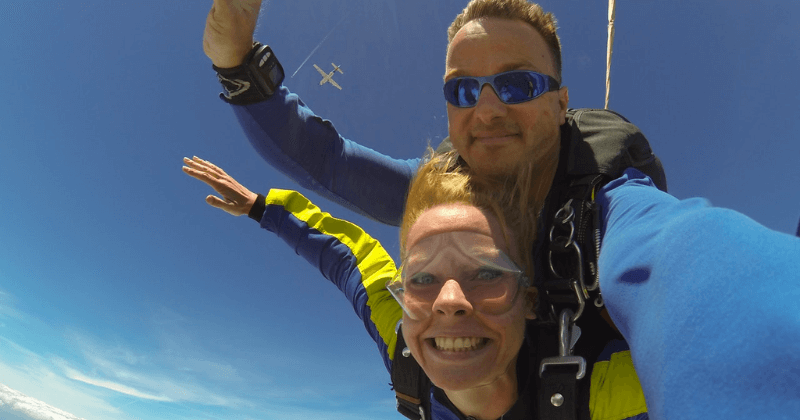 Comments are closed