Shifting Search Marketing Strategy
Less than two years ago, when I was introduced to the search marketing industry, I (naively) thought I knew what search was.
Today I got my Google Wave invite and floundered around there for a bit. Last week I played around with Google's new Social Search experiment. With all the new uses, integrations and features search engines are adding to their results, it's enough to make a blogger dizzy.
Is anyone else left asking, "What's next?"
Along with the changes to search, the online evolution has brought about a change in user behavior. Turns out that after a rough year of economic uncertainty, Internet users are keeping their eyes wide open to identify scams as well as sales pitches.
Spending any time on the Internet's watering holes, social networks, reveals that seemingly innocuous games and messages from trusted friends can elevate your participation to victim status with the click of a link. [This is why you should trust no one. –Susan]
Some users may have extended their caution of online content to the realm of the marketer as well. At last week's Digital Publishing & Advertising Conference (DPAC4) attendees learned that consumers have new-found pride in their ability to bypass marketing messages. As if it weren't hard enough for a business online, now the audience is actively trying to tune out the message.
Despite the great abuse potential of social media content to harm brands or defame individuals, on the search side, we see the engines eager to integrate social media into main results.
Google CEO Eric Schmidt has made it clear that he thinks social media and real-time content plays heavily in the future for search. Determining how to rank real-time social media content is, according to Schmidt, "the great challenge of the age."
Faced with an mistrustful audience and a new search opportunity, social media is a crucial frontier for any online business to be on. Thought it's worth considering just where the value of real-time participation lies.
For all the weight put on real-time content within search engines and all the time spent on online social networks, for all the new features being added to search and the lack of trust Internet users have for overt marketing…
As recently as last week, I said SMM wasn't a requirement of SEO. After connecting the dots with some new information I'm actually reconsidering whether social media marketing has in fact become a vital requirement of search engine optimization. I mean, really… what's next?
Posted by Virginia Nussey on November 2nd, 2009 at 4:54 pm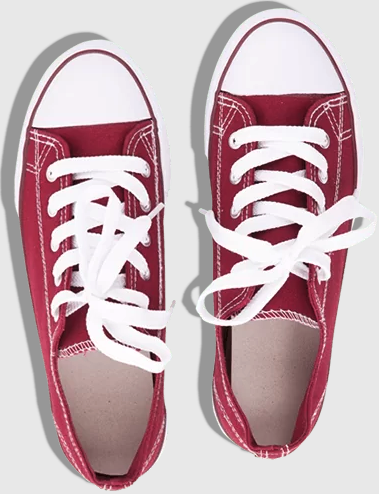 Bruce Clay
on February 27, 2017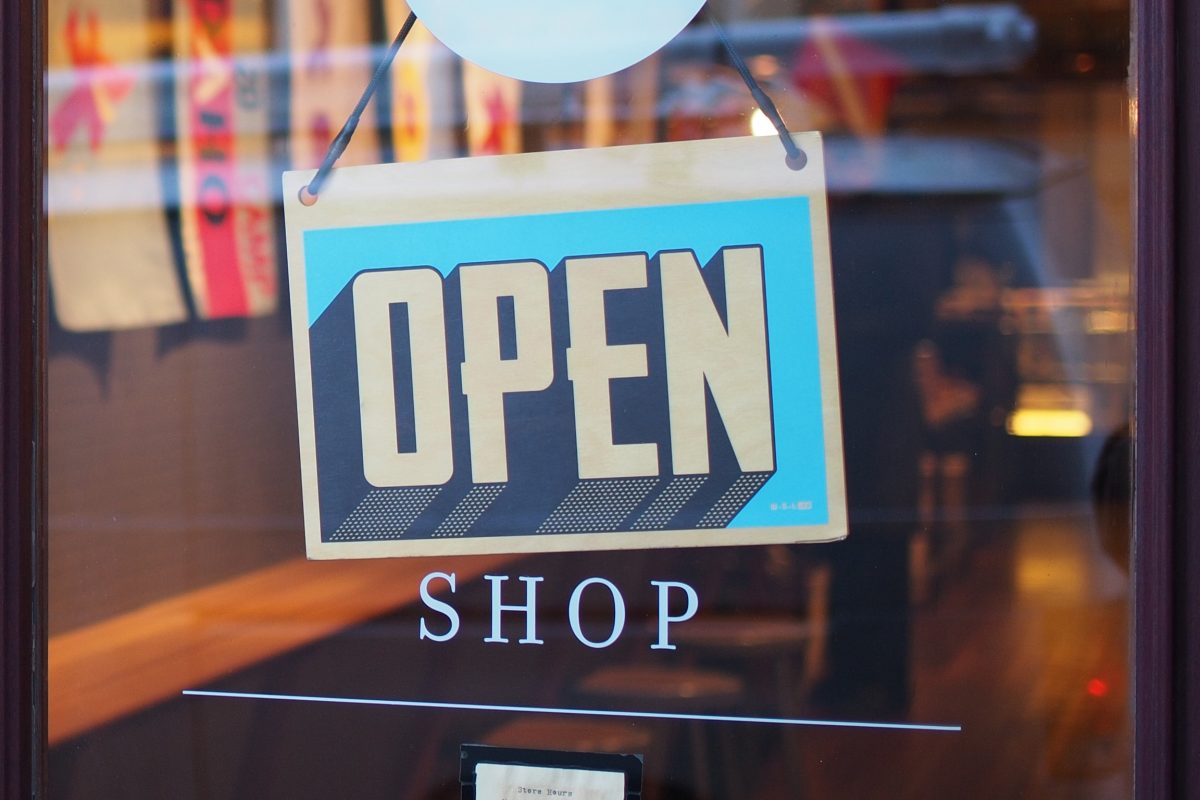 Bruce Clay
on February 21, 2017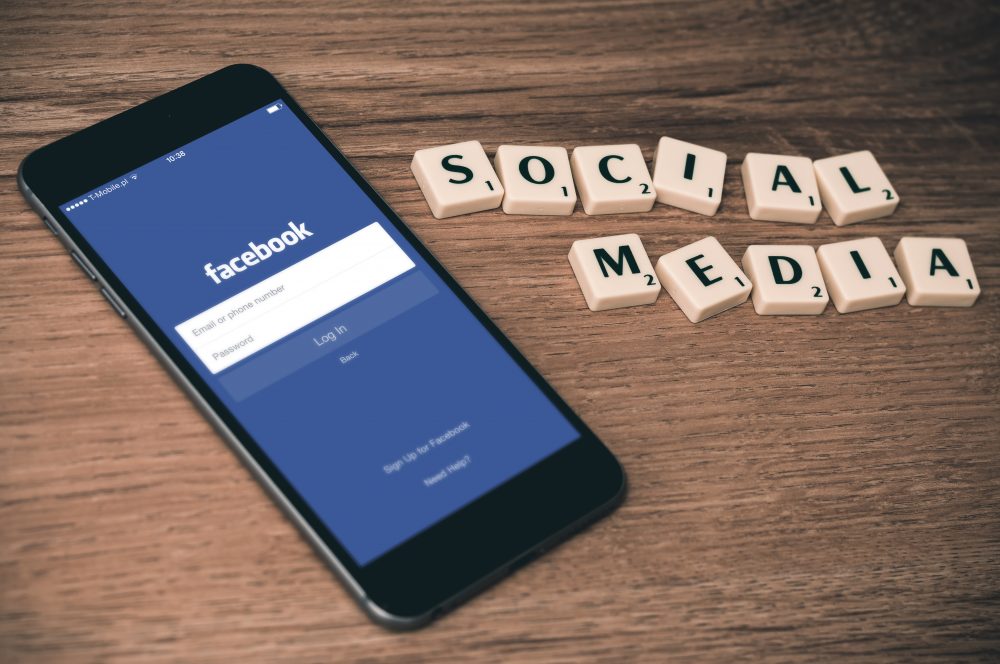 Virginia Nussey
on October 28, 2016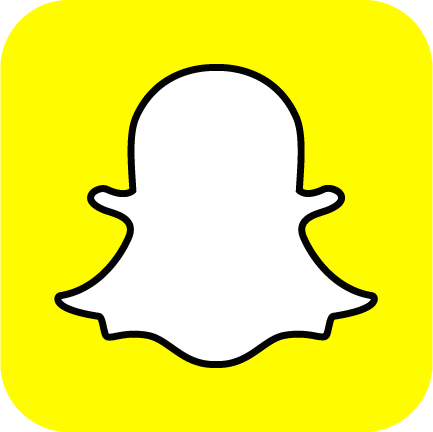 One Reply to "Shifting Search Marketing Strategy"