Social Media Used To Be About Sharing
Li Evans had a stellar post over at SEM Clubhouse entitled What Is Social Media's Purpose? Honestly, It's Not About Links. Li's post was inspired by some of the social media advice that was presented at last week's SES Toronto that included creating multiple user accounts, tricking people into being your friend, and faking credibility in the names of achieving fame and links. As Li so eloquently points out, social media isn't about links or deceiving your audience.
What is social media about? Let Li break it down for you:
"Social Media is about conversations and the opportunity to share experiences through those conversations. Links are merely a by-product of a great social media campaign, and search engine rankings are merely a by-product as well. If you are measuring success in social media by the number of links you've acquired, you are really and truly missing out on what social media is all about."
Amen.
It's really quite sad what the search engine optimization community has done to social media. In all seriousness, I get why Diggers hate us. In a lot of cases we've done our best to ruin their community: creating content solely to get links, trying to game the system with multiple accounts, asking an unnatural number of friends to push our content, and basically insulting the entire community in the process. If I were them, I wouldn't like search marketers or search engine optimization either. Social media is a powerful tool, but in marketers' quick dash to capitalize on it, they've forgotten what it's really about.
Many of today's SMOs look at social media as something they can manipulate to get links. And that's just sad. That's not what social media is based on. It may sound naïve to say this (apparently that's my niche), but the best link bait is the stuff that produces smiles or increases knowledge on its own. It's the content that is passed around because people have connected with it on a real level. It's Susan twittering her excitement that Where The Hell is Matt? is back; it's two LOLCats complaining about rent in NYC and it's David Mihm's amazing Local Search Ranking Factors guide. It's the stuff that produces warm smiles or it's the amazing content resource that users want to bookmark so they can come back to it. If focus your campaigns around the content and not about the links, you'll have a much more successful viral or social media campaign, and one that you'll have to do far less work to pushing, promoting and annoying your friends with.
I really wish that was the angle most often promoted at search conferences and in social media guides. Obviously there's an element to social media that involves pushing content or helping it to gain visibility by somewhat "unnatural" means. But there's a difference between "helping" content succeed and violating the spirit of the environment in order to do that.
If you're worth the money your clients are paying you, you shouldn't have to trick people into pushing your content. Creating 15 Digg or MySpace accounts with different personas and personalities isn't clever social media optimization. It's spamming; it's deceitful; and it's kind of sad.
Social media is about enabling the conversation about your brand or company to happen. It's about authenticity and generating an image that your customers can trust. If you're attempting to do that bartering votes for the creation of Wikipedia pages, you're going about things the wrong way.
Li does a good job summing things up:
"Use social media for true customer engagements, be transparent, be honest, be who you are. People want to interact with real people from companies, they want Truth in Marketing. They want to tell stories about how great your employees are, what kind of heart you have and how you care about your customers and audience. The audiences couldn't give a damn about your links, or how many sock puppet accounts you have."
Agreed. And it'd be nice if that's what all of our speakers were preaching at conferences. Otherwise you get conference goers like Rahaf Harfoush asking where the ethics were in your panel on Social Media Success. I think they were left at MySpace's door.
Posted by Lisa Barone on June 23rd, 2008 at 11:48 am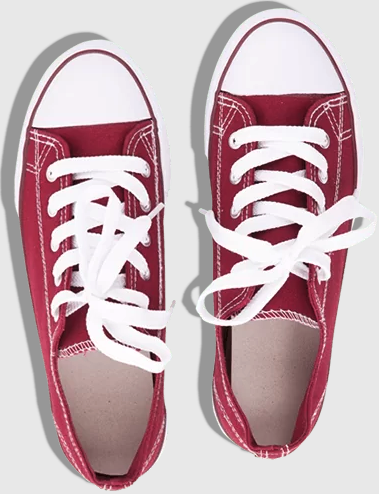 Bruce Clay
on February 27, 2017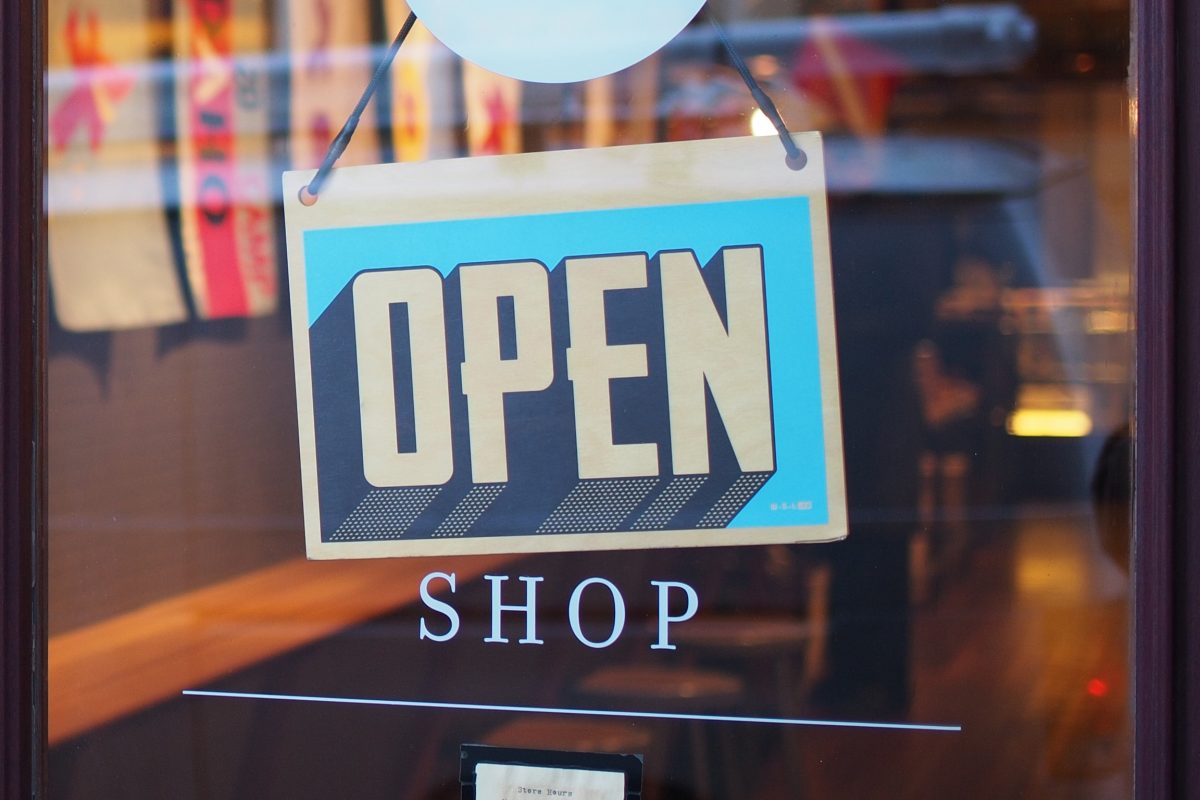 Bruce Clay
on February 21, 2017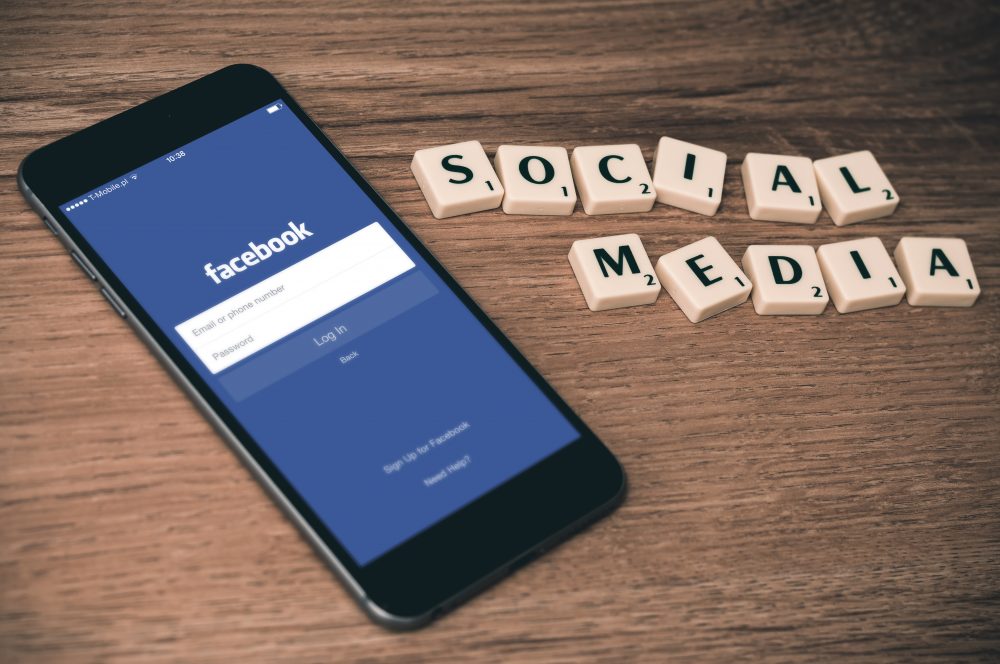 Virginia Nussey
on October 28, 2016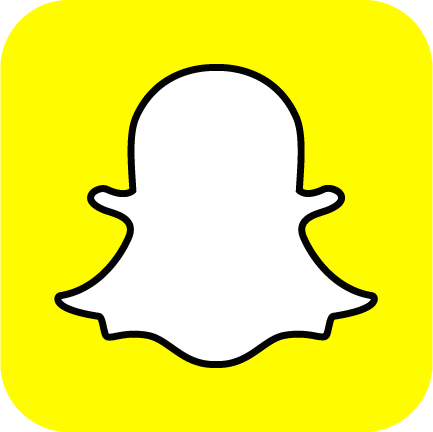 3 Replies to "Social Media Used To Be About Sharing"