Supreme Court rules on wine selling. So what?
The US Supreme Court struck down a law that barred wine from selling on the internet and shipping across state lines in New York and Michigan. Why am I mentioning this in an SEO related blog? Because if you were a winery or a reseller, that's exactly the kind of thing that you're going to want to write about. This would be a chance for you to write an optimized press release and a news article for your site, describing in keyword rich language precisely what the decision means, explaining your opinion and announcing that you would be happy to ship to the affected states. The article would be useful to your consumers and be noticed as expert by the search engines.
Commonly site owners, when told they should add more content to their pages, will complain that they don't know what to write. But the truth is opportunities are knocking down the door to create new, exciting and search engine relevant content. Every webmaster will keep a close on eye industry related announcements. The trouble is that while many react to a change in law or new technology, many will not use the opportunity to generate relevant content for their site. While you should never produce frivolous press releases announcing your new hair cut or the mental state of your cats, you should look at industry news as not just information but as an opportunity.
Posted by Susan Esparza on May 17th, 2005 at 10:54 am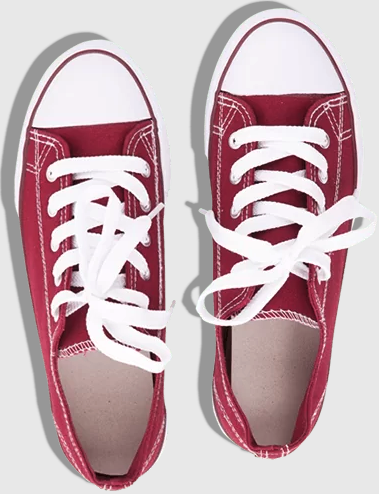 Bruce Clay
on March 27, 2021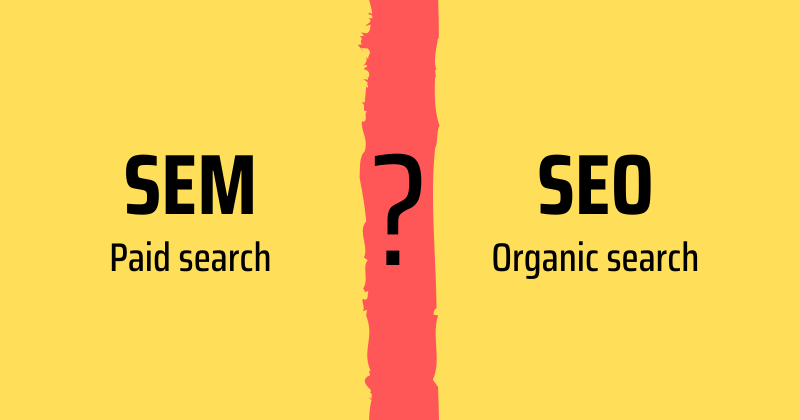 Bruce Clay, Inc.
on March 1, 2021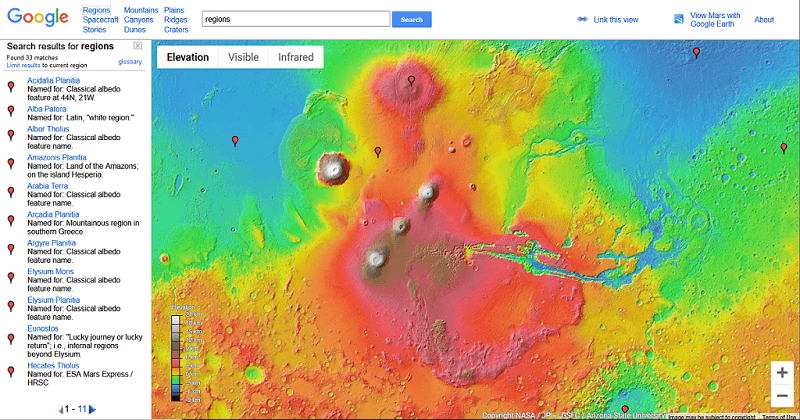 Bruce Clay, Inc.
on February 4, 2021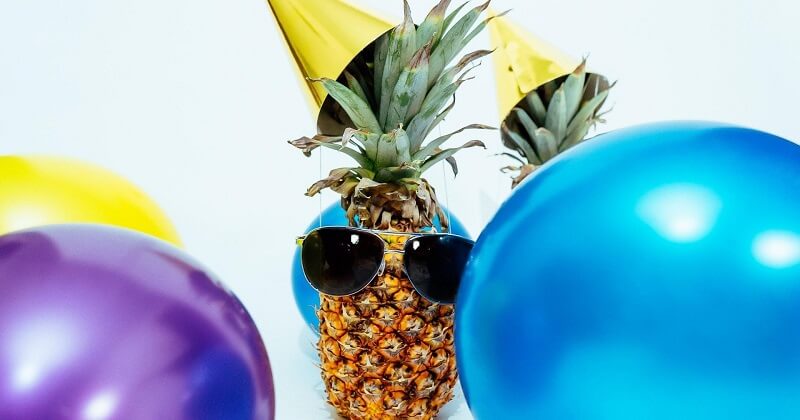 Comments are closed