The Next Big Thing: Is Advertising Really The Solution?
Pete Blackshawn (Nielsen BuzzMetrics) is moderating this afternoon's media and branding session with speakers Scott Wilder (Intuit), Beth Thomas-Kim (Nestle), Paul Woolmington (Naked Communications) and Tip Rose (Resource Interactive).
The title of this session may be a little misleading because we're not actually talking about advertising at all, at least not in the traditional sense. This panel is about the advertising beyond your traditional advertising. It's about community and user engagement.
Pete starts the session off telling us something you probably already knew: There's an erosion of consumer trust in traditional ad models. It doesn't mean the traditional ad models don't work; it just means they're not as effective as they used to be. What we know with certainty is the issue of ad intrusion is getting even worse. Advertisers have to work smarter to win the trust of consumers.
Pete talks about some "zones" that allow for both a high amount of control, as well as offer a high amount of effectiveness. These zones include things like Brand Web sites, paid search campaigns, corporate blogs, human touch, RSS, on demand videos, etc.
Paul steps in saying that the dirty secret is out. The non-secret is that we're moving from a world of interruption to an environment of engagement. We're going from aggregation to interaction and unity. We have a consumer that is no longer 'I' shaped but "T" shaped, they're broad and deep.
Beth works for Nestle and says her company "woke up" a few years ago and realized that their marketing efforts were having less and less of an effect. Their marketing efforts weren't targeting consumers; they were targeting the marketers. Realize that your marketing department is not the consumer. You need to know who your consumer is to better reach them.
Tip advocated focusing on your retention activities and getting customer input. He says that online is the largest customer focus group you have. Pay attention to what consumers are saying about you and let them drive your product. Get your consumers more involved in the products they're using.
Marketers today need to hear the naked truth, says Paul. Release yourself from the shackles of bias. Community is intrinsic to everything in his company and it should be the same way for you.
Beth agrees that community is the right way to go, but says there are two communities marketers need to focus on. There's the external community and there's the community that's established from within the organization and the individuals working on the process. Everyone on your team needs to be on board with what you're doing. If your company isn't working as a community, it's not going to translate to your consumer.
Tip agrees. Community has to have relevancy for what your brand is trying to achieve. You have to have a product that spawns that conversation. You can't just say you want community for the sake of community.
The reason consumers gravitate towards brands with strong communities is because they understand that it allows them to have a deeper interaction with the company. They know that what they say gets fed back into the organization (or at least it should) and it helps them to feel like everyone is on the same team. It encourages them to become engaged with the brand.
Part of your job as a marketer is to present information to consumers in a way that it's interesting enough to make them want to get involved. Make the community part of your project development process.
Tip says one of the first apprehensions his clients have is that if they let consumers speak freely, they're afraid of what the consumers are going to say. This is a dumb thing to be worried about. Why? Because consumers are already talking about you whether you're facilitating the conversation or not. You may as well join the conversation that's already in progress and take in the insights. Tip says his company has seen a lot of success where your community will do your brand policing for you. They become your virtual consumer affairs. That's the ultimate in consumer engagement, when they support and defend you so you don't have to do it yourself.
Is a site with harsh criticism more credible than a site with no criticism?
I think so. I think it says a lot about a site who lets others use their site to voice concerns and complaints. It shows your confident about your product; it also shows you're listening. This is important. Beth says consumers that reach out to you about problems are doing so because they want you to fix it. They're going to give you the benefit of the doubt. They'll stay loyal through that process. You have own up, be credible and be open and honest.
Pete notes that even if it's a subset of your overall audience, the consumers that are actively participating in your site communities are the consumers who have a higher propensity to recommend you to someone else. It's worth your time to have a conversation with these people and turn them into brand evangelists.
Posted by Lisa Barone on April 25th, 2007 at 2:34 pm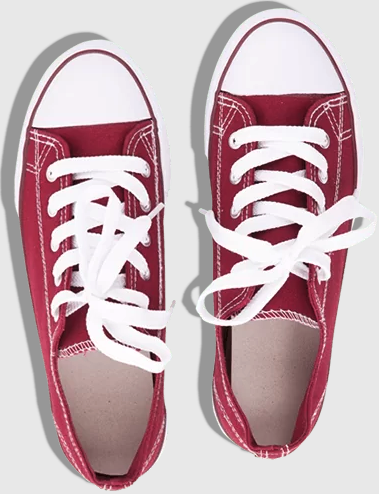 Bruce Clay
on February 27, 2017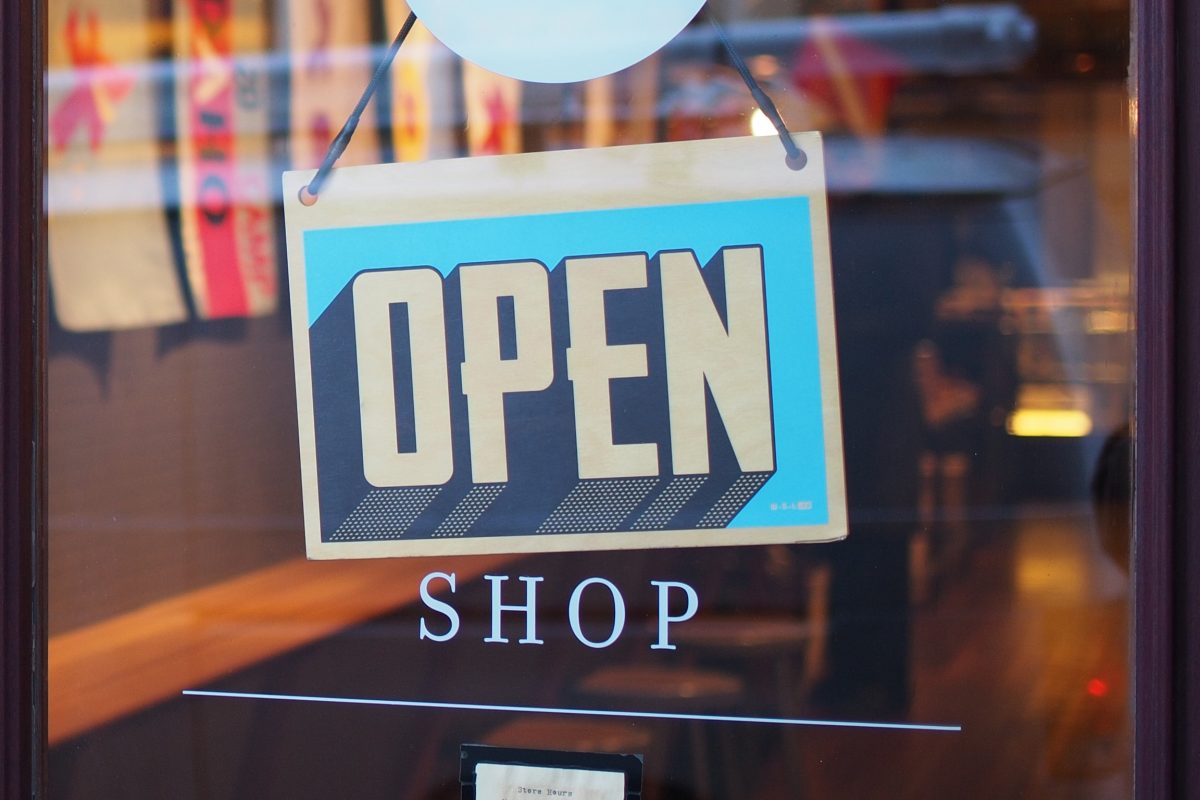 Bruce Clay
on February 21, 2017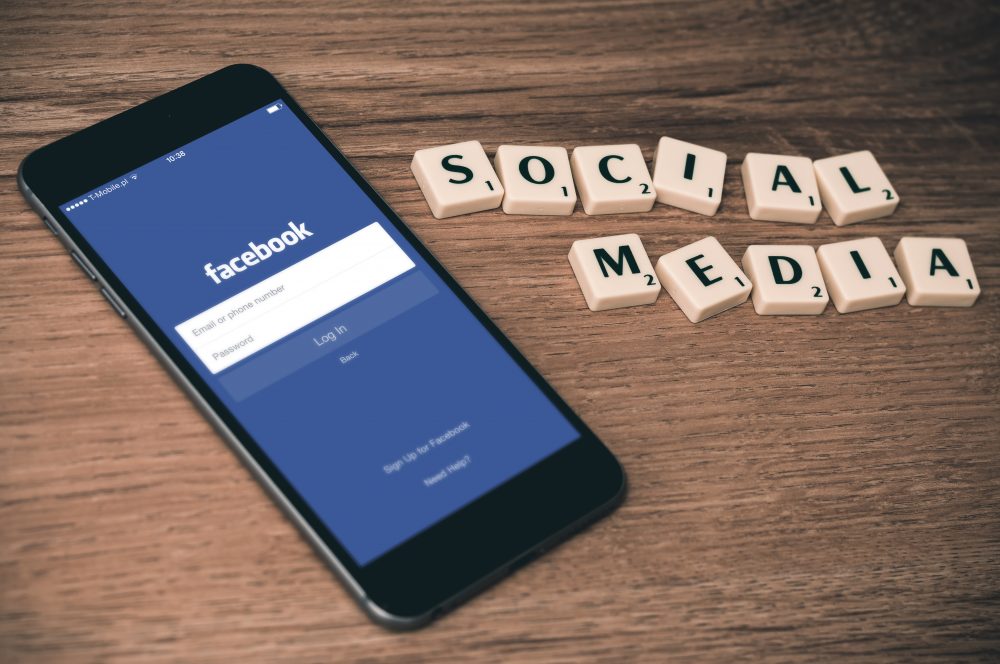 Virginia Nussey
on October 28, 2016