Trouble for Microsoft?
The head of the European Union said she will decide by the end of next month whether or not to impose a fine of $2.5 million a day fine against Microsoft for "fail[ing] to fully implement the EU's 2004 antitrust decision", according to the BBC News.
Two years ago the Commission ruled Microsoft was abusing its dominant position in the market and ordered them to provide competitors with "complete and accurate" information regarding its Windows OS to aide rivals in building comparable systems.
If imposed, the fine would be retroactive to Dec. 15, 2005, the deadline originally set for Microsoft to comply. This means if the Commission goes along with the $2.5 million a day fine, by July 18th — the date Microsoft is supposed to submit the final installment – the current fine will be nearly as much as the $497 million fine originally imposed in 2004.
According to the EU, Microsoft has been too slow to act, hiding behind the claim that the ruling would force them to sacrifice trade secrets. Microsoft officials disagree, saying they have been nothing but diligent with handing over information.
Horacio Gutierrez, Associate General Counsel of Microsoft:
"Microsoft has complied fully with every instruction given by the commission. Any fine would be unjustified and unnecessary."
I'm tempted to agree, but either way I don't think it will come to fines. The EU has gone more than five months without imposing them and I think if it got real close Microsoft would be able to swoop in and make everything right.
Or at least I kind of hope they could. Surely, there are about 497 million other ways Microsoft would rather use $497 million dollars than give it to the EU. Some of them probably don't even have anything to do with catching up to Google or Yahoo!.
The impending deadline has caused bloggers, insiders and know-it-alls (like there's a difference) to do a lot of talking. So far I've heard everything from people claiming the EU is using Microsoft to scare other companies into building their own reserves against antitrust judgments, that Microsoft is still the epicenter of evil, and the more ridiculous notion that Microsoft should just "take their ball and go home", effectively alienating all of Europe.
I can't help but think people are going about this wrong.
Everyone wants to create the next Windows. Yahoo! wants to be the next Google. Google wants to be the next Yahoo. Instead of forcing Microsoft to give competitors a complete how-to-guide for building their successor, why not force them to put their resources into designing something better than Windows (no offense, Bill). Why be the next Google when you can be something entirely different and incrementally better?
There's too much copycat-ing going on already. Someone needs to step up and do something new. Like the wise voice of the cornfield said, if you build it, they will come.
Posted by Lisa Barone on June 27th, 2006 at 2:46 pm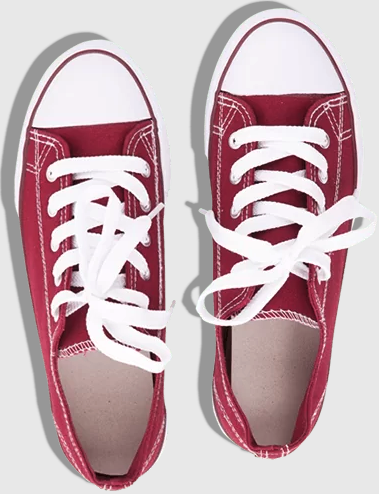 Bruce Clay
on March 27, 2021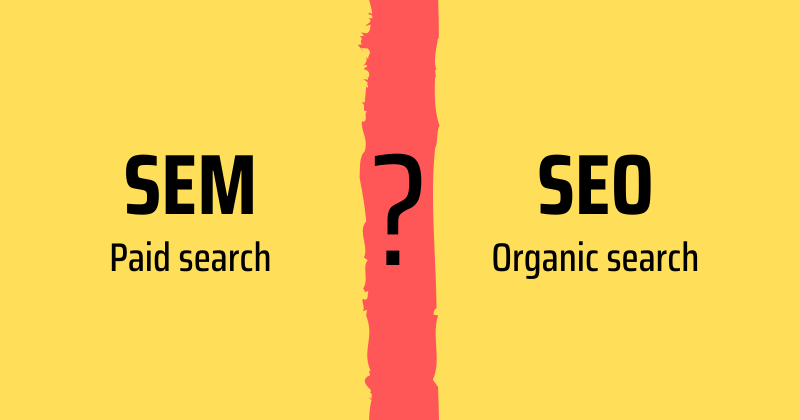 Bruce Clay, Inc.
on March 1, 2021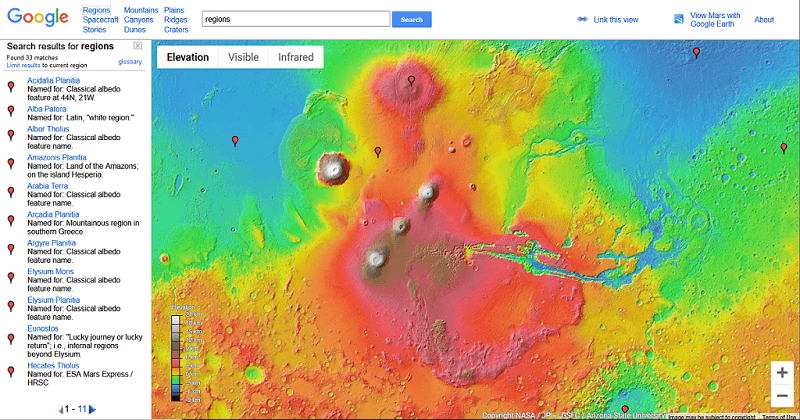 Bruce Clay, Inc.
on February 4, 2021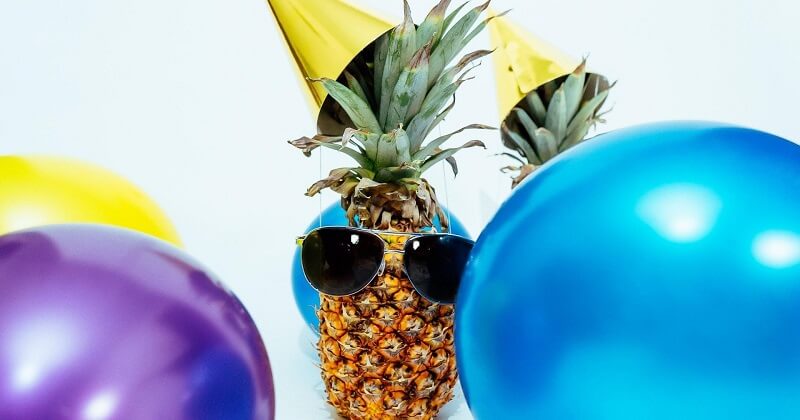 Comments are closed