User Generated Content & Search
Rebecca Lieb is moderating this morning's User Generated Content & Search session with speakers Andrew Goodman (Page Zero Media), Matt McGee (Marchex) and Lee Odden (TopRank Online Marketing).
Up first is Lee Odden.
First some stats: 51 percent of all consumers engage in User Generated Content (UGC), with 71 percent of the "millenials" (18-25) using it.
Why should you take advantage of UGC? Because consumers trust it. Sixty-six percent of 2,000 IT pros surveyed say they trust UGC over traditional sources. Product reviews increase retail conversion, rates and satisfaction. It's a great way to create search engine optimization-friendly site content.
There are various forms of UGC being produced by end users, as opposed to traditional media producers. There are information resource sites like Wikipeida, Mahalo, etc. There are review sites, forums, blogs, media sharing, news comments, etc.
Pros of using UGC: It's trusted, contributors are loyal, more content for search engines, more information sources for users, critical feedback about products/services, etc.
Cons of UGC: Oversight and moderation, spam, false and outdated info, who owns the content, structure can be challenging, negation information about your brand, etc.
UGC search engine optimization = CMS search engine optimization
Make sure the URLs are crawlable, no session ids, less than 3 parameters, don't hide the links, the typical SEO stuff.
Site architecture. Pre-define keyword rich categories, topics and tags. Logical structure and cross linking, bread crumb navigation.
Template optimization. Focus on dynamic content as the majority of on-page text. Dynamically inserted title tags, Meta description, image alt text, anchor text links.
Create Incentives. People like contests. User submitted articles, photos, videos, applications. Crowd sourcing – task community with generating ideas, content for a particular goal/purpose that benefits the community at large. Reward super users with perks, status, access, etc.
UGC creates community and benefits search visibility.
Next up is my favorite Matt of search, Matt McGee.
Why should you use user reviews?
It's good for marketing. Users add content, often using key natural language search terms. You gain unique content on boilerplate pages or you can create new pages targeting "review" searches. May help you capture long tail queries.
It's good for business. Reviews help to educate customers which may lead to fewer returns. Fewer returns means more saved money (Petco reported 20 percent fewer returns on items with reviews). Reviews educate the retailer by showing them what's popular and what's not. Reviews lead to more sales. Matt says NetShops saw a 36 percent sales increase with reviews.
Overcoming Fears of Users
What if they say bad things about our product? Matt says that 85 percent of the reviews on Yelp are positive. And according to BazaarVoice, 80 percent of all reviews get 4 or 5 stars.
Shoppers want the good and the bad. Negative reviews answer the question: "Can I live with the product's faults?" Negative reviews create trust. The reality is no product/service is perfect for everyone.
What if they're not really my customers? Not considered a big problem, but be prepared. Be able to track IPs of reviewers & ban if certain users get out of hand.
Three ideas:
Require account & login to submit reviews (I understand why Matt suggests this but do realize that requiring people to log in is going to discourage them from participating in the conversation. I heart Matt McGee but it took me months to comment on his blog because he requires commenters to log in. Eventually, I gave in, but that was only because I really, really like Matt.)
Manual processing of submitted reviews
"Was this review helpful?" – let users rate other reviews
Matt offered some best practices for implementing user reviews.
Post a Policy
Make sure reviews can be crawled
Allow shoppers to sort by rating

41% sales increase (PETCO)

Create a "Top Rated Products" category

59% higher conversion rate (Bass Pro Shops)

Promote!
You can get review software from Bazaarvoice, Powerreviews, Amazon.com, iNods and Expo. Or, of course, you can design it in-house.
Andrew Goodman is next.
UGC 1.0 + $ + Crowdsourcing savvy = UGC 2.0
First generation UGC Examples:
Open Directory Project: Army of volunteer editors categorize content. Supposedly overcomes the scalability problem of directories. Directories fell out of favor. Issues with quality control.
Trip Advisor: Users helping each other to avoid bad travel experiences, find good ones, etc.
Now, everybody's doing it – YouTube, Yelp, PlentyofFish.com, NowPublic, Digg, Squidoo, Mahalo (sort of).
Unique advantages of UGS:
Search engine strategy. Really, this perfectly dovetails with that search engines want to index and rank well. Don't compete with search engines but feed them. UGC is often just what searchers are looking for. Marginal cost of creating more content is close to $0.
Search engine tactics. Smart tacticians will architect site properly. Content is popular, topical, PR benefit.
Solves long tail weaknesses of editorial driven media.
Fills a need for community and contribution among target user base.
Ask yourself if you have a search engine strategy? Are you competing with Google? Are you using search tactics? Do users have any incentive to contribute en masse? Are there any major drawbacks that will sink you?
Andrew finishes up with information about and critiques of some of the leading UGC sites.
Posted by Lisa Barone on August 23rd, 2007 at 12:02 pm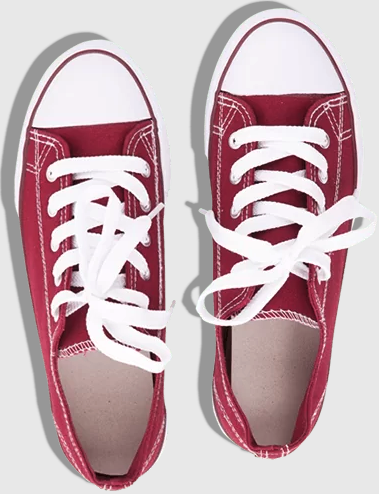 Bruce Clay
on February 27, 2017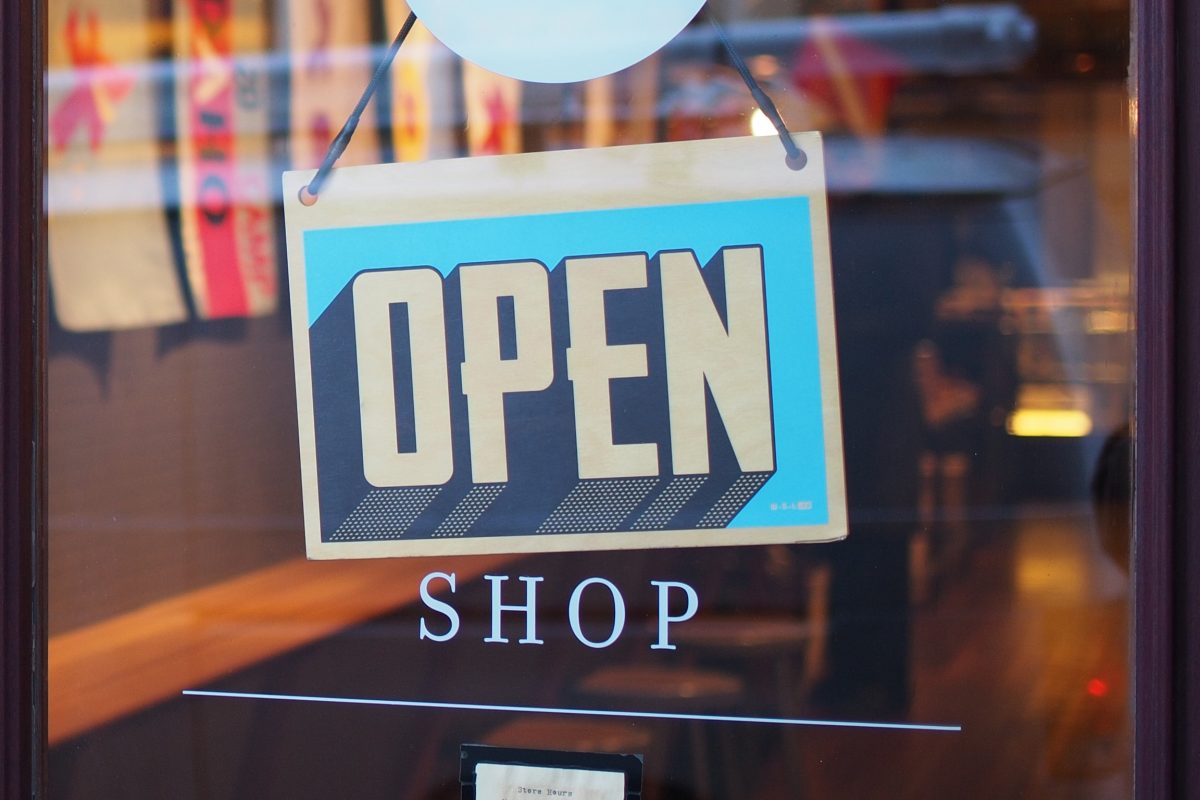 Bruce Clay
on February 21, 2017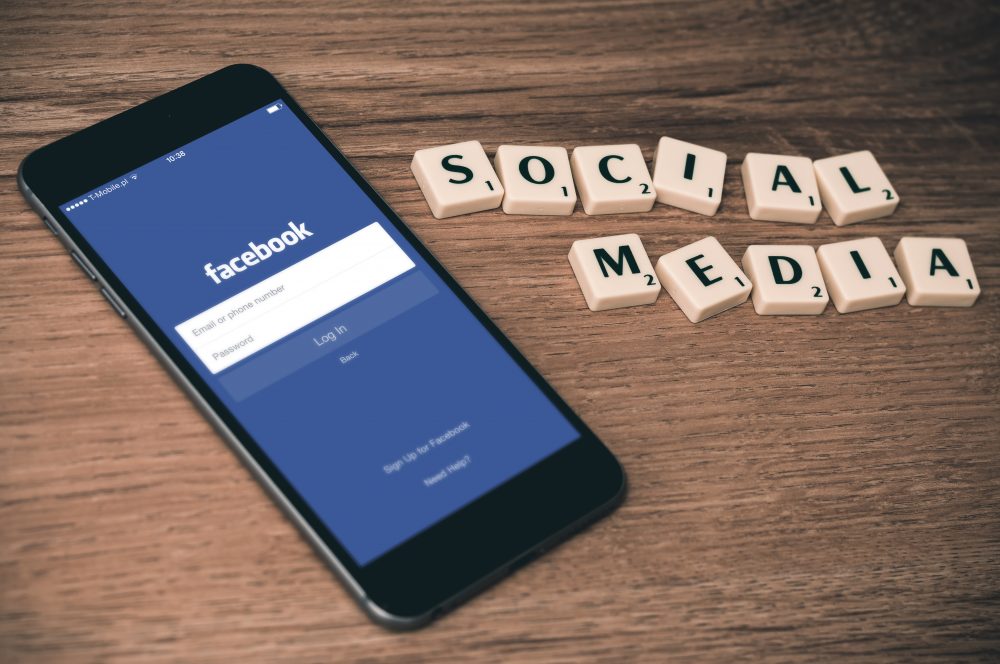 Virginia Nussey
on October 28, 2016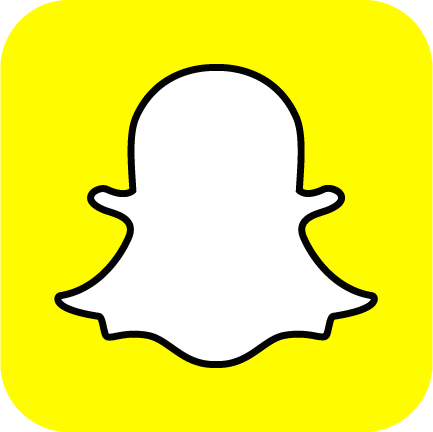 One Reply to "User Generated Content & Search"