Very Busy
Just like everyone else, things get the busiest here in the last quarter. With SES starting today, an update going on in Yahoo, the holiday season starting and of course, lots and lots of work to do, it's hard to keep up on all the news.
Luckily, that's why we have the newsletter. The November edition was published on the 30th and contains articles on conducting a successful link campaign as well as a look at the new 1st Certified email system. And of course, we always cover the news of the month, hitting the hot topics and dishing the dirt on who is teaming with whom these days.
Posted by Susan Esparza on December 5th, 2005 at 9:42 am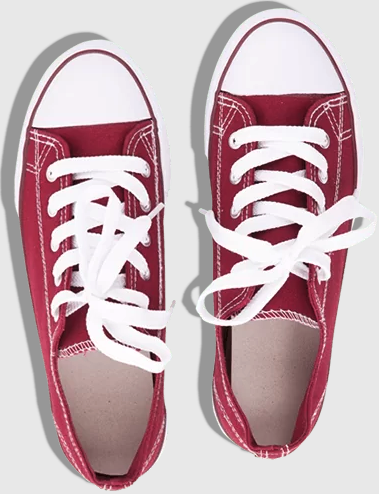 Bruce Clay
on March 27, 2021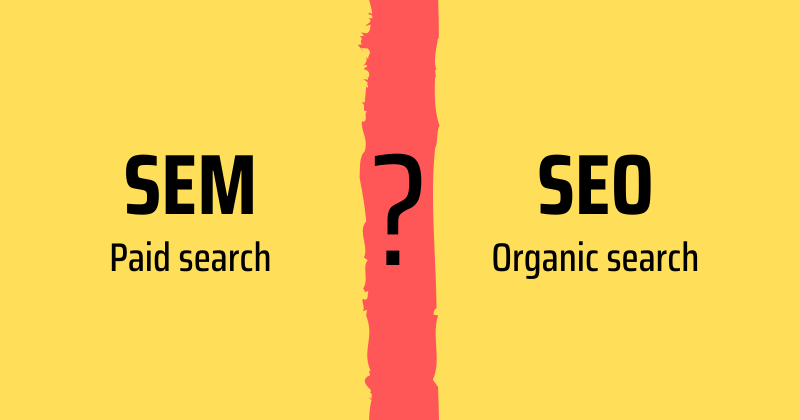 Bruce Clay, Inc.
on March 1, 2021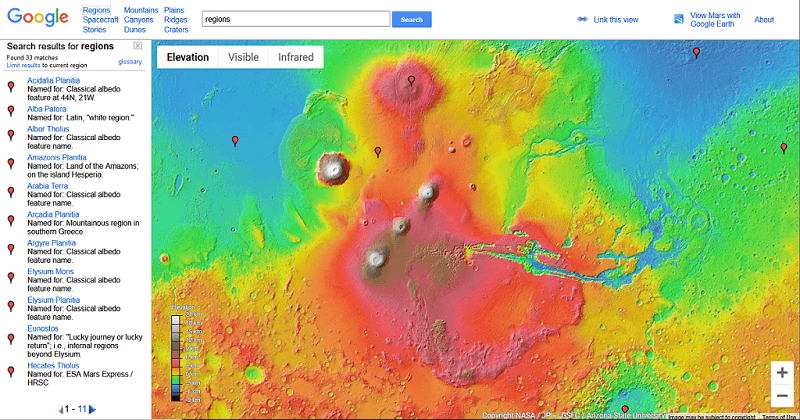 Bruce Clay, Inc.
on February 4, 2021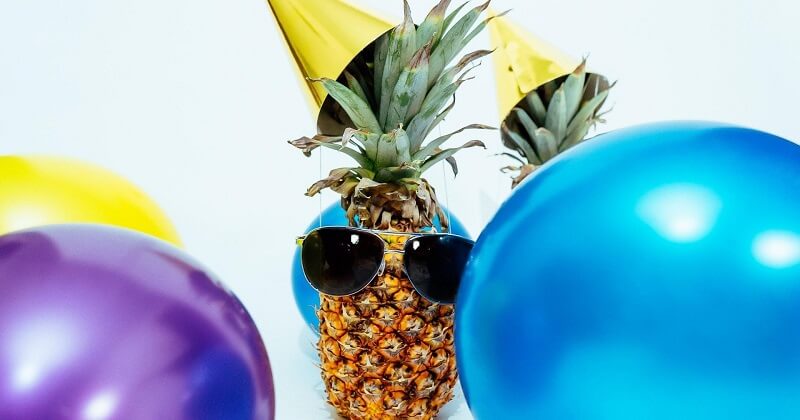 Comments are closed