Was Bigdaddy Too Much For Google to Handle?
Once upon a time, in a land so vast it had to be scoured daily, Google indexed pages better than any other search engine in the land. Pages appeared where they were supposed to (not 30 pages deep), servers were aplenty and everyone lived happily and content in the land of the Goog. But then one day, they introduced the great Bigdaddy update and things started to go terribly, terribly wrong…
It's a fairytale waiting to be told. I half-joked last week that users were killing Google. But maybe I was wrong. Maybe it's Bigdaddy that's to blame for the recent slew of Google mishaps, you know — pages falling out of the index, the wrong sites being brought up (to be fair, Matt cries Webmaster bug, not Google bug on this one), the impending machine crisis, those kinds of things.
Was Bigdaddy too grand a venture for Google? More importantly, has Google's inconsistent searching behavior opened up the door for Microsoft, Yahoo, or even Ask to make up some search ground? Or is Google so far ahead users don't even see anyone else?
The forums are blazing with theories related to what exactly Google's problem is. Several members over at WebmasterWorld have attributed Google finding and losing pages to the Bigdaddy update. They claim pages are falling out of the index as they are switched from the old Google databases to Bigdaddy. While I don't buy into this for a myriad of reasons (first, the BD update is supposed to be complete, and secondly, are we presuming Google is moving it's 8 billion or so indexed pages by hand?), it points out that users are well aware of the problems concerning Google right now and believe the problem stems from Bigdaddy. There has also been a report of a Google machine crisis. How much bad press can one engine handle, even if it is Google?
Google opted to upgrade its servers to give users better search, better indexing and (presumably) to lengthen their search lead against rivals like Yahoo and Microsoft. But what happens now that things are starting to go awry. Are users writing it off as growing pains or developing Google doubts? Will Google Health have a cure for this, or will the doubts open the door for Yahoo or Microsoft to step in and gain some valuable search ground?
I think Google has a small window of time to get things back in order. They need to figure out why things aren't working and fix them. But even before they do all that, they need to address the fact that there is a problem. With the exception of small, reassuring blurbs from Matt Cutts, Google hasn't said anything about pages being dropped or a potential machine crisis. Users need answers before the voice of the disgruntled lot gets louder. Maybe today's Press Day should be more than just the buzz behind lackluster Google Health.
Here's what I hope. I hope Google's growing pains will encourage disgruntled Google users to try some of the other engines out there. (Have you tried Ask?) Competition will keep Google on its toes and will inspire the other engines to be more creative. No more Google rip-offs, Yahoo. We want better search, and innovative tools that we haven't heard of or thought of.
That's why I'm such a big fan of Ask (not that I don't love Google). They're doing things on their own terms. Their new tools are far better than what Google is offering and their new TV ads are nothing short of inspired.
I think Google finds itself in a serious predicament. By not addressing user concerns and keeping them up-to-date on their status, they're alienating their audience. Does Google think they have such a monopoly on search that users won't demand better? That attitude doesn't usually bode well for the characters in the fairytales I've read.
Seriously, the situation with Google is a fairytale in the works. We just haven't deciphered the moral yet. Is it Do No Evil or Don't Discount the Underdog?
Posted by Lisa Barone on May 10th, 2006 at 12:38 pm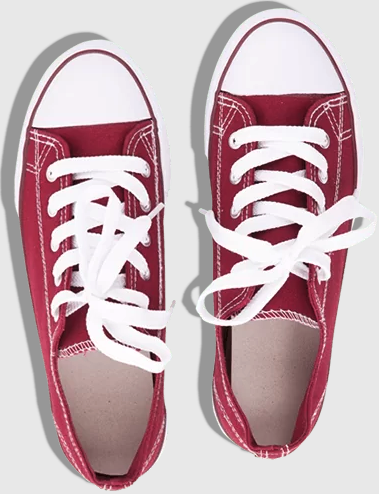 Bruce Clay
on March 27, 2021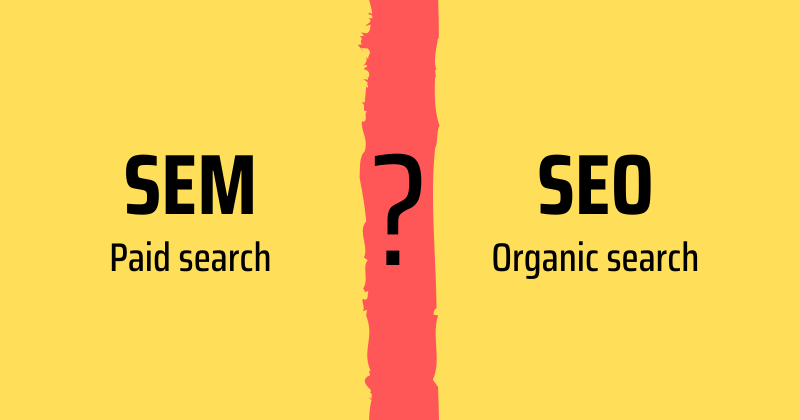 Bruce Clay, Inc.
on March 1, 2021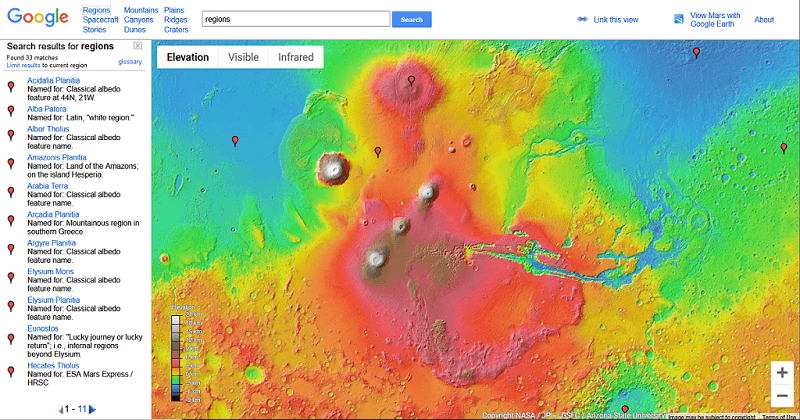 Bruce Clay, Inc.
on February 4, 2021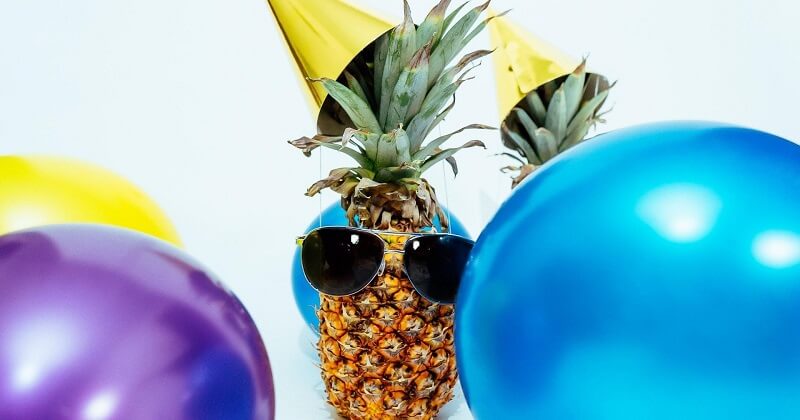 Comments are closed