"We should have used Ask.com!"
I admit it. I watched the entire two hour series of premiere NBC's new "adventure/ mystery reality TV show" Sunday night just because Ask told me to. And I'll probably watch again next week, though perhaps on mute this time. Listening to the mulleted Wild Hanlons hurt me.
If you didn't catch it, Ask is the "official search engine" of the new reality show Treasure Hunters, which is pretty much a rip off of The Amazing Race with a timely Da Vinci Code/ piratey treasure theme twist.
Each three-person team (there are nine left after last night) must "scramble across the globe" to figure out clues in pursuit of "historical artifacts" that will lead them to a mysterious "coveted grand prize". I know, it sounds ridiculous. And really, it is. But then there's Ask!
The contestants use Ask.com to help them decipher the codes and riddles along the way. Last night they learned about US presidents, Mt. Rushmore and Mt. Theodore Roosevelt. They even got to sport Ask.com T-shirts with the number 96 on the back and yell things like, "We should have used Ask.com!" I admit it, I was jealous.
Curious as to what the 96 on the back of the shirts referred to?
Well, you're gonna have to check out Ask's blog entry next week to find out (or go here, shhh). Yes, the boys of Ask have incorporated their blog as a nice little marketing tool for the show. Excellent.
Ask is also running a "play-at-home" type game for viewers using simple trivia questions they can solve by using Ask.com. I didn't attempt the play-at-home game, but Evan Roberts of Marketing Shift did and sadly didn't seem too impressed.
Last night's trivia question: What did Thomas Edison nickname his kids?
According to Evan, Google had the correct answer (Dot and Dash) at number one, while Ask had it at eight. He would have preferred Ask doctor the results so the correct answer showed up higher on Ask's SERP. I'm not sure I'd condone manipulating the results, but I see where he's going.
If you're going to highlight your search engine, make sure you're showing users how easy it is to use and how accurate the results are. If they have to dig for answers, you're probably losing them, as well as the money you spent for the sponsorship.
Personally, I would have liked to have seen the trivia question highlight Ask's Smart Answer feature or their Famous People Search. Unfortunately, this week it didn't. But that's the great thing about reality TV, there's always another episode waiting in the wings. I'll be watching. Now if only I could get my hands on one of those Ask T-shirts. Hmm…
Posted by Lisa Barone on June 19th, 2006 at 3:26 pm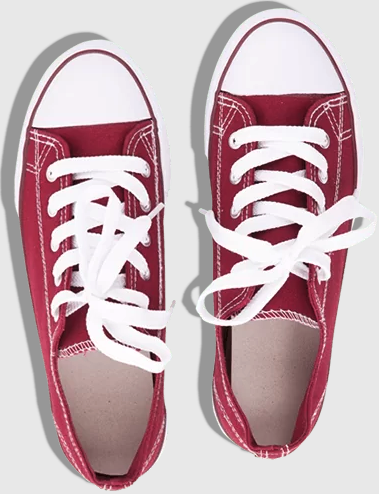 Bruce Clay
on March 27, 2021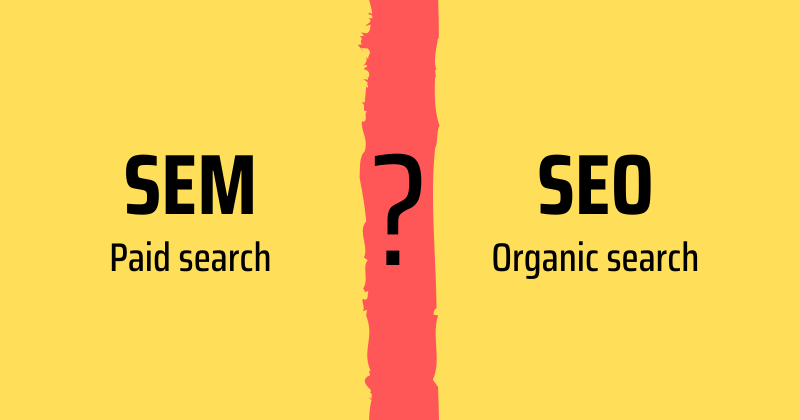 Bruce Clay, Inc.
on March 1, 2021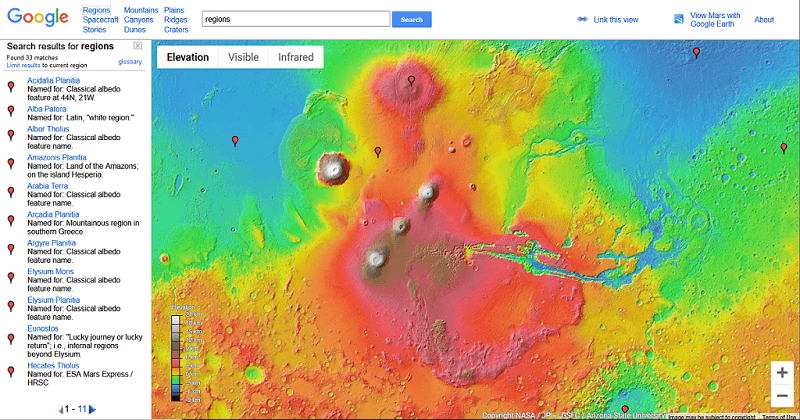 Bruce Clay, Inc.
on February 4, 2021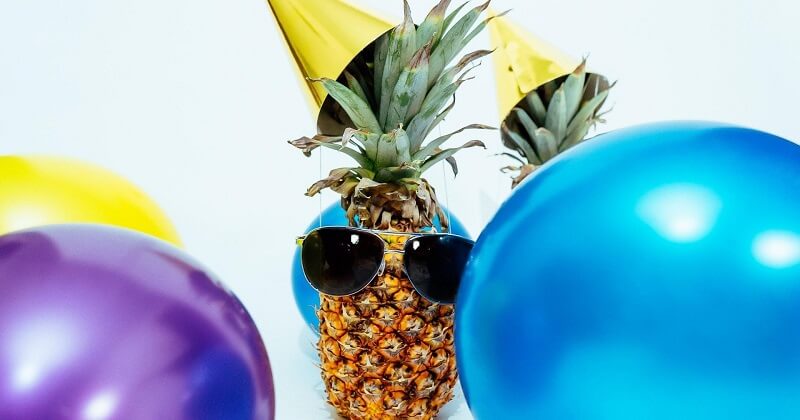 Comments are closed