Yahoo! and the Spam Guard
The search giant is making its mark on the Great White Way. MediaPost has the story on Yahoo! joining forces with Monty Python's "Spamalot", an adaption of the movie "Monty Python and the Holy Grail" Yahoo's logo will be seen on the signage and on flags carried by the musical's Spam Guard. "Spamalot" starts previews on March 1 in New York. Yahoo! has already purchased all 300 seats and will be having a meet and greet with the cast. March 1 is right in the middle of Search Engine Strategies. I wonder who Yahoo! will be taking out for a night at the theatre.
"Spamalot" was written by Eric Idle and stars David Hyde Pierce, Tim Curry and Hank Azaria. Idle promises will be "as good as or quite likely better than any other show with killer rabbits and a legless knight opening on Broadway this season." Now with better spam blocking.
Posted by Susan Esparza on January 21st, 2005 at 10:37 am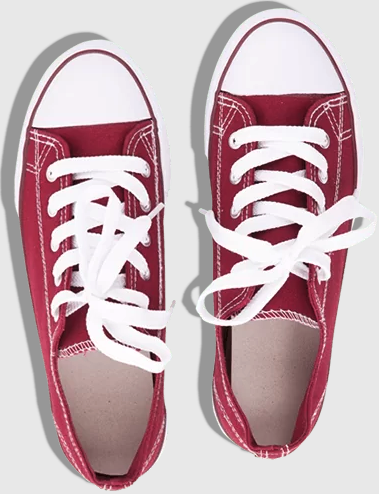 Still on the hunt for actionable tips and insights? Each of these
recent SEO posts
is better than the last!
Bruce Clay
on August 31, 2023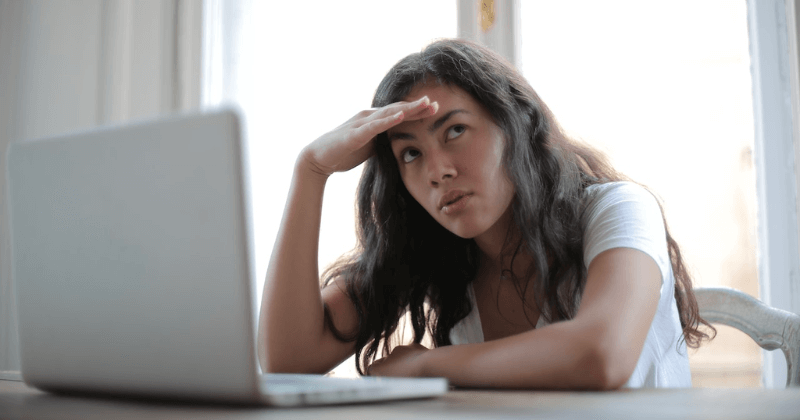 Bruce Clay
on August 24, 2023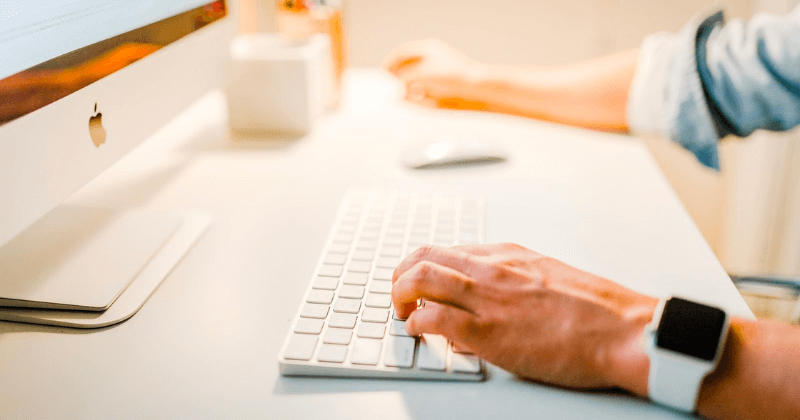 Jessica Lee
on August 17, 2023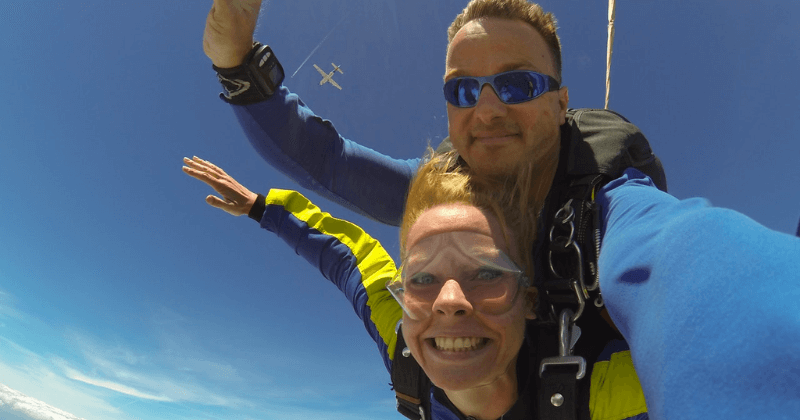 Comments are closed