Yahoo responds on Index Size, Stands by number
Yesterday, John Battelle said he'd talked to Google engineers who claimed to be confused by Yahoo's claim of a 19.2 billion page index. Today he updates with Yahoo's response and points out that it is quite possible indeed.
He also notes that while Google's front page still reads 8 billion, that number is over a year old. Since we know that Google hasn't stopped indexing that span of time, it's not absurd to think that, particularly with the influx of pages following Google Sitemaps, Google's 8 billion number is very out of date and very much under reporting their index size.
And so it goes.
Posted by Susan Esparza on August 12th, 2005 at 10:04 am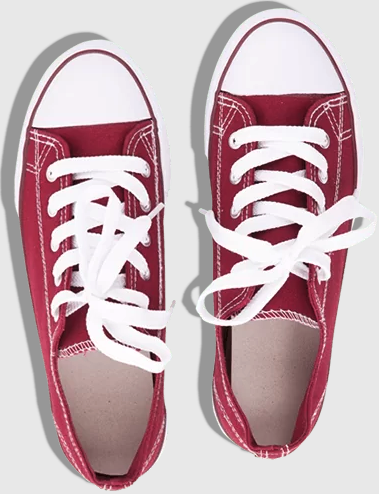 Still on the hunt for actionable tips and insights? Each of these
recent SEO posts
is better than the last!
Bruce Clay
on August 31, 2023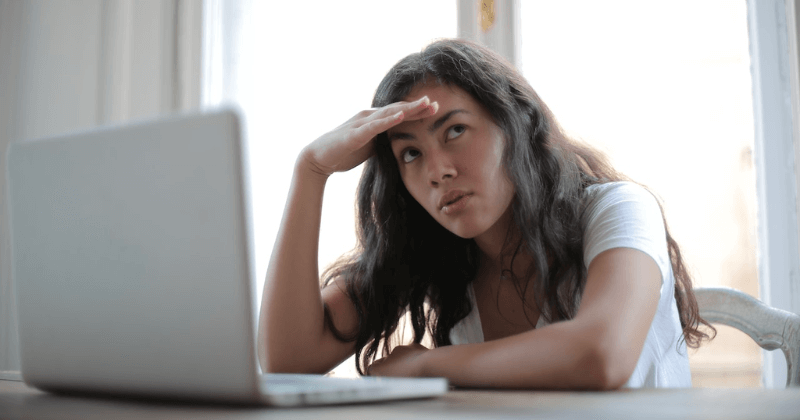 Bruce Clay
on August 24, 2023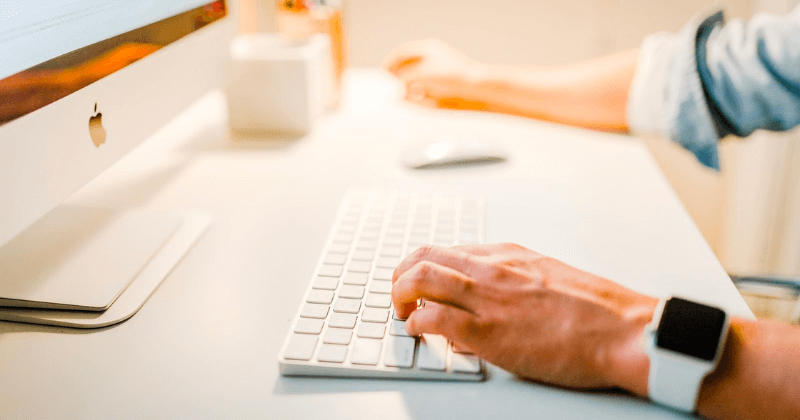 Jessica Lee
on August 17, 2023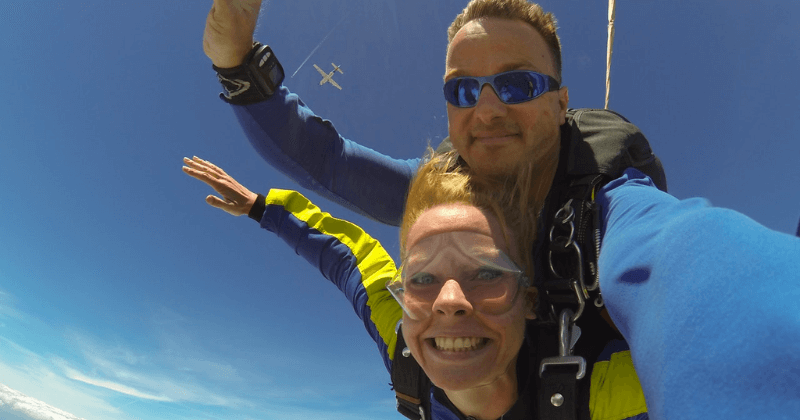 Comments are closed