Yahoo vs. FindWhat ends in mistrial
The lawsuit between Yahoo (as Overture) and FindWhat regarding questions of patent infringement ended in a mistrial this week when the jury was unable to decide on all counts. Yahoo chose to regard it as a victory, claiming that the undecided elements were not the most important ones.
It wasn't a very good week for FindWhat anyway as they were named in another lawsuit regarding alleged securities fraud. The initial complaint came from Zucco Partners according the filing.
Posted by Susan Esparza on May 13th, 2005 at 9:52 am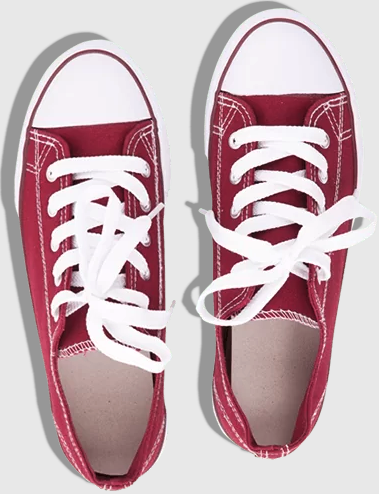 Still on the hunt for actionable tips and insights? Each of these
recent SEO posts
is better than the last!
Bruce Clay
on August 31, 2023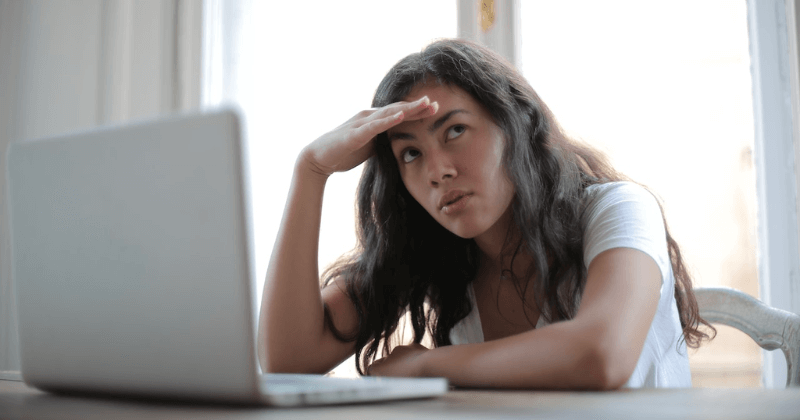 Bruce Clay
on August 24, 2023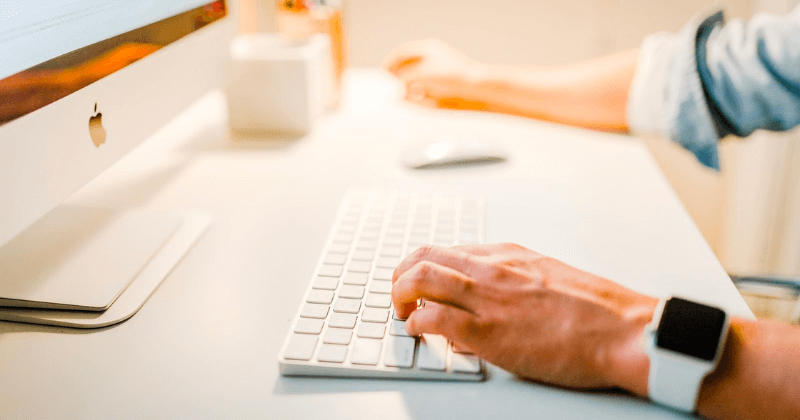 Jessica Lee
on August 17, 2023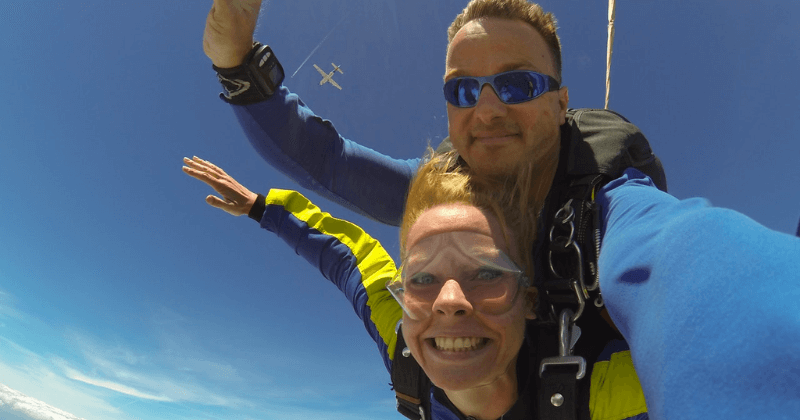 Comments are closed