Yahoo!'s Peanut Butter Manifesto
Those of us who obsessively check Techmeme on the weekend instead of having a life were greeted with a little gem in the form of Yahoo! Senior Vice President Brad Garlinghouse's leaked Peanut Butter Manifesto. And let me tell you, it was pretty tasty.
In Garlinghouse's now very public ranting, he blasts Yahoo! for its lack of focus, habit of releasing competing properties (something Rand Fishkin mentioned last month), and accomplishing nothing in the pursuit of trying to do everything. After dissecting all of Yahoo!'s various missteps, he then calls for a 'radical reorganization' of the company, which includes not only a change of focus, but losing up to 20 percent of Yahoo!'s workforce.
As hard as it is to swallow, the memo is right on. No one needs me to point out that a weakness of Yahoo!'s has been releasing overlapping product lines. For users, this can present a problem because they don't know which service to use for which need, and instead of figuring it out, they just head to Google where everything is streamlined within one Google account.
If you're having trouble remembering Yahoo!'s overlapping releases, let's play a little game. Can you identify the differences between the following?
Yahoo! Answers vs. Ask Yahoo!
del.icio.us vs. MyWeb vs. Yahoo! Bookmarks
Yahoo Music Exchange vs. Musicmatch
I could go on, but I think you get the idea. [No. No. No but I do know what Launch and Yahoo Music Unlimited are. Do I get a prize?–Susan] — You get my undying respect and admiration, happy?
But creating dueling properties isn't always a negative. For one, it encourages competition and growth, and second, it allows you to address multiple audiences. For example, Flickr's audience is very different from that of Yahoo! Photos. Flickr is populated by the savvy Web 2.0 type, where Yahoo! Photos is used most often by people resembling my mother. Merging the two may offend both audiences, and could potentially start an hour-long conversation where I have to explain the concept of tags to my technology-inept parents. Personally, I don't want to do that.
However, I do think Yahoo! should take a nod from Google and work at putting their faith into one product and streamlining the process to make it easy to use. Similar to the new stance taken by Google, Yahoo needs to start tying their services and homepage together in order to make them a more cohesive unit. Release smarter, not more often.
Though the slap in the face was hard, I don't think it's a reason to give up on Yahoo. There are a lot of bright minds over there and I think there's every reason to believe they can pick themselves up. Take Friday, for example. We saw Yahoo making some strong strides with social acquisitions. There's an obvious plan there in motion. And how about today's big newspaper partnership?
There's plenty of ways for Yahoo to pick itself up from the bootstraps. But if Garlinghouse is right and employees are just "phoning it in", then it is time to cut some heads. Keep the leaders who want to be there and say farewell to the team members passing the buck. It's also time to get rid of Terry Semel, which could be the most interesting result of this whole 'leaked' memo business. Semel and Garlinghouse cannot coexist – one of them has to go. If it's Semel, then Garlinghouse looks like a prophet; if it's Garlinghouse, then he escapes blame and looks like one of those risk-taker employees forced to leave.
We'll have to wait and see which verdict it is.
In the meantime, I think the Peanut Butter Manifesto should be printed out and distributed to companies nationwide. Because frankly, we all have the same peanut butter problem — everyone wants to be liked by the masses, and as a result we all turn into useless blobs from time to time. This memo is a good reminder to fight that urge.
Posted by Lisa Barone on November 20th, 2006 at 4:40 pm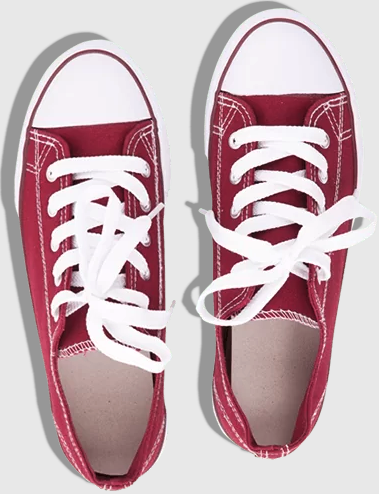 Still on the hunt for actionable tips and insights? Each of these
recent SEO posts
is better than the last!
Bruce Clay
on August 31, 2023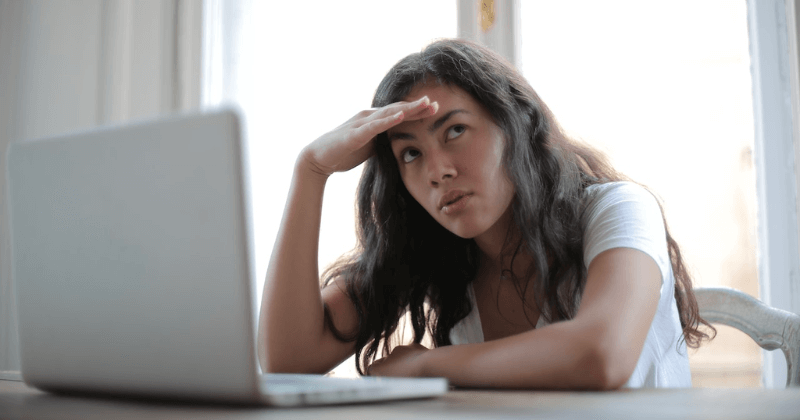 Bruce Clay
on August 24, 2023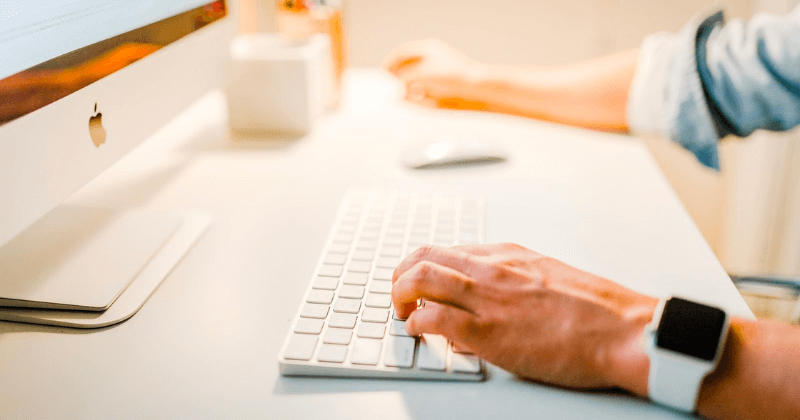 Jessica Lee
on August 17, 2023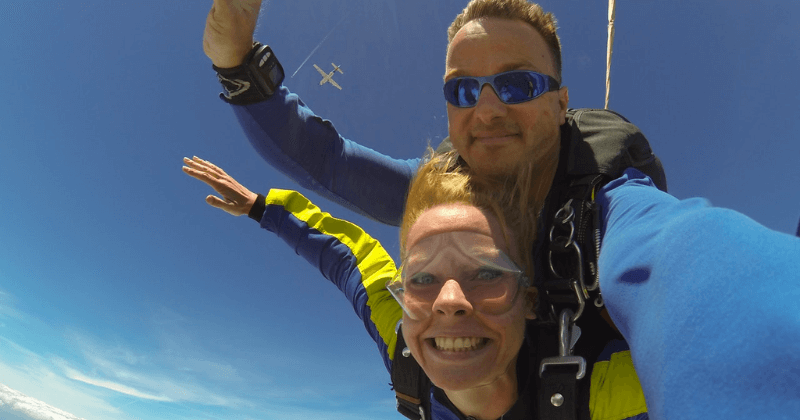 Comments are closed